Over the last few weeks, cyberattacks have impacted individuals and businesses around the world. A new technique called "HTML smuggling" allows hackers to embed malicious scripts inside normal emails. A recent attack on web hosting giant GoDaddy exposed the email addresses of 1.2 million customers — most of whom manage WordPress accounts. Microsoft had to issue emergency patches to fix active flaws in its heavily used Excel and Exchange applications. And HP revealed critical vulnerabilities in several consumer printer models.
Even an escalating cyberwar between Israel and Iran is now targeting ordinary civilians. In November, Iran's 4,300 gas stations were paralyzed for 12 days. Two weeks later, a retaliatory attack exposed the hospital records and dating app details of 1.5 million Israelis or 15 percent of the country's total population. Those intrusions then cascaded, compromising Instagram, Facebook, and Gmail accounts of those affected.
These represent some of the most prominent instances of civilians being targeted by a significant cyberattack. Security experts worry it could become a disturbing new trend once hackers realize how much chaos and suffering such attacks may cause.
How can you protect yourself and your business?
It's no longer feasible to wait for a cybersecurity problem before taking action to secure your data, your devices and the digital identities of your family and staff members. In today's increasingly interconnected world, it's not so much a matter of if you will be hacked but rather when and how bad the attack will be. As hackers develop more complex tactics, you must have contingency plans in place to secure networks, protect devices, protect your data and maintain day-to-day connection to the world.
At CMIT Solutions, we've gathered a few important steps you can take to reduce the threat you might face from increasing cyberattacks, data breaches, and other online problems.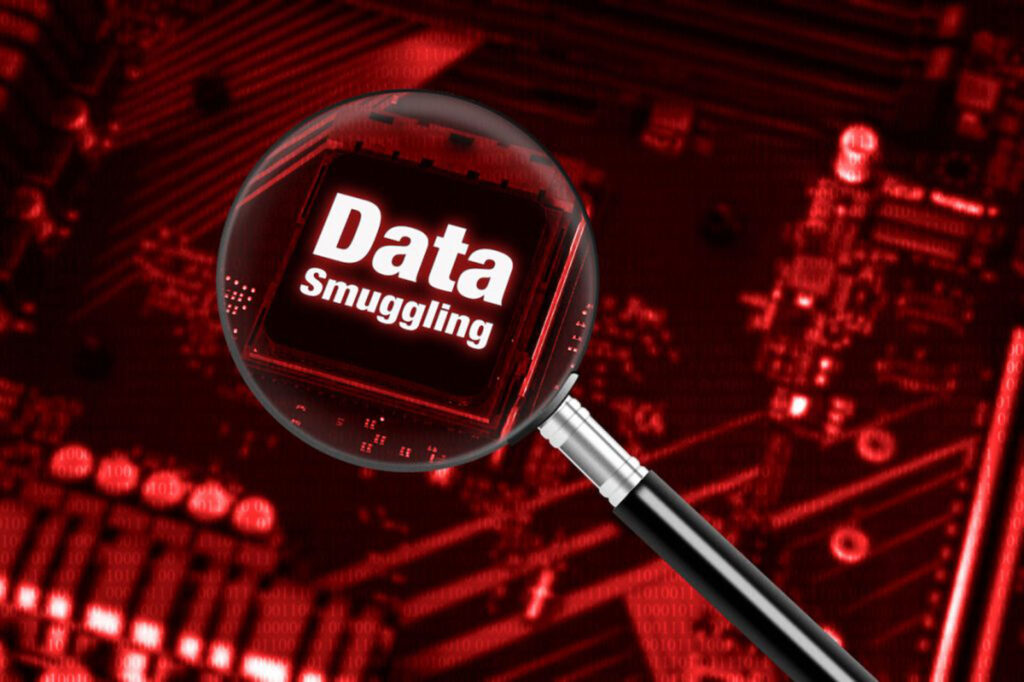 Extend cybersecurity protection to every device you use
Our homes and workplaces have an ever-expanding list of devices that connect to the internet. We usually think of protecting our PCs, but we typically do not give much thought about our phones, tablets and other devices. It's important to extend cybersecurity to these devices using tools like remote desktop protocols, cloud-based app management, enhanced network protection and even multi-factor authentication for safer access management.
Assess your devices for out-of-date operating systems
Upgrading our devices is a nuisance, but failing to do so is in fact a serious security problem. Last year, millions of machines powered by Windows 7 reached their "end of life" after Microsoft discontinued support for the legacy operating system. It is expected that Windows 7 based systems will become an increased cyberattack target. In 2017, the ransomware infection WannaCry targeted computers still running Windows XP after that end of support, exploiting a known vulnerability to steal unsecured data and shut down millions of interconnected systems. Instead of waiting for your systems to reach this end of support point, assessing them now will help you develop a smart plan for upgrade or replacement moving forward.
Make sure all company data is backed up safely and securely
If you're not backing up your information regularly, remotely and redundantly, your data is at risk. Most ransomware attacks have such a devastating effect precisely because companies and people don't have access to backup copies of recent data. That leaves them no choice but to give in to a hacker's demands and a ransom and hope the hacker will release your stolen or encrypted information. Investment in this area pays off, too, protecting against everything from natural disasters to user error to hardware failure. All it takes is a couple of days of significant data downtime to severely disrupt your personal life and possibly your business.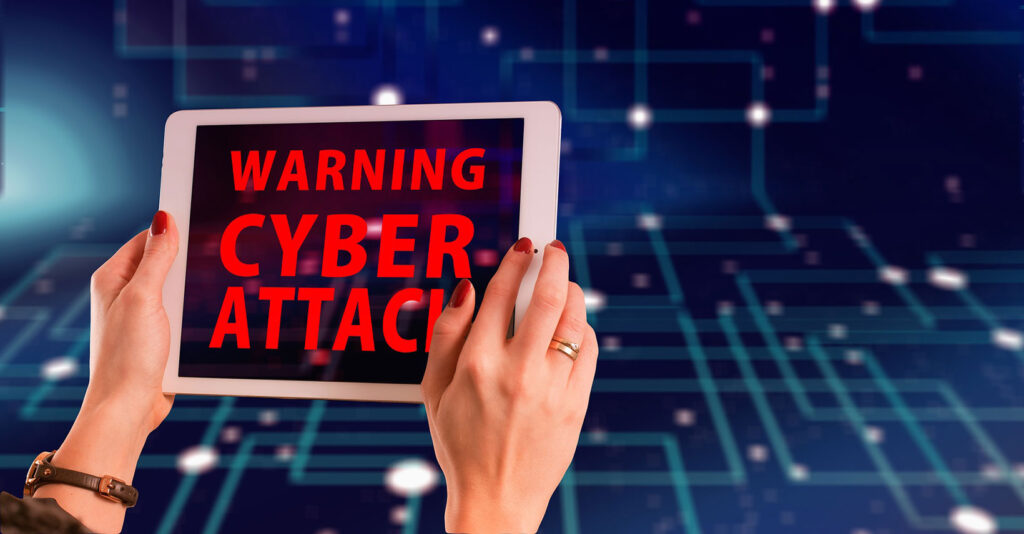 Talk to your family and, if you have them, employees about cybersecurity and staying safe online
Many data breaches and cyberattacks are caused by seemingly simple behaviors: clicking on a web link in an email, downloading an infected attachment, or divulging private information to a bad actor posing as a friend or co-worker. That's why education is so important. Folks who know how to spot cyberattacks serve as a critical first line of defense, flagging spam emails or alerting IT professionals to suspicious online activity that can then be addressed by trained technicians.
If you own a business, work with an IT support team that understands your company.
A part-time employee handling computer issues on the side won't get it done. In our rapidly changing online world, your business deserves dedicated IT support that addresses short-term vulnerabilities while working with you to develop a long-term strategy for business success. A proactive approach can mitigate many of the risks outlined above — it doesn't matter if you're a large enterprise with multiple locations and hundreds of employees scattered around North America, or a small neighborhood business with just a few individual staff members.
At CMIT Solutions, we are committed to educating the public and businesses on the constantly changing cyber threat landscape. Keep checking our tech blog on Kenosha.com and follow us on Facebook (https://www.facebook.com/CMITofSEWI/), and LinkedIn (https://www.linkedin.com/company/cmit-of-se-wi). Leave us a comment or send us a message. We'd love to hear from you.