Don't put away the shorts and flip flops just yet.
A combination of strong southerly winds and unseasonably warm air could lead to record-breaking temperatures in Kenosha on Wednesday (Dec. 15), according to the National Weather Service.
Wednesday's projected high of 61 degrees would break a 50-year record of 58 degrees set on Dec. 15, 1971.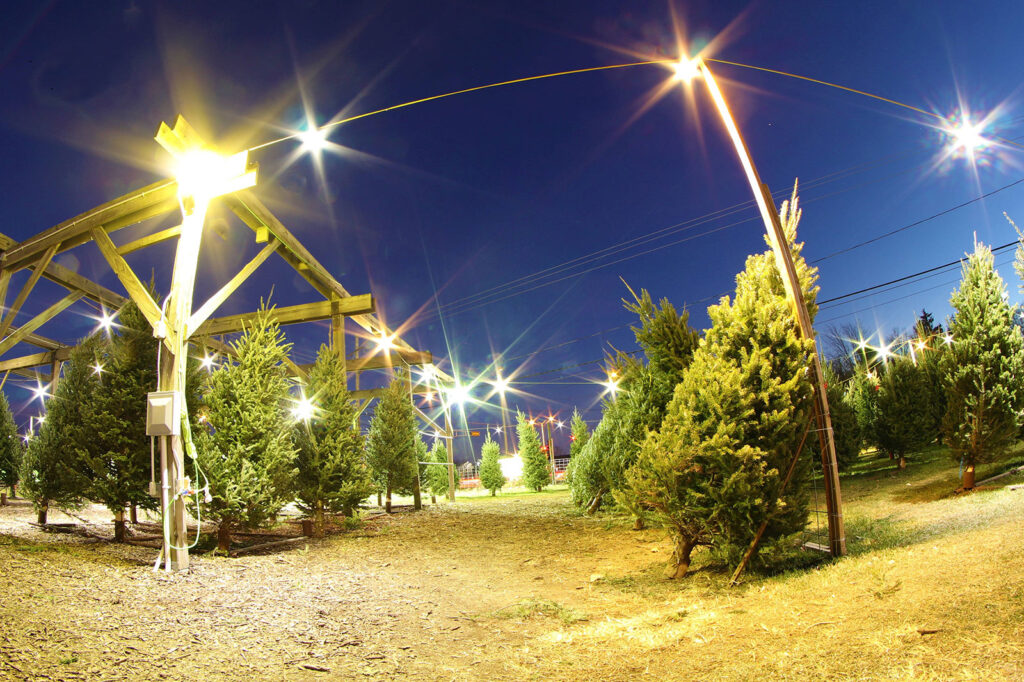 "To see 60s in December — 10 days before Christmas — is not something that happens very often," said Denny VanCleve, a NWS meteorologist in Sullivan.
"The fact we're even approaching or reaching all-time highs takes some pretty strong, warm air and moisture to reach this far north. We'll be well into the warm sector with this one."
The warm front should arrive Tuesday evening as temperatures begin to climb and rise steadily into late-Wednesday night, according to VanCleve.
The unusual pattern could also bring damaging winds and dew points in the mid- to upper-50s, a rarity at this time of the year. The dew point has never reached 60 in December in Milwaukee or Madison, according to the NWS.
The forecast calls for wind gusts up to 60 mph and a chance of thunderstorms arriving late Wednesday evening. A high wind watch has been issued from 6 p.m. Wednesday to 6 a.m. Thursday.
"We'll lose our daytime heating after sunset on Wednesday, but it's not going to matter," VanCleve said. "With such strong, southerly flow, the temperatures will hold steady if not continually rise before a cold front arrives overnight (into Thursday morning)."
Temperatures are expected to return to normal this weekend with highs in the mid-30s and lows in the 20s. While the chance of a white Christmas remains possible, it's unlikely given the extended forecast.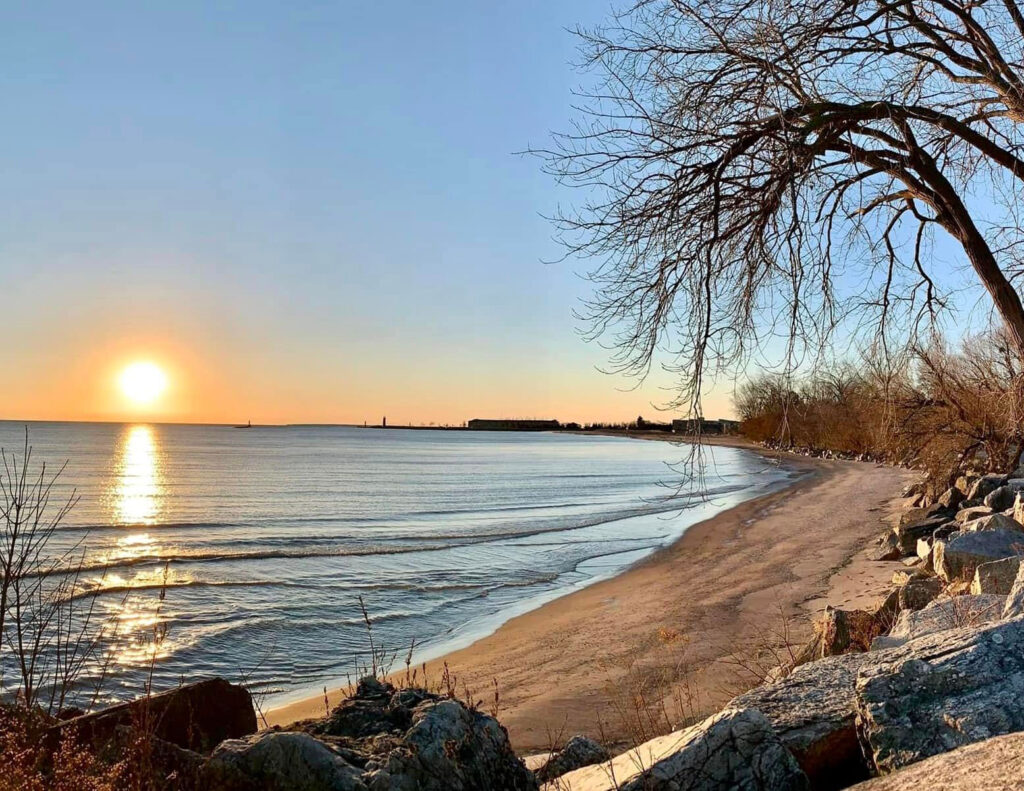 "Right now, we're not seeing any big snowmakers," VanCleve said. "With us being in a cold air mass, something could slide through between Thursday (Dec. 23) and Christmas. I wouldn't say it's shut down (for snow), but we might need a buzzer beater as we get closer to Christmas."
The country remains in a La Nina pattern, which typically brings slightly milder and wetter conditions to the upper Midwest.
"This is a long-term guide, not an everyday setup," VanCleve said. "It is certainly within the framework where we could have an Arctic chill."