Holiday songs that transport us to the past, entertainment for the tiniest future readers, fun with Legos, and the endless possibilities of space are all on the calendar at Kenosha Public Library as we enter the second half of the December calendar.

A previous Bookmark column previewed the opening weeks of a very busy December at our award-winning public library. As 2021 winds down, the calendar is just as packed, with fun activities and learning for all ages.
Monday (Dec. 13) starts strong as the KPL Concert Series visits the Uptown Neighborhood Library, 2419 63rd St. from 4-5 p.m. Join Tremper band director Kathryn Ripley and the musicians of the Tremper High School Instrumental Ensemble for a live performance of holiday classics.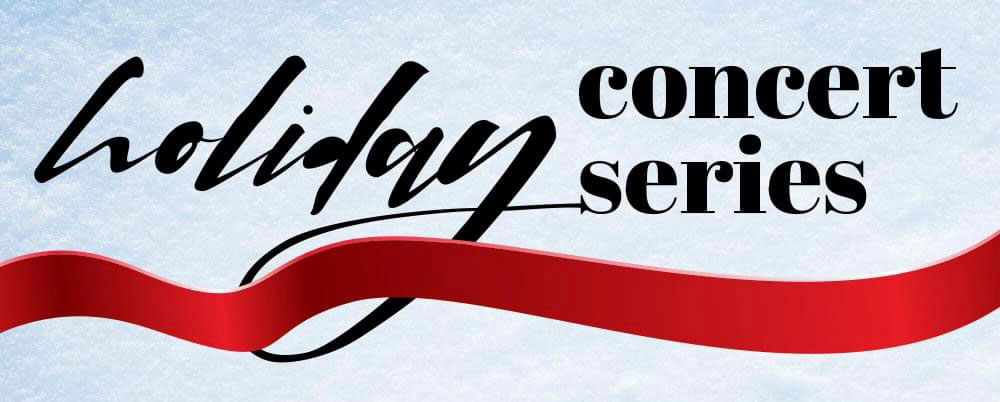 A virtual event, NASA @ my Library: Through the Eyes of Hubble, is set for 6-7 p.m. Monday (Dec. 13). This presentation will highlight recent and historic images from the last 30+ years of Hubble Space Telescope's mission. Presenter Michelle Nichols is Director of Public Observing at the Adler Planetarium in Chicago, leading telescope, observatory, and public sky observing initiatives and events. Registration is open.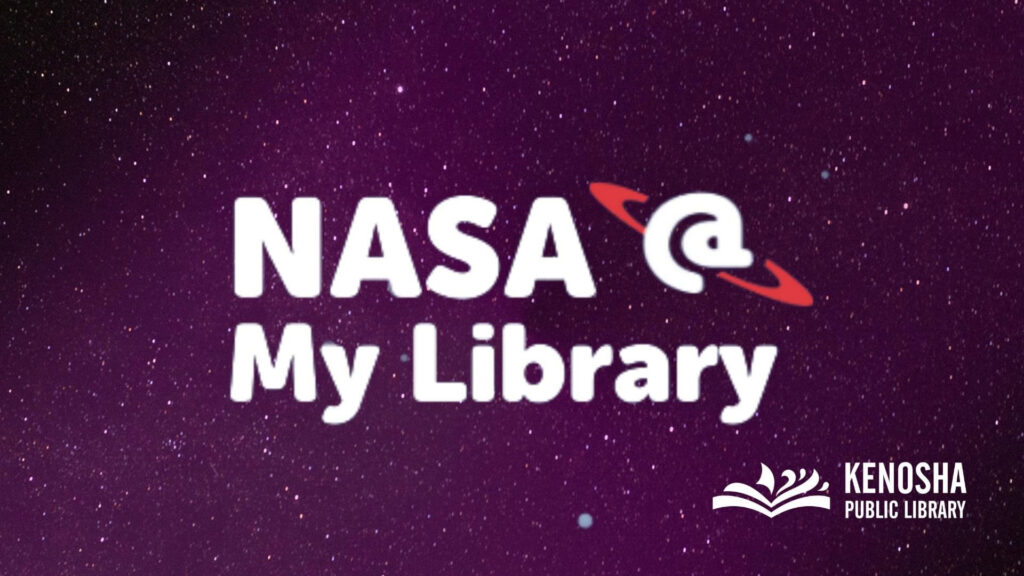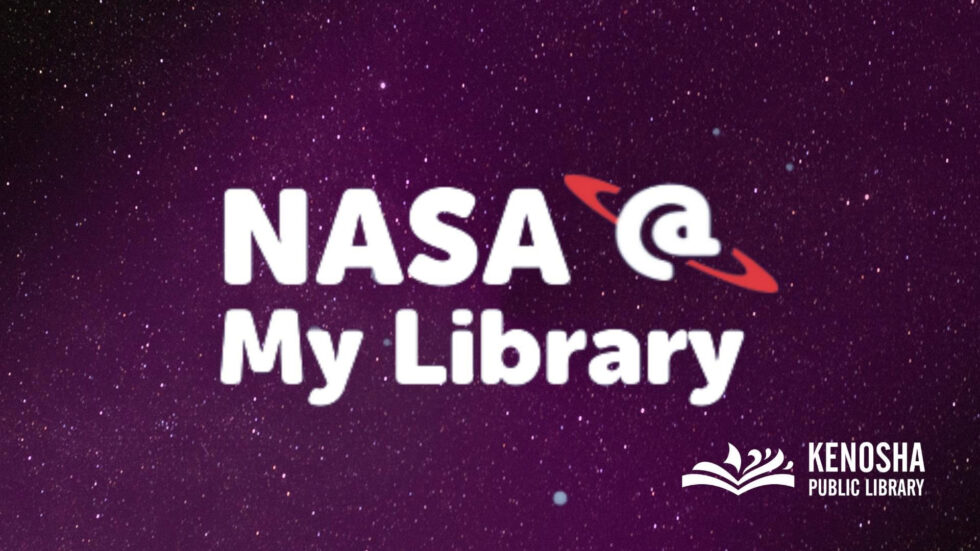 When KPL says "all ages," they mean it. Baby Story Time, set for 10:30-11 a.m. Monday (Dec. 13) at the Southwest Library, 7979. 38th Ave. This short, sweet activity includes 15 minutes of books, songs, and rhymes, followed by 15 minutes of interactive play for infants (0-12 months) who are not yet walking and their caregivers.
That same day includes a Toddler story time for 1-2 year olds from 9:30-10 a.m. and Family story time (for children of all ages) from 10-10:30 a.m. and 6-6:30 p.m. all at the Southwest Library.
Family, toddler and baby story times are also set for Tuesday (Dec. 14), this time spread through the city. Gather around the Uptown Library Fireplace, 2429 63rd St. for Family Storytime from 10-10:30 a.m. The Northside branch, 1500 27th Ave, will entertain the toddlers from 9:30-10 a.m., then it's the baby's time to shine from 10:30-11 a.m. Look for more little learners storytimes throughout the month.
Want to enjoy snow without the cold and shoveling? The Northside Tuesday Afternoon Movie series offers a warm dose of nostalgia with the 1954 classic "White Christmas" at 12:30 p.m. Tuesday. (Dec. 14). Registration is required as seating is limited.
For those looking for a more recent offering and/or non-holiday themed movie, Northside has that covered, too. On Dec. 21 and 28 the film will be "First Cow," the story of two travelers on the run from a band of vengeful hunters in the 1820s Northwest. They dream of striking it rich but their tenuous plan to make their fortune on the frontier comes to rely on the secret use of a landowner's prized dairy cow.
Crafting can serve two purposes during the holidays, to both exercise creativity and make cool gifts.
Create unique holiday gifts during In the Making: Boho Winter Wreath from 6-8 p.m. Wednesday (Dec. 15) at the Southwest Library.
More one-of-a-kind creations can be crafted either at the library or at home, simply by looking skyward. Celestial Sky Portraits in-person class is set for 6-8 p.m. Monday, Dec. 20 at Southwest Library. Registration opens Monday (Dec. 13), and a take-home kit is also available for this activity geared toward adults and teens.
"It's hard not to get inspired when you look to the stars. Take your inspiration and learn how to create your own night sky watercolor painting in a few easy steps," event organizers said.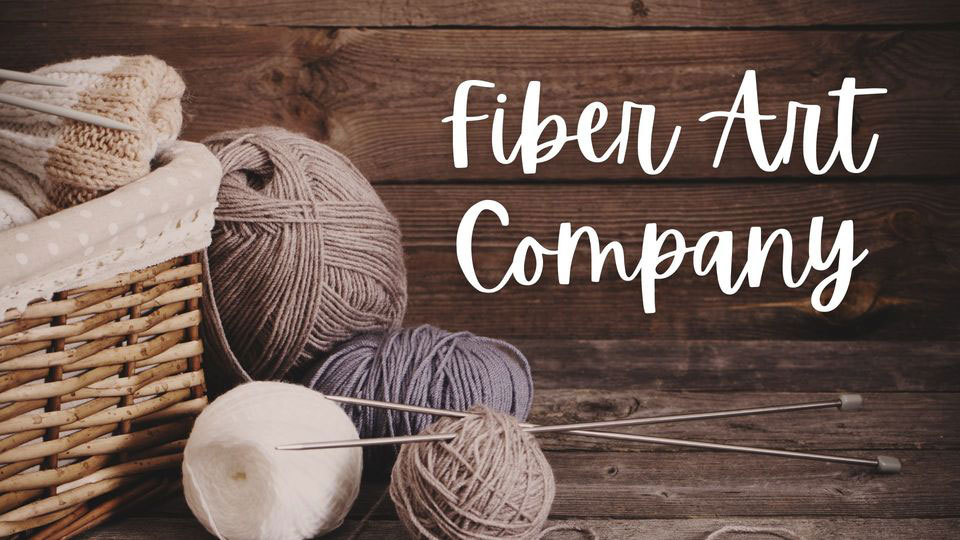 Fiber Arts Company is set for Monday, Dec. 20 at the Northwest Library. Participants are invited to bring their knitting, crocheting, cross-stitch, embroidery or other fiber art work-in-progress, share some patterns, and enjoy the company of other makers for some friendly chit-chat while working. Registration is required, two sessions are available, 2-3 p.m. and 6-7 p.m.
Chihuly's Macchia Bowls gives kids ages 5-9 the opportunity to make  their own colorful, whimsical bowl inspired by the glasswork of Dale Chihuly. This class is set for Tuesday, Dec. 21 at the Northside branch. Registration opens Tuesday (Dec. 14).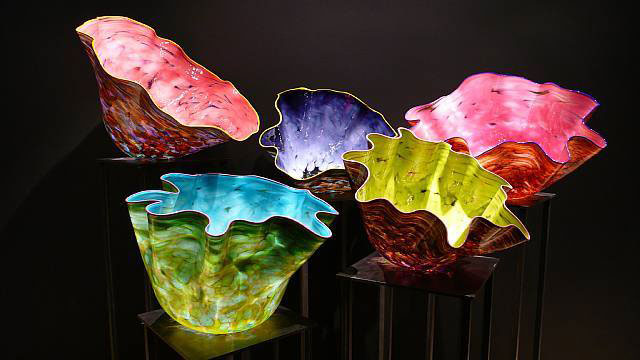 STEAM activities with wintery holiday themes are also set for this December run.
Run, run as fast as you can … you can't catch me, I'm the gingerbread man! Or can you? Cookie Catchers, an annual favorite activity, is set for 4:30-5:30 p.m. Thursday (Dec. 16) at the Southwest Library. Kids ages 5-9 will use science-based skills to build a contraption to catch a gingerbread cookie.
Snowball Launchers promises to be as fun as it sounds! Kids ages 5-12 can make snow-flinging contraptions. Two sessions are offered: 4:30-5:30 Thursday (Dec.16) at the Uptown Neighborhood Library, and 4:30-5:30 Monday, Dec. 27 at the Simmons Library Stocker Children's Room, 711 59th Pl. Registration required.
Use light-up marbles, miniature LED lights, and recyclable materials to create a festive marble run that really shines during Marble Run 4:30-5:30 p.m. Wednesday, Dec. 22 at Southwest Library. Ages 9-12 can register beginning Wednesday (Dec. 15).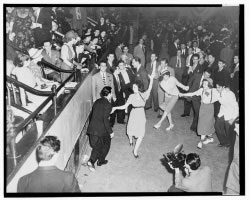 Does holiday nostalgia have that Spotify playlist reaching back to the good old days?
KPL hosts a monthly online discussion about what it was really like to live in different time periods throughout history, including work and social life, fashion, food, music and more. December's theme is Retro Party Music.
This Vintage Vault, the last in the series, will explore party music from the 20s through the 60s, sharing popular and sometimes weird music you'll want to add to your collection. A curated Spotify playlist will be shared at the end of the hour. Register for the virtual event here.
Like all good celebrations, there are even more events and surprises in store, so be sure to keep up with mykpl.com as we count down to 2022.