There truly is nothing better than peanut butter and chocolate. I personally believe peanut butter goes well with practically anything. I put it on my waffles, pancakes, toast, and even ice cream. For this holiday season, when you have the extended family over for some holiday cheer … consider making some peanut butter hot chocolate. It won't disappoint. 
Ingredients:
6 cups half-and-half
2 cups heavy cream
12 oz bittersweet or semisweet chocolate chips (I added just a tad more in my recipe). 
1 Tbsp vanilla extract 
3 Tbsp of peanut butter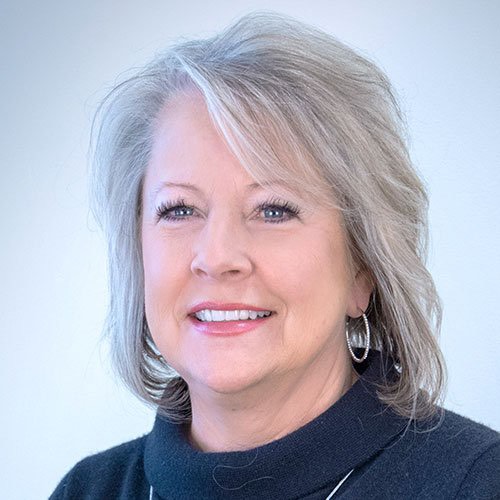 Instructions:
In a 3 1/2- or 4-quart slow cooker, combine half-and-half, heavy cream and chocolate. Cover and cook on low 4 hours or high 2 hours. Vigorously whisk once halfway through cooking.
Place 3 tablespoons of peanut butter in microwave-safe dish and zap in your microwave for 10 seconds. Stir, and repeat process until the peanut butter is melted and smooth. 
Whisk hot chocolate well. Stir in vanilla, then add melted peanut butter. 
Serve right away, or keep on warm, covered (for up to 2 hours). 
Add your favorite toppings. I added marshmallow fluff with crushed Reese's Pieces and a whole Reese Cup. 
Enjoy!