Students and faculty at Brass Community School received a pre-Thanksgiving treat courtesy of a longtime local business.
With the day before Thanksgiving — Wednesday, Nov. 24 — being a half-day of school, students wouldn't be served their complimentary lunch like they would on a regular school day.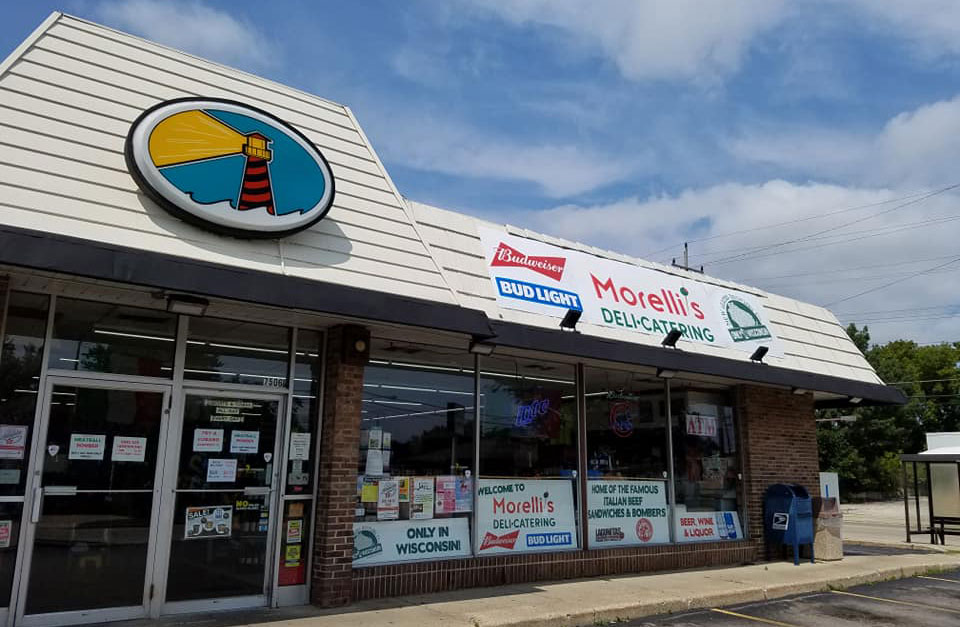 "On half-days, a lot of times teachers will buy pizza for their class because we're sending kids off into a long weekend where potentially there's not a lot to eat at home — not for every family, but for some," Brass principal Joel Kaufmann explained.
"As principal, I was like, 'We have to figure something out.'"
The weekend leading into Thanksgiving week, Kaufmann called Morelli's Deli, 7506 Seventh Ave. The family operation, owned by Tom and Ann Morelli, has catered office, wedding, graduation, birthday and retirement parties for decades.
"I told them what I was looking for. I wanted something Thanksgiving-y," he said. "'Could you whip something up? Could we do turkey? Mashed potatoes? What can you do?'
"(Ann) said, 'Let me talk to my husband. He's an ideas man.'"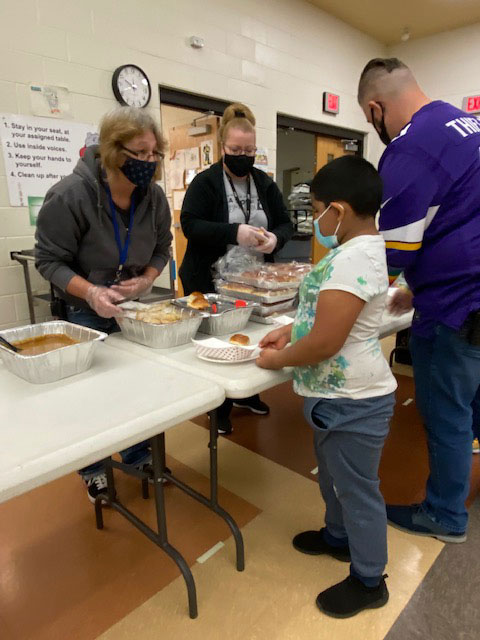 When Kaufmann got a call back on Sunday, Nov. 21, he was told that Morelli's had 30 pounds of ham, 30 pounds of turkey and 30 dozen buns for his school.
"Ann started talking about a family friend who donates money to Morelli's to feed people during the holiday season," Kaufmann said. "I'm thinking, 'Oh, good. This will be a little bit discounted.'"
Discounted and then some.
The Brass principal was told: "Everything is on the house. We're covering everything."
A fixture in the community for a quarter-century, Morelli's Deli and its generous owners have been selected as the Kenosha.com Kenoshan of the Week.
"I think they absolutely deserve it," Kaufmann said. "What they did was unexpected and a great surprise."
In the end, Brass students and staff enjoyed a lunch of hot ham and turkey sandwiches, corn and beans (purchased by Kaufmann) along with a drink before leaving school for their long weekend.
"This was for nearly 400 students and the staff," Kaufmann said. "Everybody there on Wednesday was able to get a hot meal.
"It was definitely awesome because we are now able to use the money that we were going to spend on the food in a different way."
NOTE: To nominate a Kenoshan of the Week click here or email Andrew@Kenosha.com.