But with new destinations and experiences available and the ever-changing rules and regulations travelers need to know when venturing abroad, we've reached out to experts at LaMacchia Travel to give more genuine insight on planning that perfect vacation in this post-pandemic world.
The biggest question travelers are asking is: What's open? From destinations in the warm and tropical Caribbean and Mexico, to historic and culturally rich destinations in Europe – the vast majority of destinations have reopened to vacationers around the world. The most important thing to note is that there are some extra steps to ensure an easier travel experience.
Covid Testing & Vaccination for Travel
While many destinations don't currently require travelers to be fully vaccinated against COVID-19, it certainly makes travel a whole lot easier. For example, right now the United States requires American citizens to present a negative covid test prior to flying back to the U.S. If you're not fully vaccinated, the U.S. requires that test to be taken within a day prior to your flight home, but if you are fully vaccinated, you get a little bit more flexibility where that test can be taken within 3 days prior to your flight home.
Rick Kavalauskas, Kenosha native and co-owner of Tavern on Sixth recently returned home from Iceland just a few weeks ago. "Myself, my wife and another couple spent about a week in Iceland, and we had the most incredible time! Start to finish, the LaMacchia Travel team really planned an awesome trip."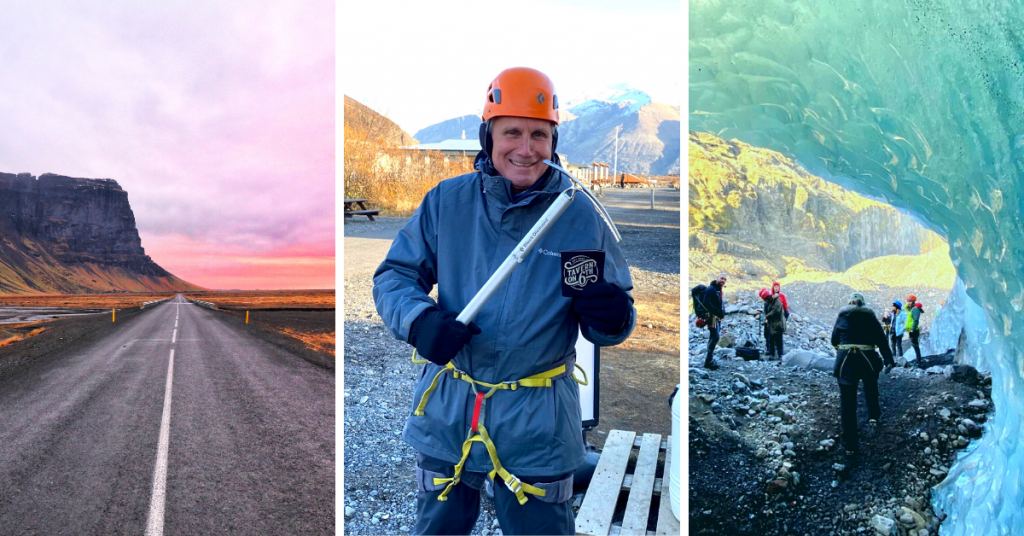 While Rick was traveling in Iceland, their itinerary brought them all the way down to the South Coast of Iceland where covid testing wasn't as accessible for travelers. Because of that, Rick and his wife Pam packed with them the Abbott BinaxNOW™ COVID-19 Home Tests where they were able to self-test right from their hotel. "I was amazed by how easy it was! We woke up that morning in our hotel room and took the tests right there. We video chatted from our laptop with someone from Abbott and they walk us through how to do it. They sent us our test results right after that call so we were all ready to go so we could head back to the United States!"
For travelers staying in more common destination hotspots – many hotels and resorts abroad offer covid testing onsite to ensure an easier travel experience. Travelers receive their results the same day to meet all of the requirements to come back home from their trip.
Cruises are back!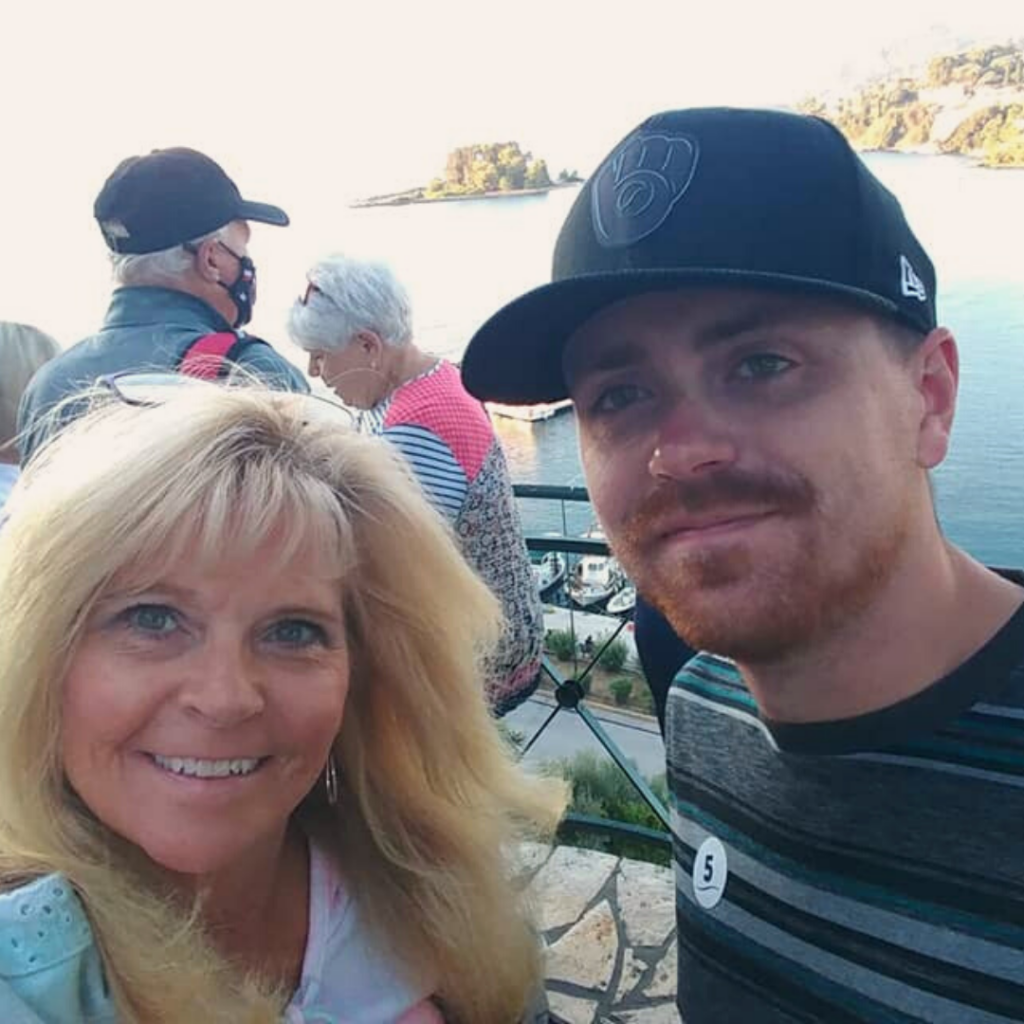 One part of the travel industry that was the most disrupted by the pandemic were cruises. But after all of that waiting, all major cruise lines have set sail again! Over the past few months, the LaMacchia Travel team has set sail in all different parts of the world. Kathy Grant, of LaMacchia Travel, recently cruised to the Greek Isles with her son on the Norwegian Jade. "I was blown away by the service and the dining on the ship! Every morning, I sipped my coffee on my balcony and watched the islands pass by. Truly the most incredible cruise I've ever been on!"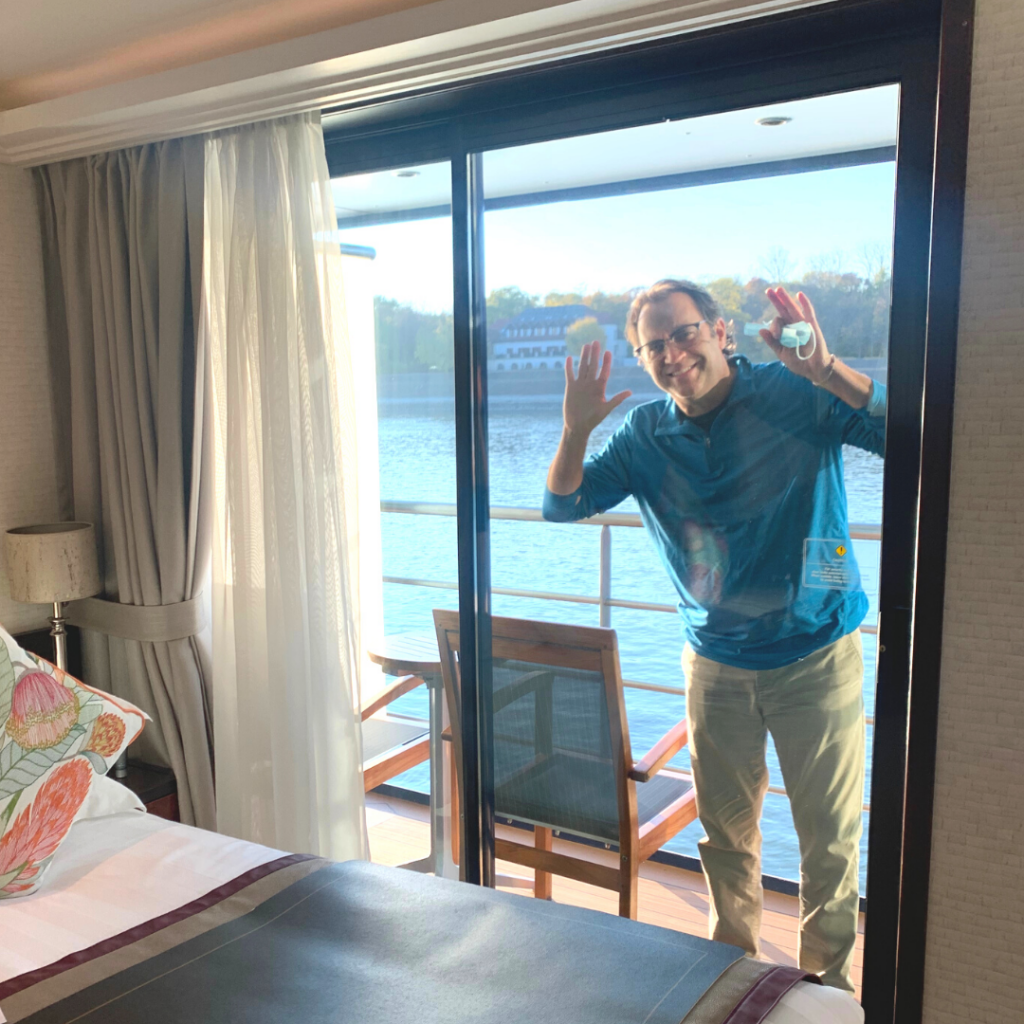 Tom Karnes, co-owner of LaMacchia Travel, went on a 7-day AMA Waterways River Cruise in the Southern Danube of Europe. "My wife and I have never river cruised before and was eager to try something different as soon as we were able to set sail again!".
With the return of the cruise industry, new experiences have arrived on the water, such as a new cruise line: Virgin Voyages. This new adults-only cruise line curated an experience for the not-so-typical cruiser. This starts with all specialty dining included, to a focus on health and well-being with a variety of group workout classes such as Vinyasa Flow yoga and HIIT training on board. "It was refreshing to try something so new to the world of travel! My favorite stop on my cruise was to a private beach club on the island of Bimini in the Bahamas." said Jodi Minorini of LaMacchia Travel.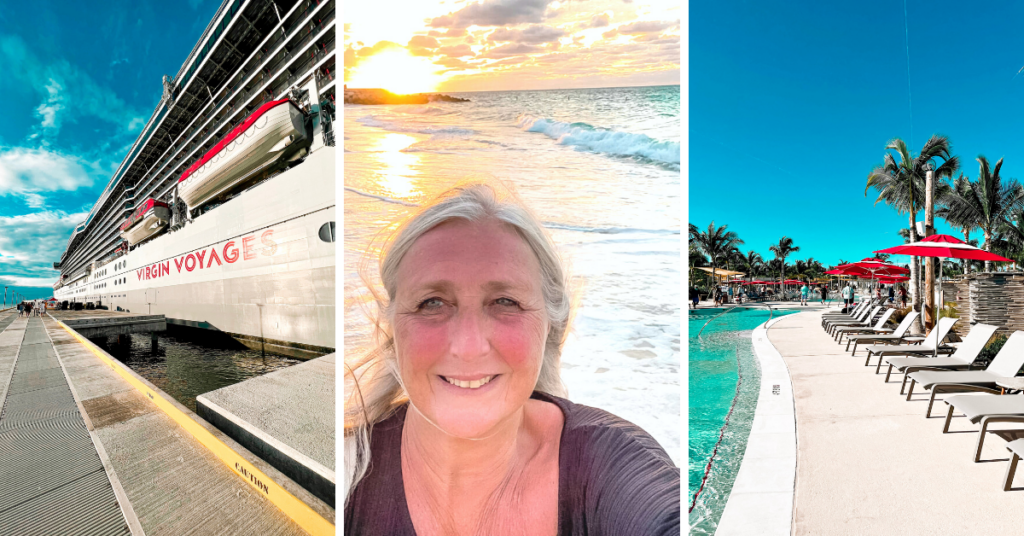 People are traveling together.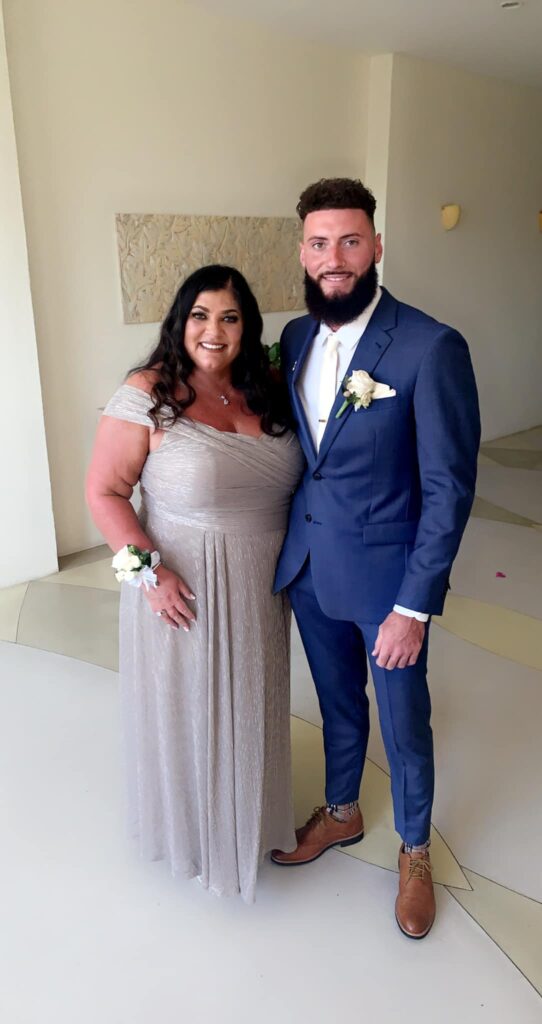 Since the reopening of the world, LaMacchia Travel has seen a huge increase in groups of all kinds, traveling together. "We just got back from my son's destination wedding in Puerto Vallarta and LaMacchia Travel prepared everything for our 65 guests, and was there for us every step of the way." said Kristie Tenuta. "It was great seeing so many people traveling again and enjoying their vacations!"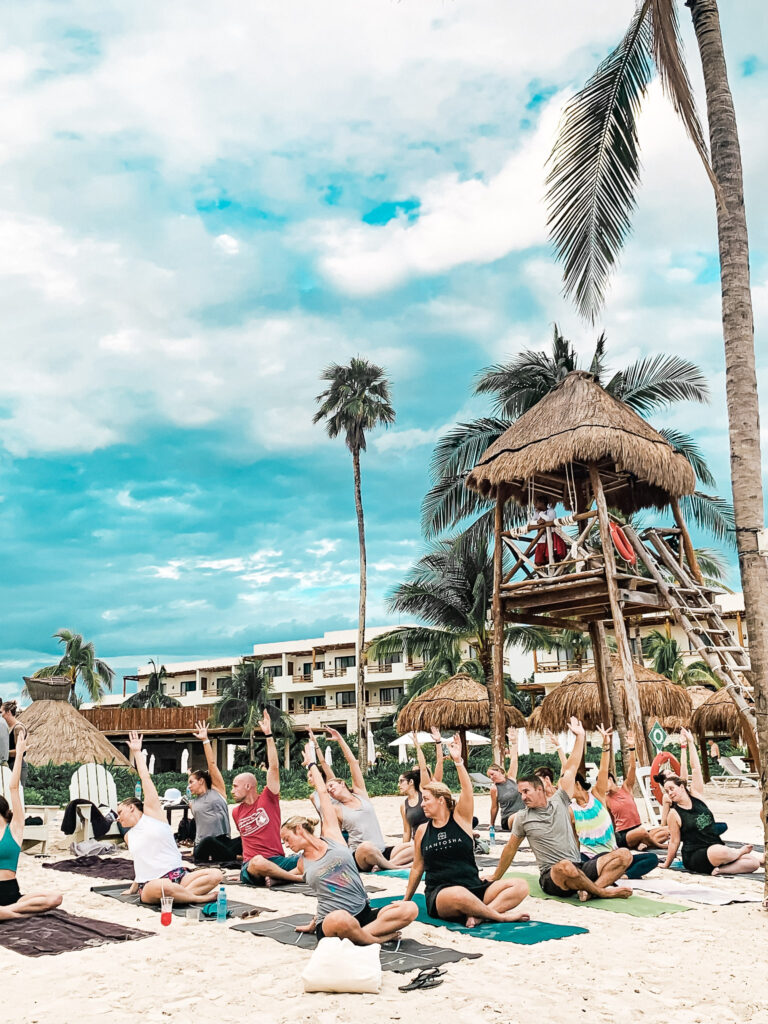 Santosha Yoga, a local yoga studio in Pleasant Prairie just recently hosted their first in-destination Yoga Retreat in Akumal, Mexico. This group was led by studio owner and Kenosha native, Joya Santarelli and they welcomed over 20 people from the Kenosha area for a wellness retreat.
"It was truly a refreshing experience!" said Laura Stoner (student). "I travel a lot with my husband and kids, but to be able to step away and join a local group all focused on the growth, health and well-being of each other, made for this retreat to be one of my all-time favorite trips!"
But where to next?
Wherever you go, and whether it's a large group trip to a solo adventure, let LaMacchia Travel be your first stop on your next journey. Their now over 90 years of travel experience, from a team of local, professional travel advisors has been a true testament to their countless trips planned every year. To begin planning your next trip, click here.
Looking to give the gift of travel this holiday season? In celebration of LaMacchia Travel's 90th year in business, they are having a sale where you purchase a $100 travel gift card for only $90! Offer is valid for gift cards purchased by Sunday, December 5th, 2021. Just use the promo code 90YEARS at check out when you purchase the holiday travel gift certificate online.