One local organization is auctioning off custom Christmas trees this holiday season to help raise funds for its scholarship program.
The newly formed Sharon-Kay & Emmie Louise Spears Foundation has amassed an eclectic collection of trees donated by more than a dozen area businesses and nonprofits. The online auction runs now through Dec. 4.
The foundation aims to provide much-needed career support to minorities and low-income families in Kenosha by offering young people connections to mentors, coaches and vital scholarships.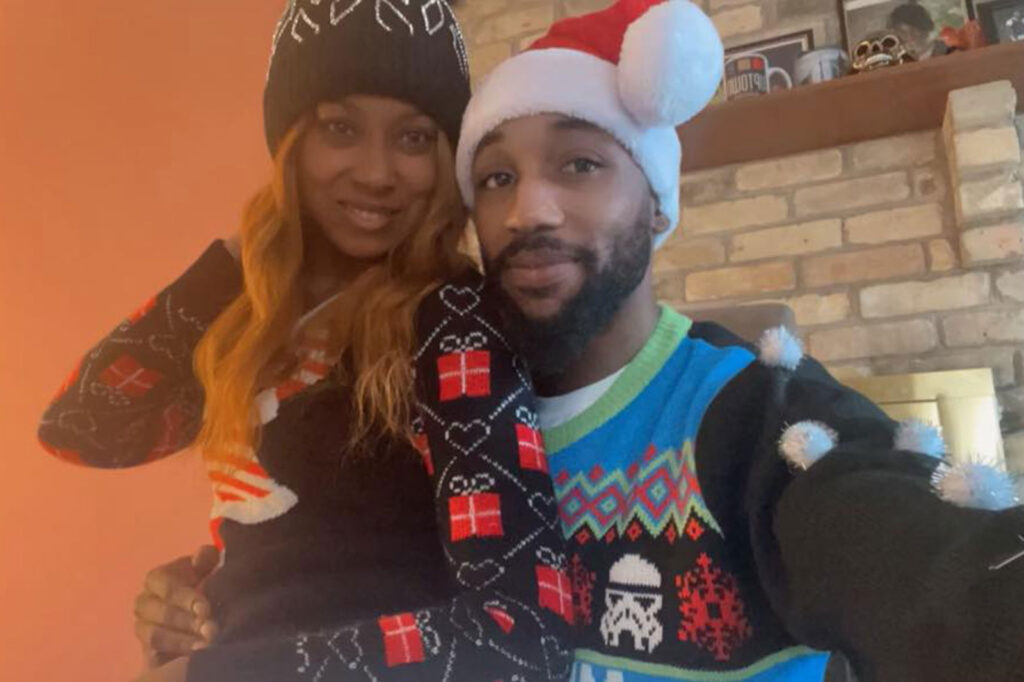 "We want to create a strong and diverse Kenosha community through education and employment," said Patrick Langston II, who founded the organization with his wife Renesha.
"One of the things we're looking to do is create scholarships and opportunities for minorities and people from low-incomes. We want to give back to the community. We want to create scholarships for police officers, teachers and the skilled trades. We're going to do that through the Holiday Tree Auction."
He especially hopes young people in the community pursue careers in local law enforcement.
"We want to send qualified applicants to the (police) academy who are from our community and we feel we want to be police in our community," he said. "We want to give the Kenosha police force qualified candidates that are already through the academy and who we feel will serve great here. …. Being a police officer is a great job."
Langston said he's thankful for the outpouring of support he's received from community leaders.
"It's been a wonderful turnout," he said. "We had about 20 different businesses who volunteered to decorate trees on behalf of our organization. So many beautiful trees from so many businesses."
Dec. 4 celebration 
The organization will also host the inaugural "Ugly Sweater and Holiday Tree Auction" Dec. 4 at The Vault Banquet Hall & Event Venue, 625 57th St., from 5:30 to 9 p.m. The custom trees will be available for auction and on display. 
"When I was in the military we always had a Christmas party, and that was a celebration for everyone in the military community. I wanted to bring that to Kenosha," Langston said. "We've been blessed to be stewards of resources from the community. We had businesses and organizations and family members help us 'adopt' and sponsor five families from Brass Elementary School and five families from Lincoln Middle School. We're going to bless those families with gifts and toys during the family-focused community Christmas party."
Santa Claus will make a special stop at the event. Pizza, games and a DJ will be provided. Children will also receive stockings with treats.
Foundation inspired by 'impactful' women
The foundation was started in memory of Emmie Louise Spears and Sharon Kay, two well-known community leaders "whose kind hearts and good deeds" were impactful to the community.
"This foundation represents their compassion and love for the community and the big hearts they both had," according to the organization's mission statement. "We will keep their legacy going by giving back to the community and impacting the lives of kids and adults as they did! The scholarships will help bring the community together and also offer great financial help to families."
Donated Trees
Trees were donated by the following businesses and organizations: