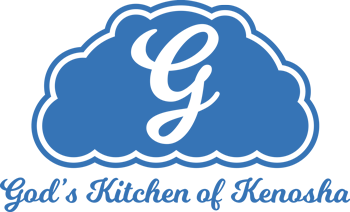 God's Kitchen founder Arnetta Griffin served hundreds of area residents a Thanksgiving feast Saturday afternoon, Nov. 20. She didn't do it alone. 
Griffin had dozens of enthusiastic volunteers who helped prepare and serve a multitude of steaming dishes. Others donated food and funds for the event held at St. Anthony's Church, 2223 51st St. These volunteers are Kenosha.com's Kenoshans of the Week.
Volunteer Armon Harris, 18, said God called him to serve, just as God called Griffin.
"It's in my nature to have a heart to serve people," Harris said. "We are all of one accord and have the same vision. We are working under God's anointing. … We're fulfilling the needs of the people."
Autumn Thomas and her son Jaxson, 9, were handing out pies and pastries. Thomas said her son sometimes has difficulty meeting new people and Griffin inspired him to serve others and open up.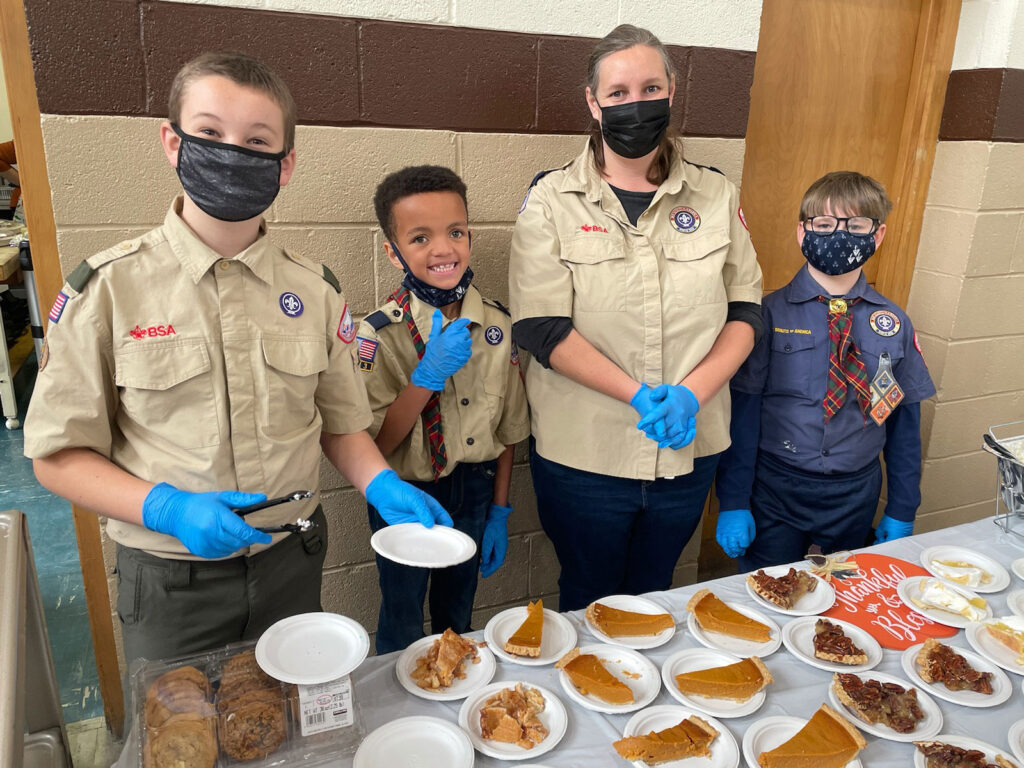 "We really love it," she said. "Jaxson is very adamant about volunteering. He keeps asking when we can volunteer again. It helps him open his wings. We're very thankful we can help. I love Arnetta." 
"I'm like Mrs. Arnetta," said Jaxson, a Cub Scout.
Jaxson also invited the Clinkingbeard family to volunteer Saturday.
"It is fun — but now I'm hungry," said Boy Scout Barret Clinkingbeard, 11. 
Mother Carissa Clinkingbeard said it "feels wonderful" to work with Griffin.
"When they invited us I thought 'Oh my gosh, I have wanted to meet Mrs. Arnetta forever," Clinkingbeard said. "I was thrilled to be invited to help and volunteer. It feels awesome to finally meet Mrs. Arnetta at such a beautiful event."
Delores Sanan drove up from Illinois to assist Griffin.
"You see that there is a need and it's important to help. People aren't afraid to show they have a need," Sanon said while passing out rolls.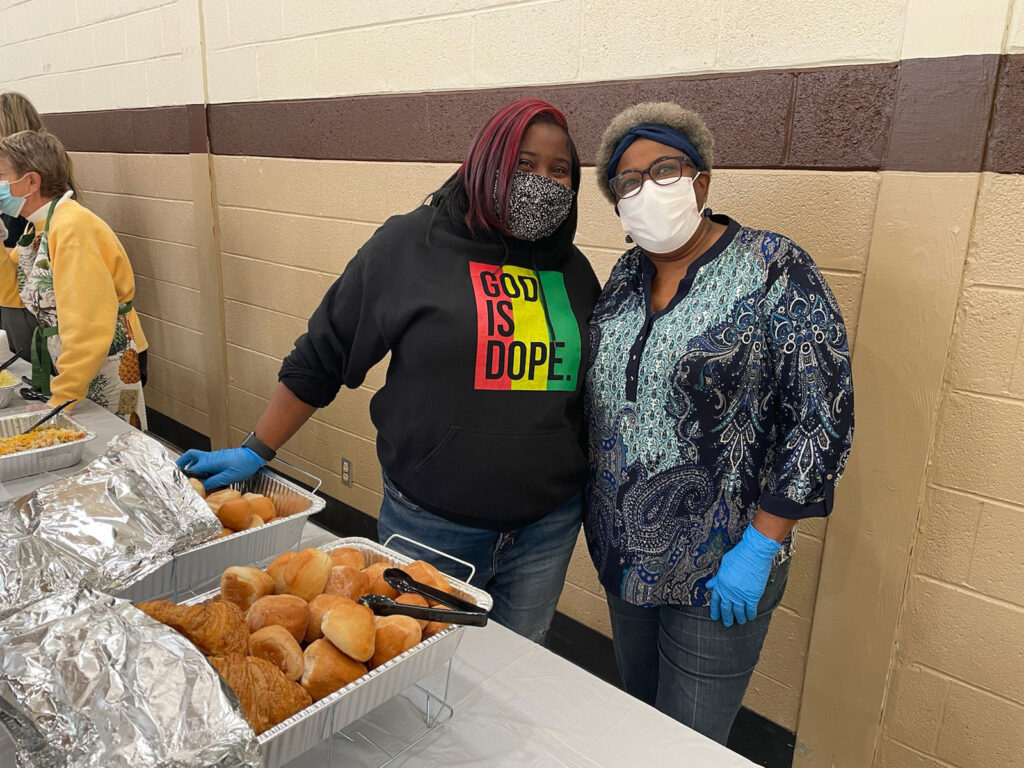 She first met Griffin when she was handing out food baskets last fall. "It's humbling," Sanon said.
Griffin highlighted her supporters at the event.
"I've got a whole lot of food. I've got greens, turkey, ham, chicken, mac and cheese, lasagna, dressing, dirty rice, salad, meatballs, pies. It came from the community. They donate to God's Kitchen."
Wolfpack Motorcycle Club of Kenosha Inc. prepared the turkeys and the Salvation Army of Kenosha donated some items. Dick's Roofing co-owner Jeff Milkie helped fund the event.
To donate or get involved, go to godskitchenofkenosha.com/get-involved/.
NOTE: To nominate a Kenoshan of the Week click here or email Andrew@Kenosha.com.