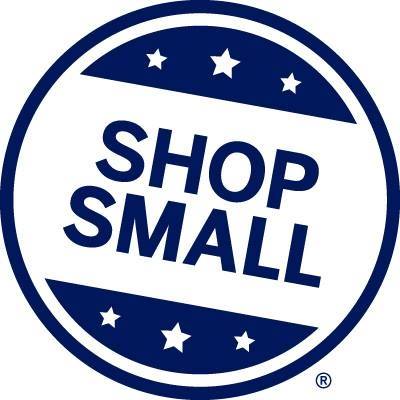 ****Update: Deadline for submissions extended to noon on Wednesday, Nov. 24.
For Chris Tenuta, owner of Tenuta's Deli, every day is Small Business Saturday. 
"If people are coming through the door and they are giving you business and you can help them, it's important," he said. "A little boost is always good, it is always greatly appreciated."
The holidays provided the biggest boost of all, with shoppers seeking Italian Christmas deli items, desserts, liquor and more. Tenuta's is also offering online ordering for holiday trays and gift baskets through Kenosha.com.
"Christmas is very big. Starting now through December is our time," Tenuta said. "Our deli area at Christmas is crazy. There might be 40 or 50 people lined up."
With merchants like Tenuta's in mind, Kenosha.com wants to help all Kenosha County businesses sell more on Small Business Saturday (Nov. 27) and throughout the holiday season. But we need their help first!
To all Kenosha County small business owners: Do you have a special Thanksgiving shopping weekend sale, event, product or service you want to promote to our thousands of daily readers and social media followers?
Submit it using this brief online form by noon on Wednesday, Nov. 24, or email Erik@Kenosha.com. 
We will then pull from these submissions to create a Small Business Saturday Shopping Guide to publish later in the week.
We can't promise we'll include everything we receive, but don't hesitate to share what you are doing to make your small business successful during the holiday season.
Nationwide, U.S. consumers were projected to spend nearly $20 billion shopping on Small Business Saturday in 2020, according to the U.S. Small Business Administration. We want to add that figure in 2021 and help Kenosha shop local — and shop small — this holiday season.