One of the most anticipated weekends in school history — marked by the unveiling of a multi-million dollar facilities upgrade — is on deck at the University of Wisconsin-Parkside.
The Parkside men's basketball team tips off in the HARIBO Invitational on Friday and Saturday (Nov. 19-20), while the men's soccer team attempts to capture its first-ever NCAA Division II Tournament victory on Sunday (Nov. 21).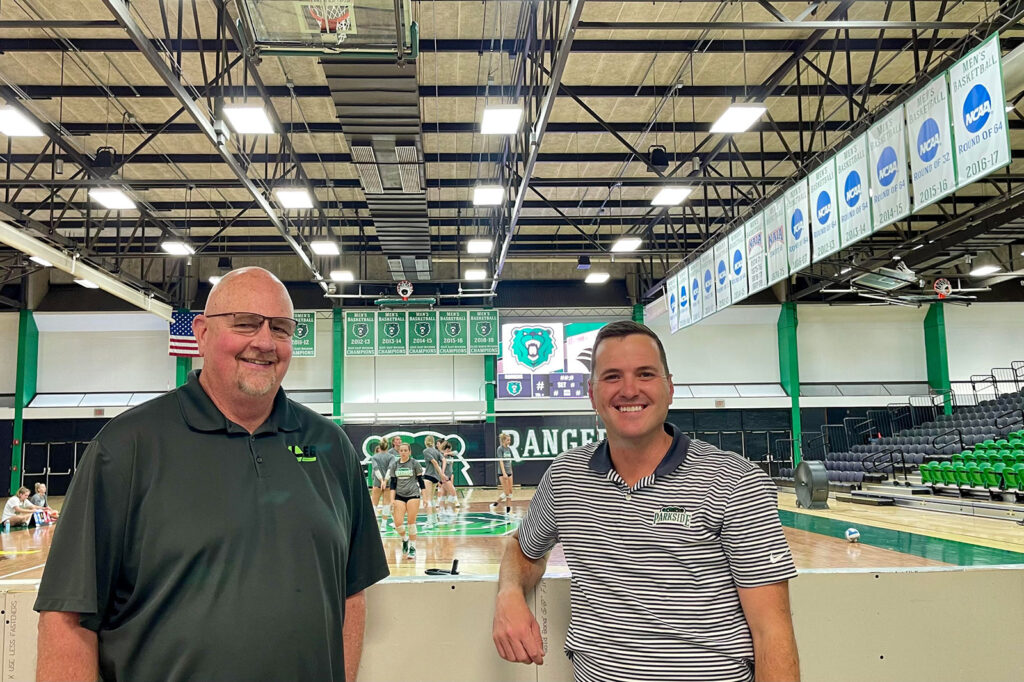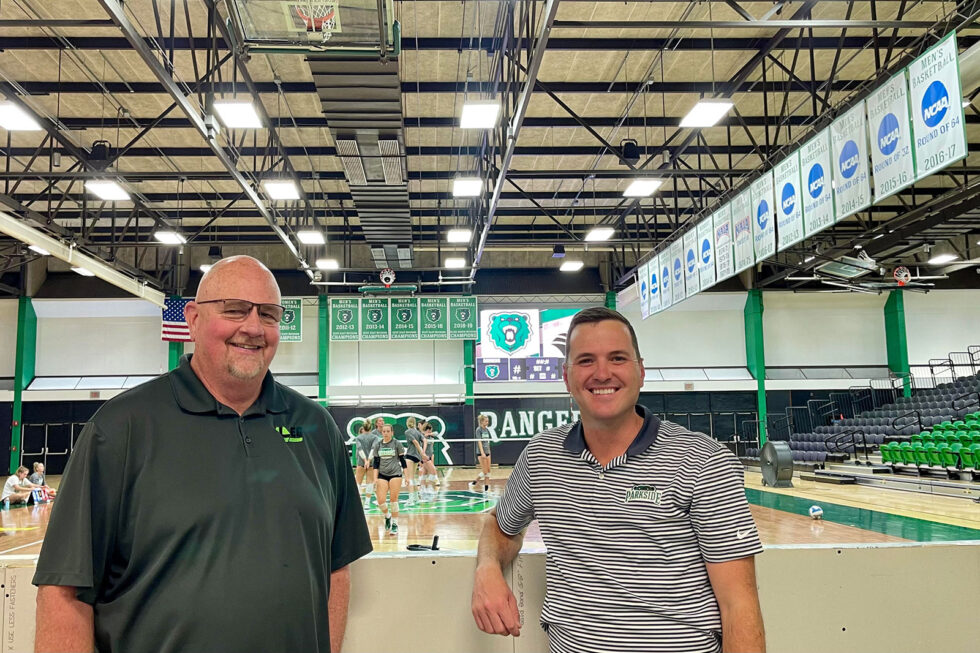 "I truly believe it's one of the biggest weekends we've ever had as an athletics department," Parkside Athletic Director Andrew Gavin said. "I'm really excited about it."
The Rangers anticipate an enthusiastic crowd for the HARIBO Invitational, played on HARIBO Court at the newly renovated De Simone Gymnasium.
Individual tickets are available at ParksideRangers.com/Tickets, along with mini packs, season tickets and group ticket information.
Behind the school's RangerVision campaign, Parkside offers fans an enhanced game-day experience with new bleachers, courtside seating, VIP areas and state-of-the-art video boards and scorers' tables.
The Parkside men's basketball team (2-0) opens its home campaign against Southwest Minnesota State 7 p.m. Friday before facing Upper Iowa 3 p.m. Saturday.
Parkside senior guard Tray Croft averaged 30 points per game in the Rangers' road victories last weekend against Lindenwood (Mo.) and Illinois Springfield.
Saturday's game welcomes dozens of local youth on Boys & Girls Club of Kenosha Day. The event, sponsored by HARIBO and Lee Mechanical, features pre-game festivities at the Rick Kilps Center, in-game promotional contests and post-game giveaways and autograph session.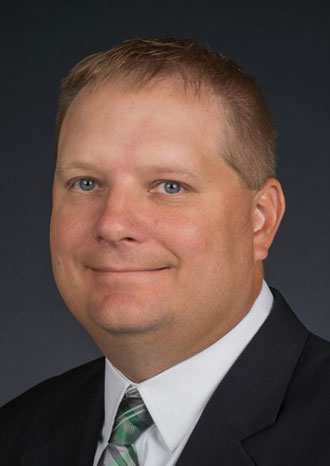 Parkside is guided by 19th-year head coach Luke Reigel.
The busy weekend gets an early start as the Parkside women's basketball team hosts 18th-ranked Minnesota-Duluth 6 p.m. Thursday.
The Rangers (2-0) are led by senior guard Alyssa Nelson, who was named the Great Lakes Intercollegiate Athletic Conference Preseason Player of the Year on Wednesday.
On Sunday, the Parkside men's soccer team looks to make history in the NCAA Division II Tournament.
Parkside (15-3-2), the No. 3 seed in the super regional, hosts Fort Hays State University (13-5-2) noon Sunday at Pritchard Park in Racine.
The Rangers booked their sixth NCAA appearance with a 3-2 victory over Davenport University (Mich.) in the GLIAC Tournament championship on Nov. 14 in Racine.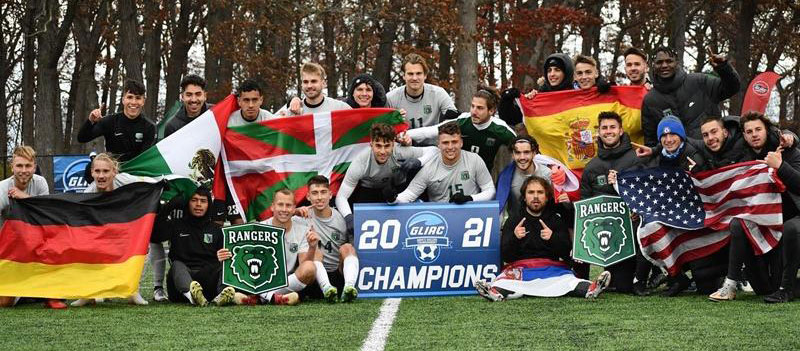 "Our crowds at the soccer games have been a lot of fun," Gavin said. "I know our guys have fed off of that. When the final horn sounded on Sunday, they ran to the students to celebrate. That tells you (their support) meant something to them, which was really cool to see."
The first 80 fans on Sunday will receive a free Cinnabon courtesy of Golden Oil Company.