The tree has arrived. It's officially Christmas time in Kenosha!
The official city Christmas tree was put in place on Monday, after making the police-escorted journey from the front yard of 3118 23rd Ave.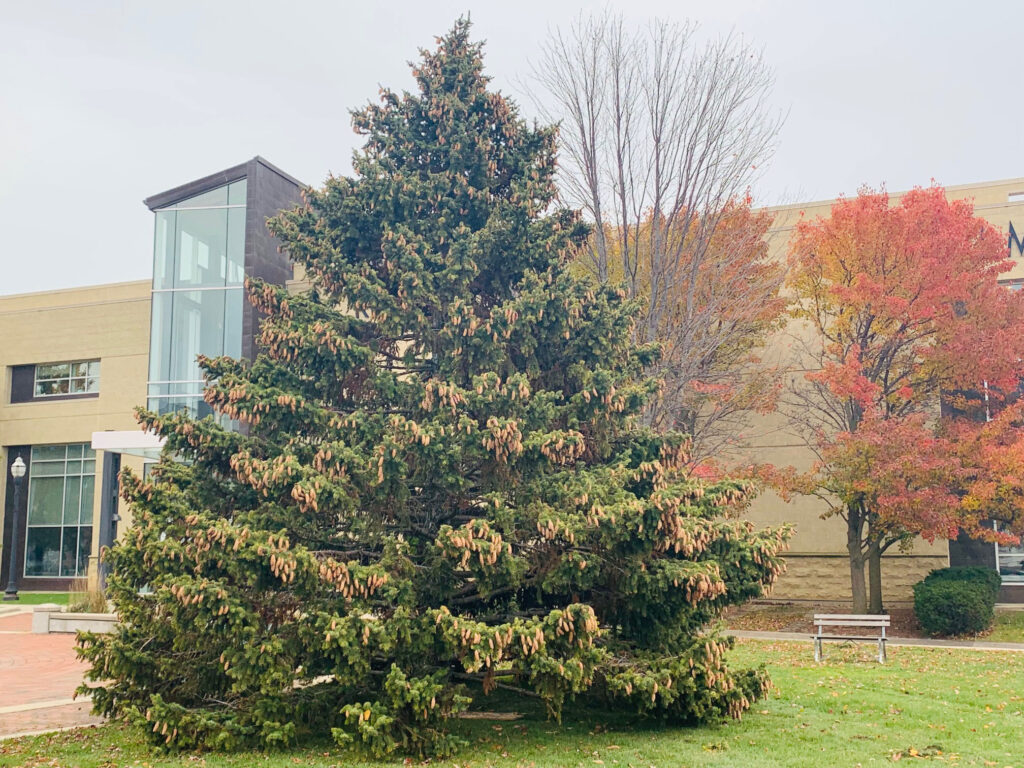 Crews from the Kenosha Department of Public Works and Kenosha Water Utility spent about an hour setting it in the front of the Kenosha Public Museum downtown, in preparation for City Christmas Tree Lighting starting at 3:45 p.m. on Friday, Nov. 26.
And Kenosha.com was there to capture the Christmas tree's arrival. Check out the video!