Children's Book Week wraps up today locally with area authors' storytime and more, but the event's special activities and opportunities continue for young readers, those who care for them and anyone who likes cool stuff.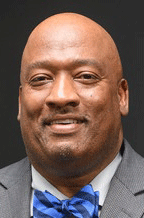 The Every Child a Reader website is a treasure trove of freebies, ideas and resources. These aren't just giveaways, but high quality materials from a deep and diverse group of authors, artists and educators. Beyond the bling, there is inspiration, encouragement, and a deep belief in the positive impact of books.
The official art for Children's Book Week, created this year by artist Bryan Collier, is available as a free download.
Collier is an award-winning author and illustrator. The 2021 poster features this year's Children's Book Week slogan, Reading is a Superpower, which focuses on kids and teens discovering their superpowers and using them for good.
Collier has channeled his life-long love of painting into a successful career as a children's book illustrator and writer. His first book, Uptown, won the Coretta Scott King Award and the Ezra Jack Keats Award. His many Caldecott and Correa Scott King awards include his art for "Rosa" by Nikki Giovanni, "Martin's Big Words" by Doreen Rappaport, "Trombone Shorty" by Troy Andrews, and "Dave the Potter" by Laban Carack Hill.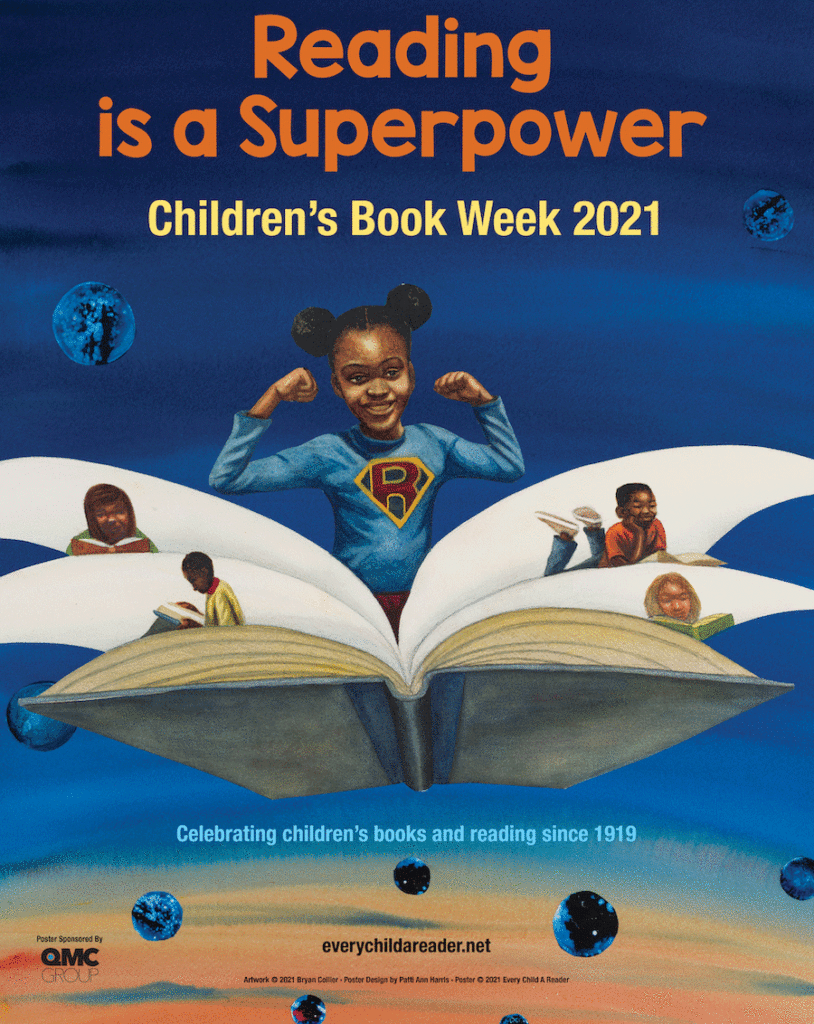 "One of the best parts of my job is getting to see each year's Children's Book Week poster come to life. Bryan Collier's stunning image perfectly captures this year's slogan, Reading is a Superpower. I hope young people see this image and feel inspired to discover their own superpowers," said Every Child a Reader associate executive director Shaina Birkhead.
The poster comes with a checklist of dozens of activities to expand one's reading world such as: Read a book set in a different country, read a non-fiction book on a topic you know little about, or read a friend's favorite book.
Ever wish to be an illustrator? Readers can step into that role with a fun activity offered on the website. Nearly 20 beloved children's book artists have contributed entertaining lessons in how to draw some of their favorite characters as part of the Children's Book Week 2021 celebration.
The illustrations are available to download individually or as an activity book. Authors' bios are also featured, offering a great introduction to some new faces in the world of children's literature and art.
Likewise, colorful bookmarks celebrating the joy of reading are also free.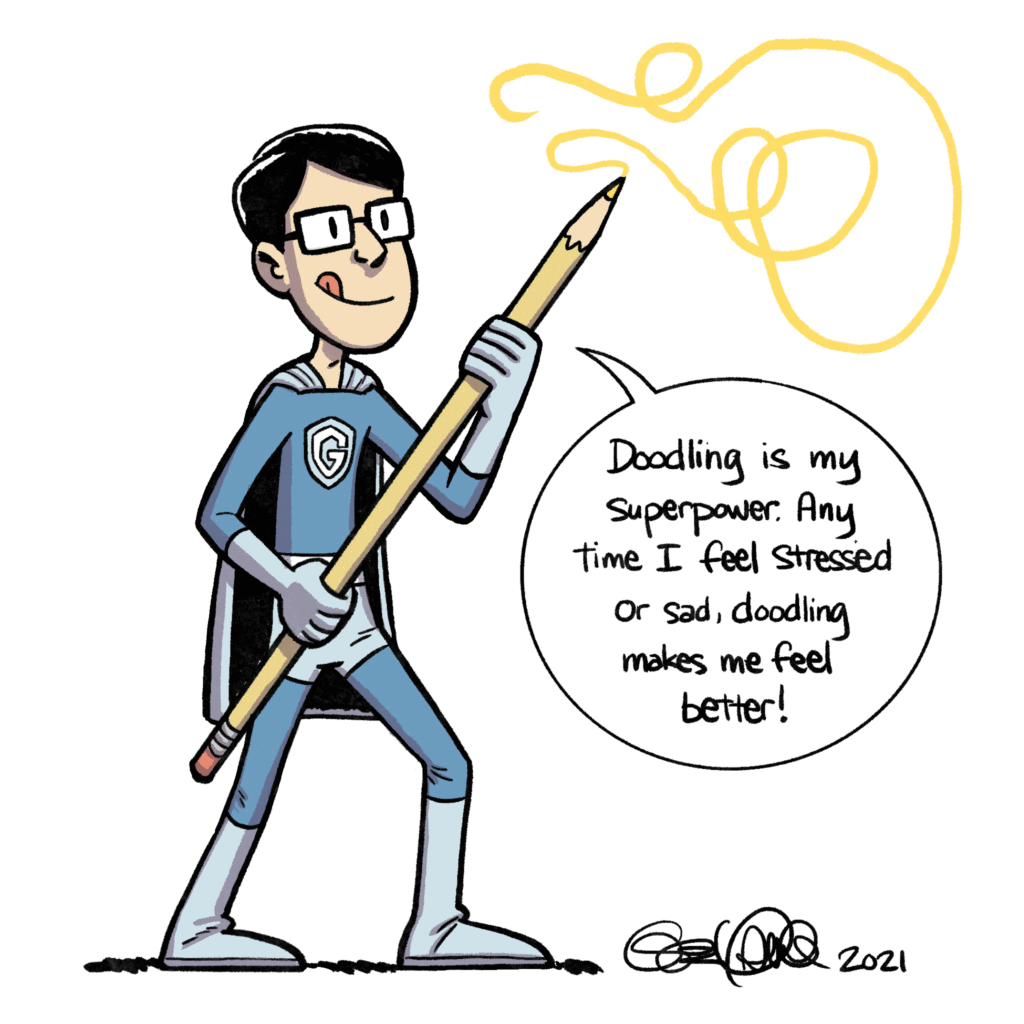 As an annual tradition of Children's Book Week, esteemed children's book illustrators are chosen to create bookmarks that celebrate children's books and reading. This year, in keeping with the Superpower theme, five artists have contributed their beautiful and inspiring artwork.
The impressive rosters of artists … Angela Dominguez, Paola Escobar, Ebony Glenn, Oliver Jeffers, and Aram Kim, names more likely to be found in a gallery than on a list of giveaways.
Each bookmark includes a related activity sheet encouraging reading and dreaming big.
Next up is "The Super Powers Challenge," is a project that could take an hour, an afternoon, or months/years is detailed on the website for use in schools, at home, or by older kids independently.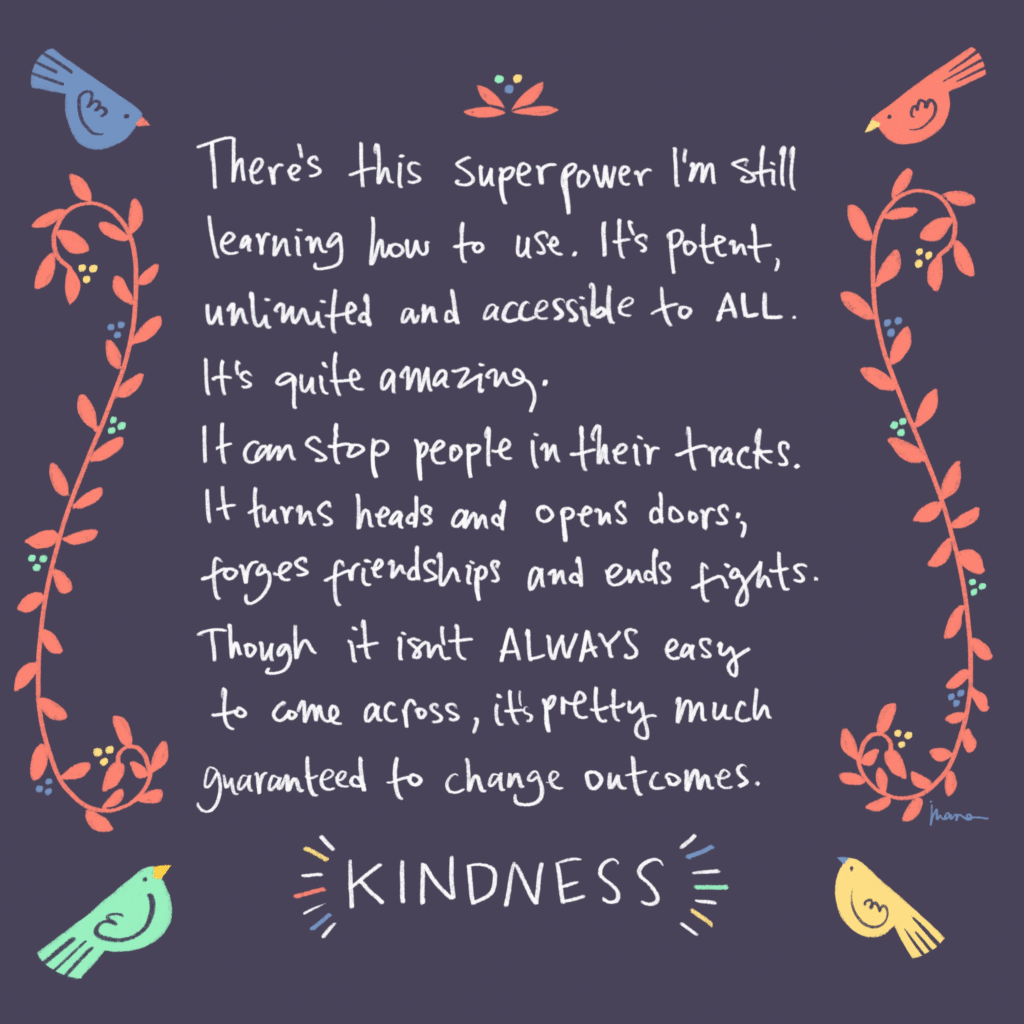 The challenge asks "What's Your Super Power?", and ties into strengths gained through reading.
A certificate is ready to print for those who complete the challenge.
An intangible gift is a section of the website featuring authors sharing their "super powers." From doodling to laughing to helping others who find themselves in a dark place, these inspirational words with accompanying artwork will touch hearts.
Regardless of age or interest area, the Every Child a Reader website and resources are pure gold. Share it with a friend, that's a super power, too!