For the first time in 20 months, Kenosha Unified School District returns the spotlight to its biggest stage.
Grammy Award winner Mike "Maz" Maher joins over 200 middle school and high school musicians at the KUSD Jazz Festival on Saturday (Nov. 13) at the Indian Trail High School & Academy Auditorium, 6800 60th St.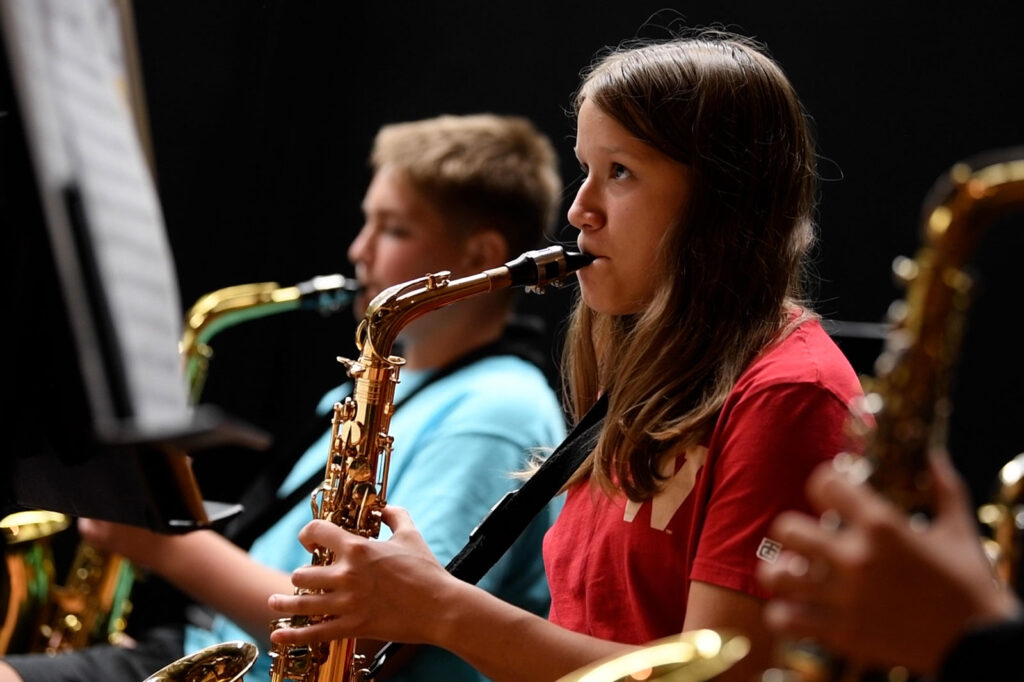 Tickets must be purchased in advance at kusd.edu/finearts. The cost is $12 for adults, $10 for KUSD staff and senior citizens, $5 for students and $25 for streaming.
There is no live box office for in-person ticket sales on Saturday.
Jazz Festival, one of KUSD's biggest and most-anticipated events of the school year, is the first district-wide gathering since the 54th annual Choral Festival on Feb. 15, 2020.
Scott Plank, KUSD Coordinator of Fine Arts, said the anticipation is building for what should be a memorable night.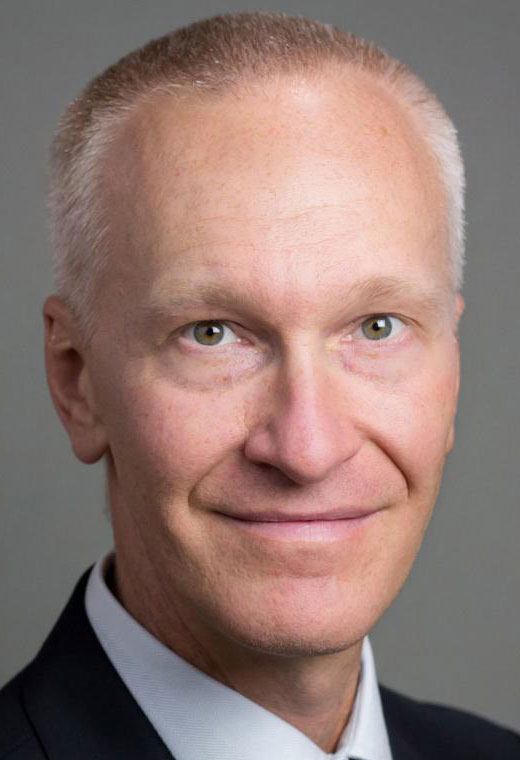 "We're very excited to be back again doing what we're used to doing," Plank said. "These events aren't just for parents and former students. The community really gets behind these as well."
This year's festival will shake the rafters with a hip blend of jazz, rock and funk behind Maher, a Milwaukee native who founded the New York-based, four-time Grammy Award winning jazz group Snarky Puppy.
Maher, a trumpeter, singer, composer and educator, is scheduled to tour the local schools on Friday in preparation for Saturday's event.
In addition to performing with KUSD's top high school bands, Maher plans to close the evening with a set of Snarky jams with local musicians Terry Peterson, Curt Hanrahan, Brian Ford, Tim Ipsen and Dave Sturino.
"This is our first time having (Mahar)," Plank said. "He's going to be here on Friday. The kids will get to interact with him in a clinic environment and play the pieces they'll be performing with him coaching them along."
Jazz Festival is one of KUSD's popular district-wide events, including Band-O-Rama (Jan. 29-30), Choral Fest (Feb. 12) and Orchestra Fest (March 12-13).
All of them are self-funded, according to Plank.
Jazz Festival became an annual event in 2008 with sponsorship from Hansen's Pool & Spa, 4440 Green Bay Road.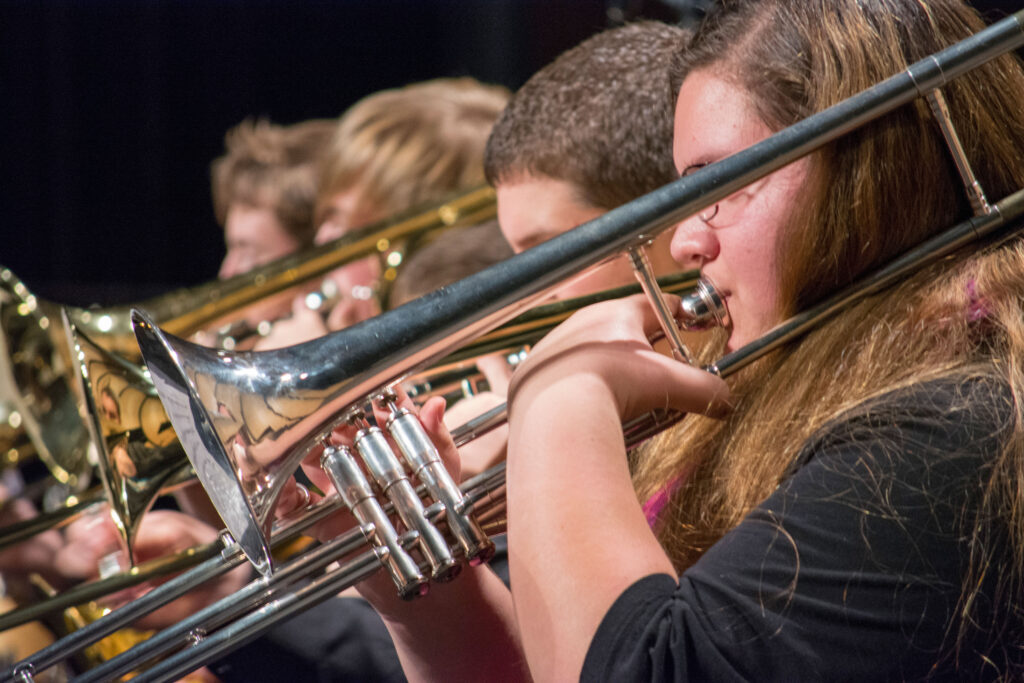 Sturino, a Tremper High School graduate, is president of Hansen's Pool & Spa as well as an accomplished jazz keyboardist.
"We don't receive any funding from the school district for these events," Plank said. "The only way we're able to make these events work is through ticket sales and donations from people like Dave.
"This was an on-and-off festival for a number of years before Dave stepped in. He's been great. He has a lot of connections in the jazz world and reaches out to folks who are interested in joining our event and making a difference for the kids."