As fall settles in, boats leave the water and RV storage lots begin filling up.
To some, fall signifies the end of the season. Boaters and campers scramble for their final trips of the season before prepping their vehicles for a long winter's rest.
Americans are unique in that they try to squeeze every ounce of fun out of their particular favorite pastime. Most are disappointed that they will need to wait several months before making it back to camp or return out on the water.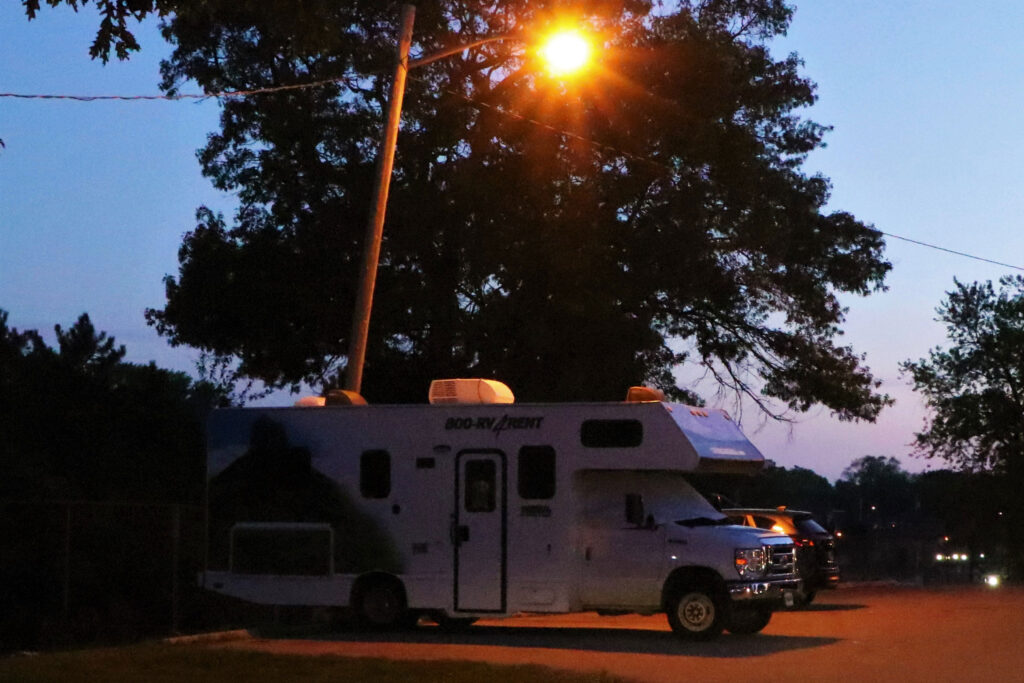 Not everyone is of the same mindset, though. Some take camping to another level, a group of free souls that ditch their traditional lifestyle in exchange for a life on the road.
In today's society, it is possible to work and still be mobile thanks to the Internet. Many Americans, both young and old, have adopted a nomadic lifestyle.
This lifestyle enables them to freely travel the country, visiting locations most of us only see on the National Geographic channel.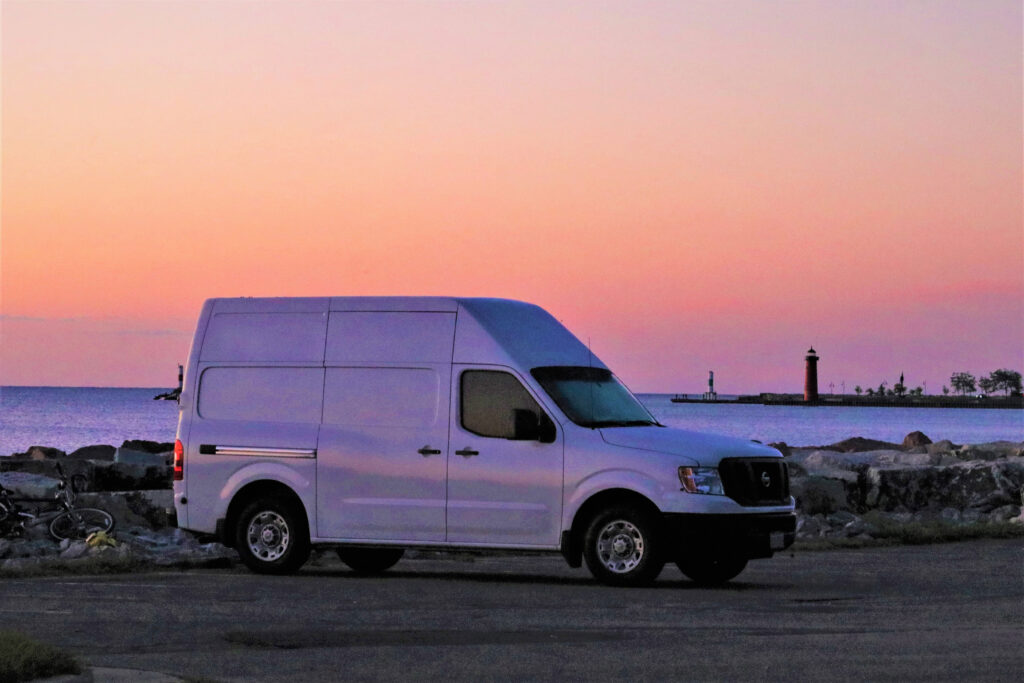 In doing this, they have in many cases chosen to live a minimalist lifestyle and have adapted their needs to specialized vehicles that are somewhat different from the common everyday recreational vehicle. 
These vehicles blend in with the everyday environment, but still remain completely self-sufficient. This offers a certain degree of stealth, allowing them to park and spend the night in places where a recreational vehicle may seem out of place.
This is most desirable to these nomadic people as many of them wish to just fly under the radar and not be noticed.
Because I frequent the lake during the wee hours of the morning, I have observed many of these stealth campers along Kenosha's lakefront.
Generally, they're not that difficult to pick out if you know what you're looking for. Things like solar panels on the roof or gear associated with camping affixed to the vehicle make them easy to identify.
When I first thought about writing an article on these stealth visitors to our city, I debated over whether or not I should even write the article. I was fearful that it may have a negative impact on these somewhat obscure visitors to our community.
In the end, I decided that I should write the article in hopes that city officials may welcome these visitors who also contribute to the local economy.
I would like to see the city actually take actions to draw more recreational vehicle enthusiasts down to the shores of Lake Michigan. I've thought for many years now how easy it would be for the city to put a few RV pull-through spots along the grassy area in front of the water treatment plant (near the North Pier) or maybe even on one of the large paved lots in the downtown area.
They could install a credit card machine and charge visitors with large RVs to stay overnight with hookups. Hookups would mean fresh water, electrical and sewer. 
All of these would be relatively easy to place in the locations mentioned. In turn, the city would generate income and attract more tourists to downtown.
In America, the midwest part of the country is grossly underserved when it comes to places to stay overnight in an RV without reservations. Because of these limitations, Kenosha could take the lead by fostering support of these adventurous souls by providing places where both large and small recreational vehicles could stop overnight or a few days.
I also have the desire to travel full time and document the day-to-day adventures of life on the road by sharing my adventures on social media. My plan may be slightly different from the young millennial adventurers traveling the country and working from the road. Mostly, because I will be retired while enjoying all life has to offer.
My plan would involve constantly changing locations, switching from one place to another in search of the most interesting sunrises, scenery, and adventure.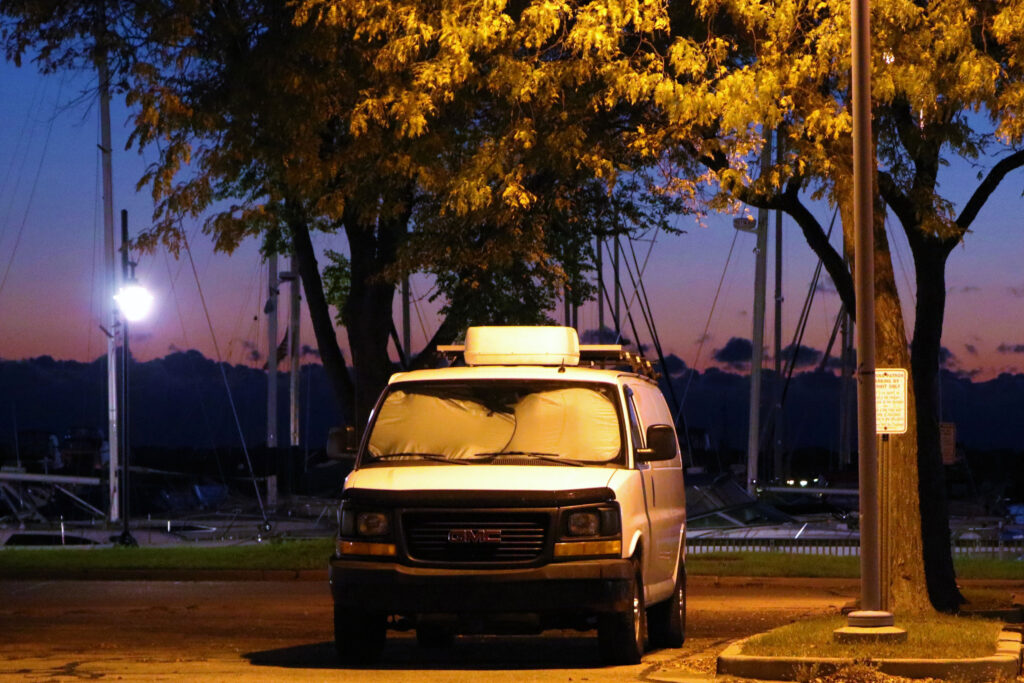 Most nomads have some kind of place that they call home, which obviously ours would be Kenosha.
For us, Kenosha is a place where family and childhood friends are located. A place where we can spend a couple months out of the year before continuing our travels around the United States.
It's also the place where we will take care of yearly medical exams and dental appointments in order to stay "in network" with our insurance.
I'm very excited for this chapter of our lives to begin, but we have had to place it on hold until we can begin drawing social security in two years.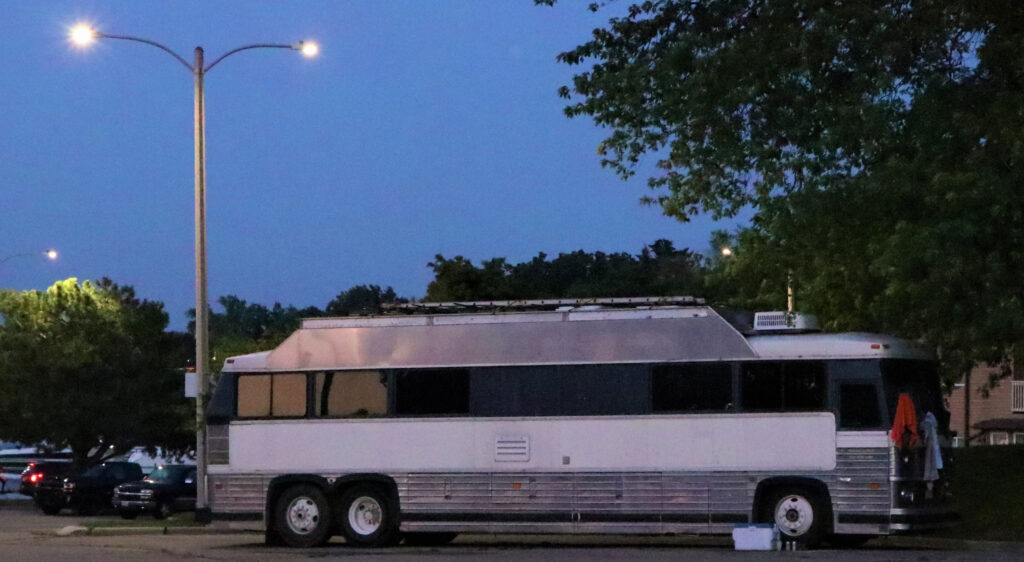 Until then, I'll continue to share my stories and photos for Kenosha.com. I sincerely hope everyone is enjoying the topics I have chosen since introducing myself on this platform in September.
In closing, if the powers that be in Kenosha are interested in fresh ideas for our city planners, I would be interested in providing them with ideas that could better serve our visitors while improving infrastructure and services.
Have a great day everyone!