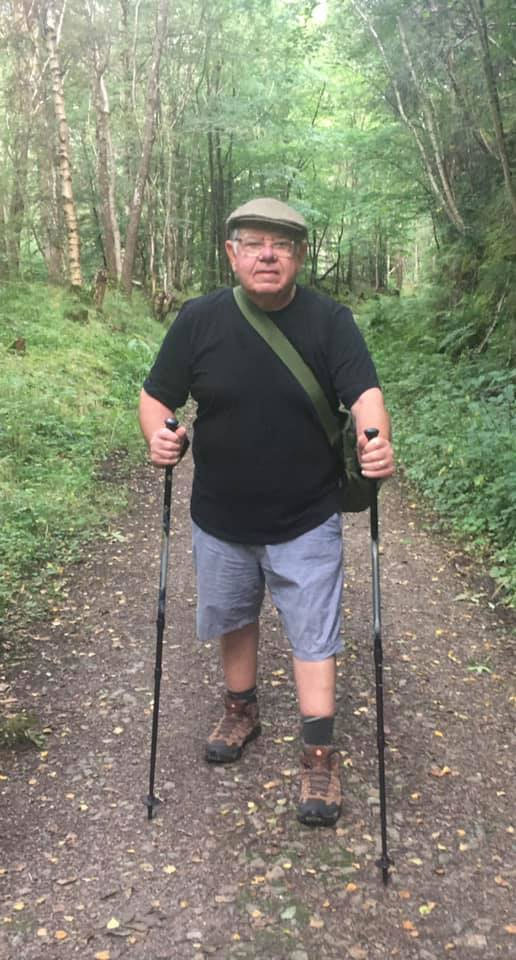 Recently, some pals and I took a hike through the Highlands of Scotland.
The trip was organized by a group that assembles hiking trips. This one was advertised as the Speyside Whisky Trail and invited us to "Visit the world famous Speyside whisky distilleries as you walk along the fast flowing salmon filled River Spey, passing woodlands and heather rich glen." The hike involved four days of hiking — a total of over 30 miles with stops at area distilleries.
For someone who enjoys walking and brown liquids, this was an opportunity not to be missed.
Our little group has taken numerous trips along the "Kentucky Bourbon Trail" over the past decade. We have seen pretty much every distillery in the Bluegrass State and witnessed the production of bourbons and ryes at giant distilleries and tiny craft operations.
We have received lectures and tastings. We have even purchased T-shirts and caps with distillery logos, so we must be experts.
The concept of distilling was long ago brought to Europe by wandering monks who had learned the skill in the Middle East.
You can only imagine some 9th century monks returning to Scotland after a decade of exploration.
Asked what was learned on the trip, a monk would have said something like, "We found a cool new drink. You take some fruits or grains, soak them in water until they start rotting, then boil the whole mess, catch the steam, and when the steam cools, you drink the liquid that drops out. Mighty tasty!"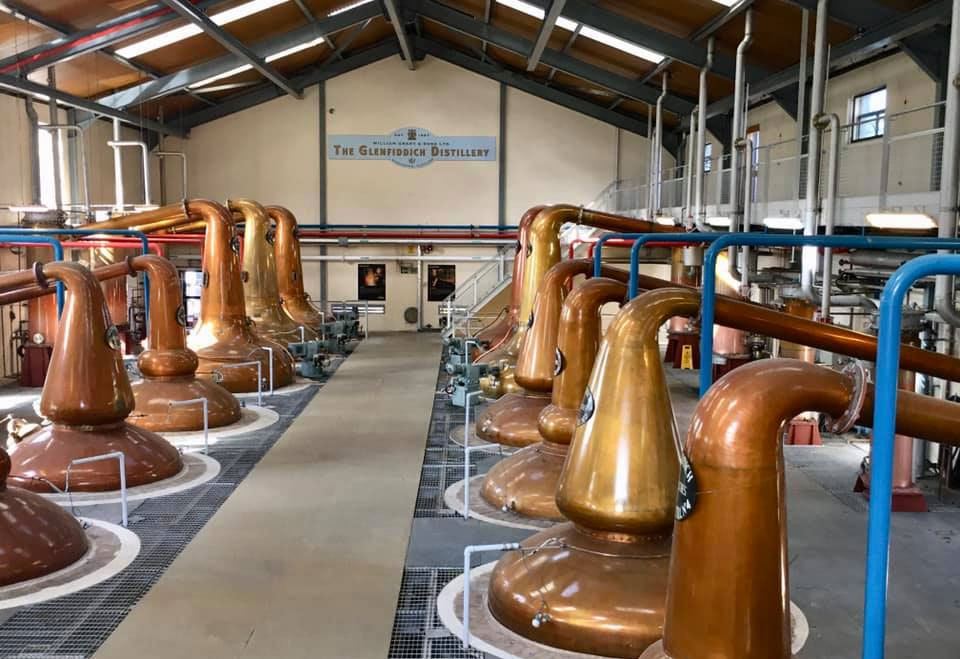 From there, the concept took different paths. In France and Germany, folks took to distilling fruit juices, principally from grapes. The result was brandy which for some unclear reason has become sort of the national hooch of Wisconsin. Ask for a Brandy Old Fashioned anywhere else in the free world and they think you're nuts, but Wisconsin loves it.
It was probably the first liquor that I tasted because moms of my era thought brandy was a great cure for baby's teething pain. You might say that we cut our teeth on brandy.
In Ireland and Scotland, my ancestors learned to distill a mash made of barley. That became known in the Gaelic language as Uisce Beatha (Ishka Baha) meaning "Water of Life." Say that with a mouth full and it sort of sounds like "whiskey."
Or at least it should because that's where the word comes from. And in Scotland it is spelled "whisky" unlike here where it is "whiskey." For the purpose of this story, we'll use the Scottish version.
Bottom line, the folks in mainland Europe started making brandy. The folks in Ireland and Scotland started making whisky. The English made gin and the Eastern Europeans made vodka — we won't discuss those. And when these folks came to America, they brought their skills with them. I recently found an 19th century family will showing that a great-great grandpa left his prized still to the oldest son.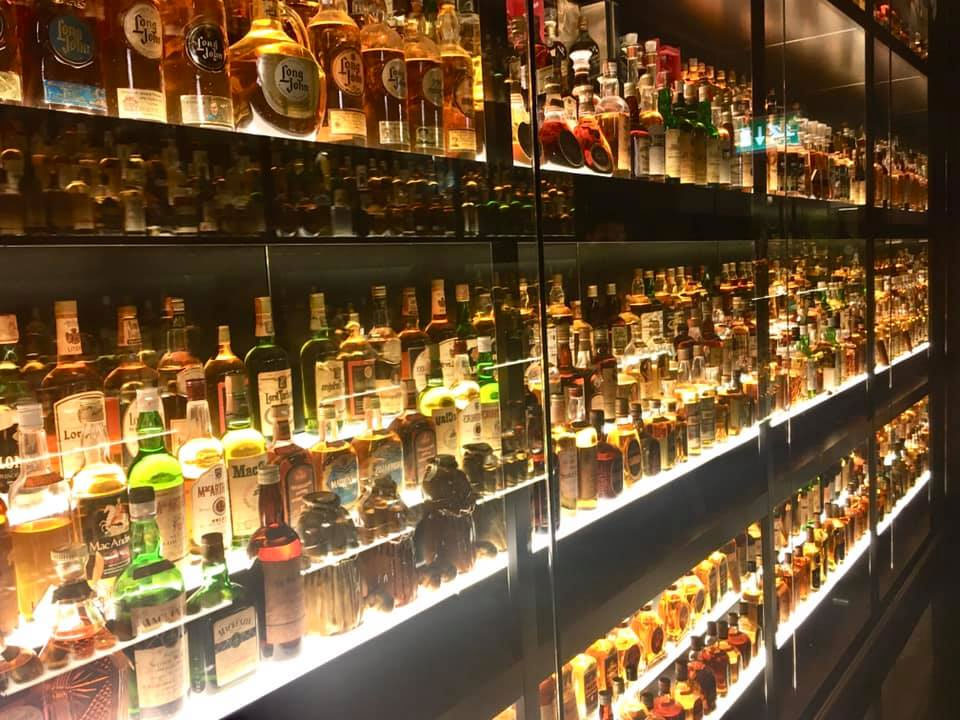 One night in Kentucky after a day of distillery touring, someone in our little group said, "Why don't we see Scotland?"
Decision made. Deed done.
With the help of the staff at LaMacchia Travel, arrangements were made for transport to Edinburgh and on to Inverness and then to the rural Spey River area where we did our hiking. But it wasn't that easy. COVID intervened multiple times and in various ways.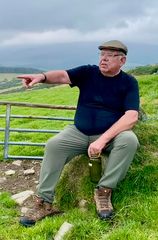 The excursion to the heart of Scotch production ran headlong into COVID in 2020. The trip was postponed to 2021. Then it was off again. Then it was on. Then off. And just as we were about to finalize the 2021 cancellation, British Prime Minister Boris Johnson showed up on the TV saying, "Come on over!"
And off we went.
Travel during a pandemic has obvious issues. Our motto was to adjust as necessary, move forward, and be safe. With that thought in mind, a successful trip was had.
The biggest challenges of traveling in these times is figuring out how to comply with the seemingly everchanging rules that different nations have in place. And doing everything in a safe manner. Anyone contemplating travel needs to carefully monitor the status of travel requirements, including those that permit return to the U.S.
At the time of our travel, a COVID test was required to come home. Fail that and you'll be living on haggis and whisky for a long time.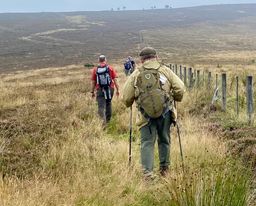 Once in Scotland, we discovered pretty much the same situation as we have here. Masks were required in enclosed areas and locator information was requested. Nothing we haven't experienced in the U.S. Urban areas were more diligent while the country folks were less observant. In all areas, some businesses were closed or had limitations.
But the essentials were there and ready for us. We adjusted, moved on and had a grand trip.
The heart of this whole expedition was hiking among historic distilleries along the Spey River. Products from these places are known as Speyside Whiskys and include brands like Macallan, Glenfiddich, Balvenie and Glenlivet. Those distilleries and many more lie along small tributaries to the Spey.
These are all connected by the Speyside Way, one of Scotland's great hiking trails. We visited little Highland villages like Dufftown, Craigellachie and Ballindalloch. We ate Scottish salmon, found haggis on the breakfast buffet in Edinburgh and attended a bagpipe concert (playing rock music) at a Victorian soccer stadium in Inverness. We drove past Loch Ness and had a visit to the Culloden Battlefield.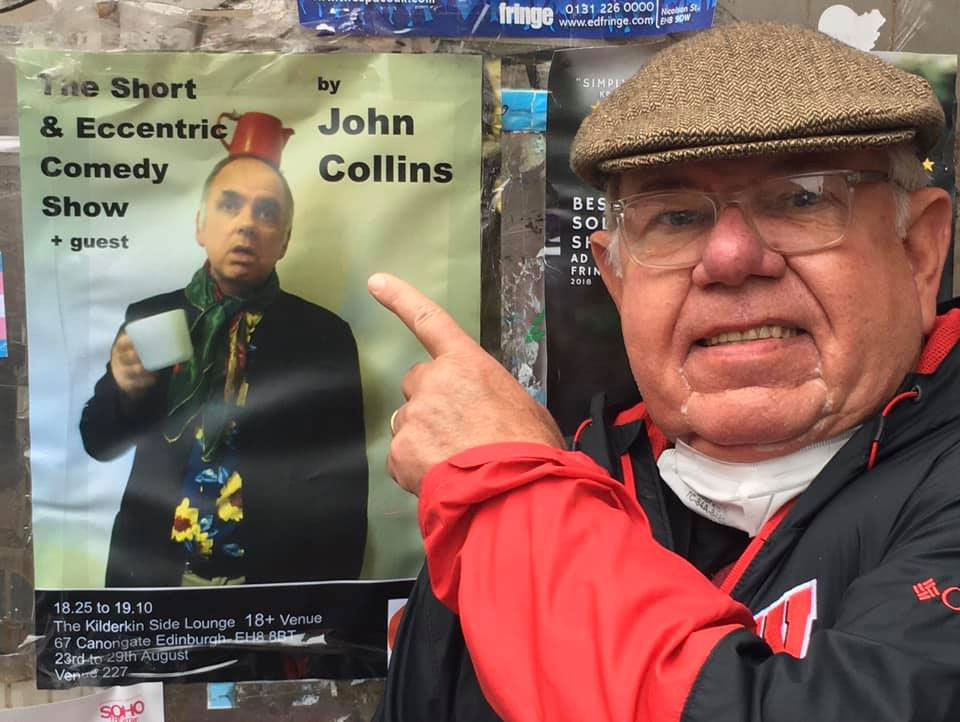 The hiking involved walks of 12 miles a day along the river, passing through spectacular scenery. The only difficult part of the walk was a substantial uphill hike. A little pushing and dragging and we all made it to the top. But the spectacular views of the rolling Highland hills shrouded in fog was well worth the effort.
We walked through sheep pastures, cow pastures and fields of heather in early bloom. And we hiked along beautiful waterways surrounded by pine forests. Unlike the ad, we never saw salmon jumping in the Spey but there was plenty on the menus.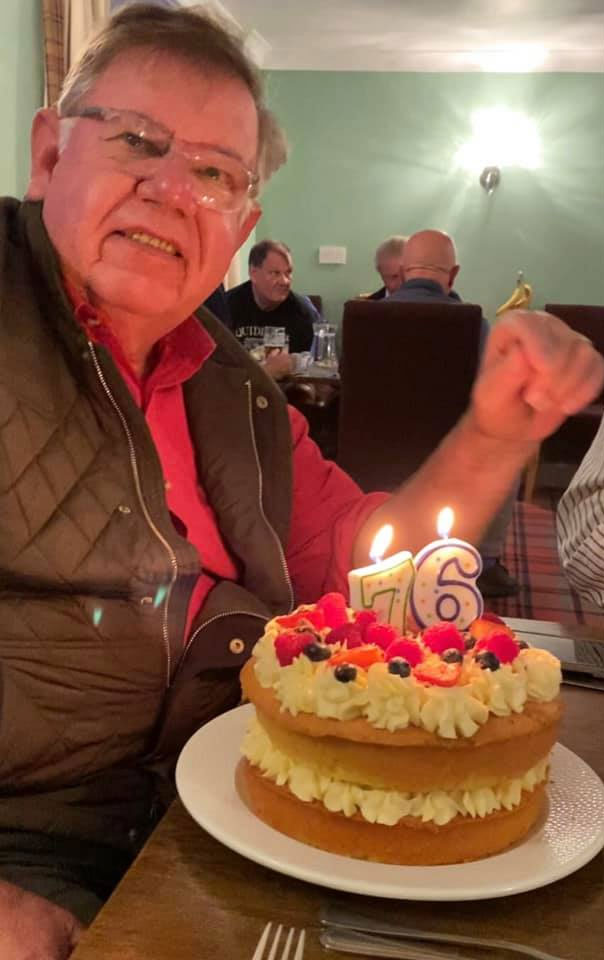 The food offerings mirrored the landscape.
Lamb, cooked in a myriad of ways, is a staple. Salmon is largely provided by fish farms in the North Sea or Atlantic. Beef is farm raised by locals. Haggis is everywhere in the cities. It is made of the otherwise useless internal parts of an unfortunate lamb mixed with oatmeal and spices. It is sold as a main dish or as a side dish. Haggis, neeps and tatties are served everywhere. This is a plate of haggis, turnips and mashed potatoes. Places in Edinburgh offer "haggis balls" as a special treat.
And that perfect dram of Scotch Whisky? We found several. But none of it made it back home. It fell victim to quiet evenings sitting out along the river, listening to the rippling waters and enjoying good conversations.