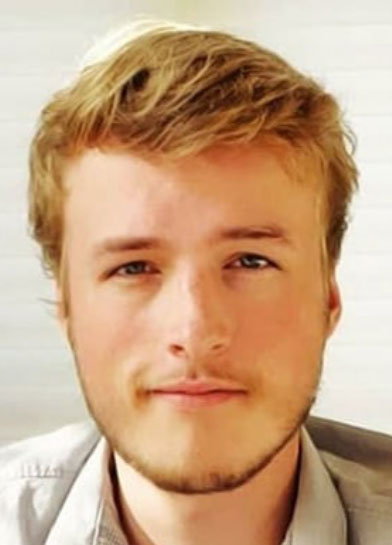 Kenosha.com's second annual Pumpkin Carving Contest wasn't won by just any local pumpkin carver.
It took a pumpkin artist for this one.
Kenosha's Elishai Riley showed off his creativity, school pride and mad pumpkin skills in becoming Kenosha.com's 2021 carving champion.
For the past three weeks, local residents submitted photos of their Halloween creations for a chance to win this year's pumpkin carving crown.
Riley, a University of Wisconsin-Parkside sophomore, spent 50 hours over a three-day span to create a stunning replica of the Parkside mascot: Ranger Bear.
The 24-year-old documented his journey with a series of two-minute photos for what would become an entertaining, time-lapse video.
"I spent a lot of time working on this one," said Riley, an artist and illustrator studying to become a video director. "I'm a bit of a perfectionist. When I start something, I obsess on it a little too much."
Riley said he honed his artist ability while attending LakeView Technology Academy.
"LakeView was such a ball," said Riley, a 2016 graduate. "I love that school so much."
Kenosha's Grace Bevic won last year's inaugural Kenosha.com Pumpkin Carving Contest with an original Peanuts carving.