"You are not forgotten."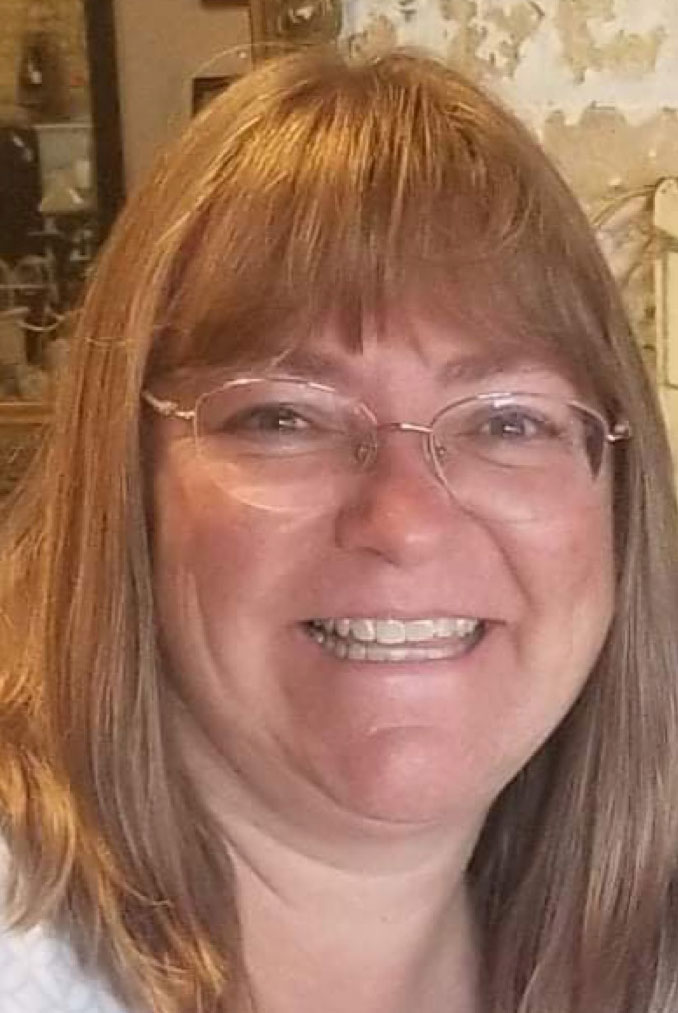 That's the message that Stocker Elementary teacher Meg Fisher and her students have sent to area veterans for nearly 25 years, whether that meant writing a letter, listening to stories, or taking part in an emotional assembly.
After the pandemic put a halt to planned activities last year, Fisher could not bear to miss out on honoring veterans again this year. With some creative thinking, a plan was launched that will salute any veteran who wants to participate while keeping everyone safe — especially the veterans themselves.
A Drive-thru Veterans Parade is set for 10-11 a.m. on Veterans Day, Nov. 11 at Stocker Elementary, 6315 67th St. All veterans and active duty military personnel are invited to arrive in their cars and drive through Stocker's horseshoe-shaped lot, where they'll be greeted by students and staff along with other special tributes. 
"I'm not from a family of vets, and I learned much too late in life how to honor and respect veterans," Fisher said. "It's important to me that students find out early that there were these people who don't even know them who were willing to fight, make sacrifices, and in many cases die for them to have rights, go to school.
"How simple it is to just say 'thank you.' Next time they see someone wearing a hat that identifies them as a veteran, I want students to think about that."
For all of her 23 years in the district, Fisher has involved her classes in various activities to show gratitude to veterans such as writing letters. About 15 years ago, Fisher and Stocker raised the bar and started holding Veterans Day assemblies.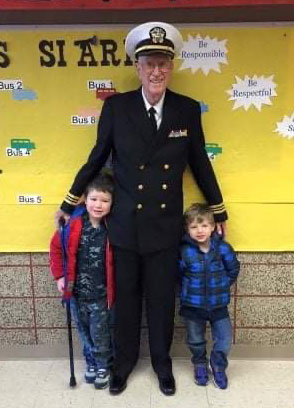 "For years we've had a Veterans Day assembly, which was wonderfully well attended," Fisher said. "We had music, kids reading poetry, and kids writing letters to veterans who came to visit.
"It was always a really great assembly, and it was heart-wrenching last year when we couldn't do it," she said. "When this year came and we still couldn't have anyone in, we had to think outside the box."
Keeping in mind the health concerns of aging veterans, Fisher and colleagues drew on the successful 5th grade end-of the-year ceremony celebrated by Stocker and other KUSD schools as a way to bring back the Veterans Day event.
Veterans are encouraged to decorate their cars if they wish, and enter at the farthest west driveway any time during the hour-long event. In addition to students and staff lining the drive, DJ Bill Lynch will play patriotic music.
"I'll miss some aspects (of assemblies held in previous years) that are a bit more intimate, but this is a wonderful alternative," Fisher said. "It will be celebratory with music playing, a little different feel."
During years when an assembly was held, students said "thank you" to all veterans present, then sent out a whispered "thank you" as a symbolic gesture to the veterans no longer with us. Veterans were invited to stand up to represent their branch of the military, the part of the world where they were stationed, and in which wars or eras they served. Through the 2019 event, Stocker was honored to host three World War II veterans. All three have since passed.
Whether in the classroom, large assembly, or a flexible alternative, Fisher is passionate about educating students about the importance of Veterans Day and honoring veterans all year 'round.
"I tell students to imagine that veterans brought them each a present, and that they are holding this present in their laps, wrapped in red, white and blue paper," Fisher explained. "Then I tell them they are going to open it, but the gift is not a thing. It is their freedom and their safety, and veterans left their homes and their families, and many sacrificed their lives in order to give them that gift.
"When someone gives you a gift, you say thank you," Fisher said.