The local "Meals on Wheels" program is in dire need of caring volunteers.
The Kenosha Area Family and Aging Services' program offers essential free or low-cost home-delivered meals to the aged, sick and disabled throughout the county.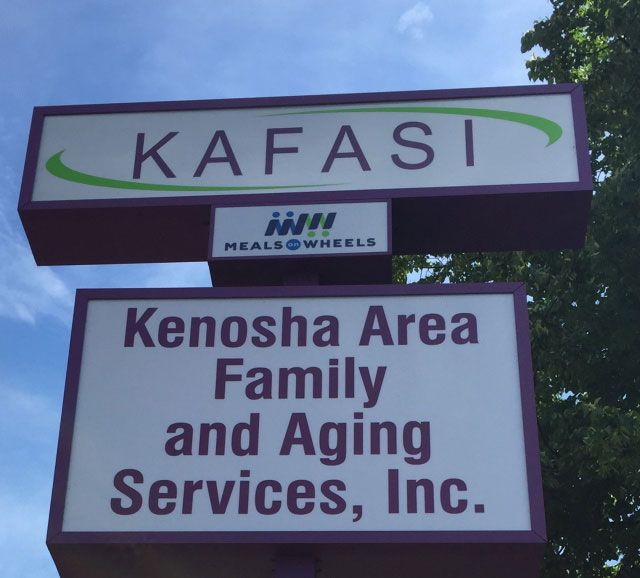 This vital service helps vulnerable and underserved populations remain at home and avoid unnecessary hospitalizations with safety checks. It also fosters critical relationships between clients and volunteer delivery drivers.
Unfortunately, the program is facing uncertain times, according to Katie Oatsvall, executive director of KAFASI, 7730 Sheridan Road. The agency is in "desperate" need of drivers "in these really trying times."
"We are in need of volunteers, especially those who would be willing to do what we call 'sub,'" she said.
"If on any given day a driver wakes up not feeling well — especially in this environment, we're encouraging our volunteer pool to stay home if they are not feeling well — we still need somebody else to run the route. We call them a 'sub.' That pool of specialized individuals is incredibly nonexistent right now."
The organization is down about 100 such volunteers and the program is in jeopardy. For more information on how to help, please click here.
Oatsvall said the dearth of volunteers comes at a time when the need for "Meals on Wheels" has risen sharply. Since the COVID-19 pandemic struck southeastern Wisconsin, many seniors can't risk exposure at grocery stores. This is also the time of year when many older volunteers head south for the winter.
The hot or cold meals are usually delivered between 11 a.m. and 1 p.m. Monday through Friday. KAFASI employees and food prep volunteers get up bright and early to prepare them. Some 300 meals are delivered throughout the county each weekday. Oatsvall estimates the agency needs 30 volunteer drivers each day.
Most of the food is provided by the Kenosha Achievement Center and Hoffman House. It's kept warm or cold in packed coolers until volunteer drivers pick them up for delivery at one of the four city and three of the county distribution hubs.
Some clients receive a hot meal and a cold meal each day so they can save one for snacking. Many can't cook for themselves
"It's so much more than a meal,"Oatsvall added.
"It's also that wellness check and the connection to the community. Many of our seniors — even if they have family in the area, you know maybe their families can only visit twice a week — but we have volunteers who visit daily. Our volunteers have eyes on the clients, have brief conversations with them and help make sure everything is OK. "
Such interactions are the highlight of the day for many clients.
Most importantly, if a client doesn't answer the door, the volunteer driver will a contact a "Meals on Wheels" coordinator. The coordinator will then call the client, his or her family members and local law enforcement if warranted.
Anyone interested in volunteering is asked to please call 262-658-3508. Volunteers must undergo a background check because they often enter client homes and because of the intimacy of service. They are also asked to wear masks.
Volunteer drivers can donate as little as an hour or two of their time each week or month. Some step-up every day. Most deliver about six meals per shift as indicated on their printed routes.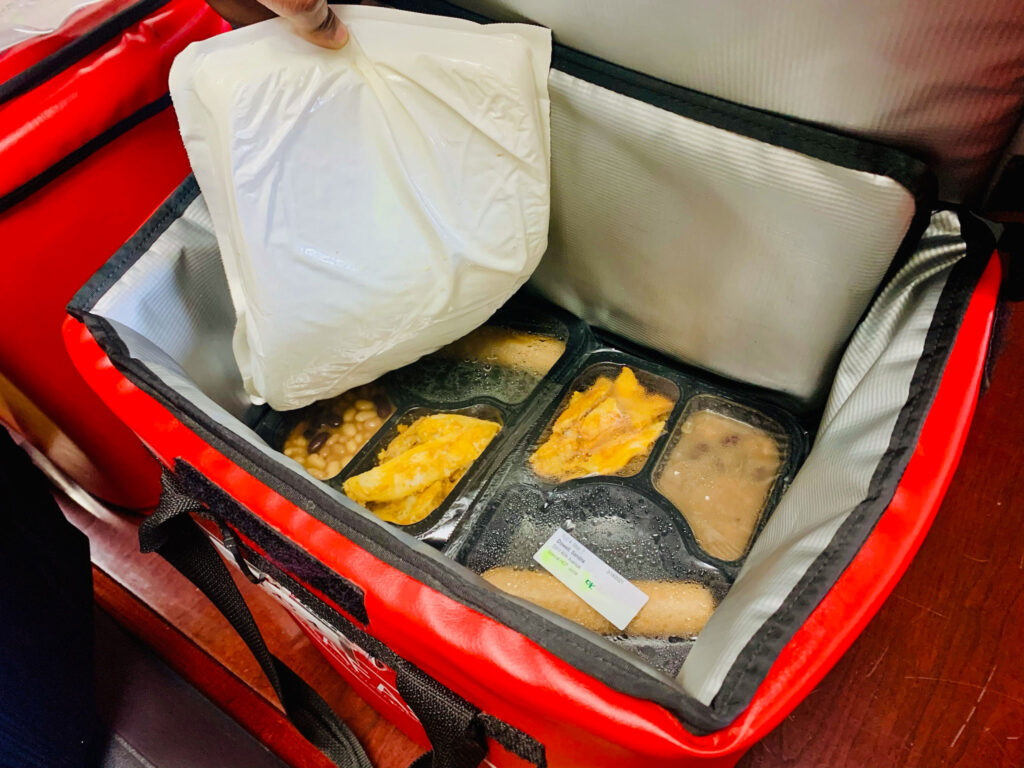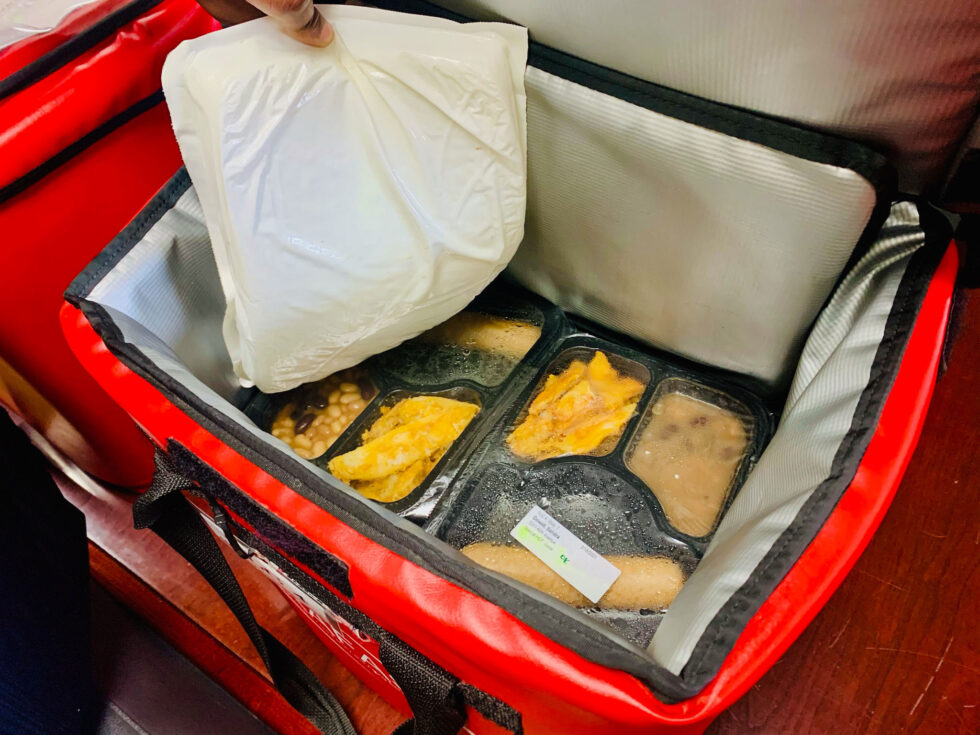 "One of the things we're really proud of in Kenosha County is that we are the last, or one of the last, counties in the state that delivers meals through an entirely volunteer driving force," Oatsvall said. "It means every dollar we raise and receive through government contracts goes right into food and the administration to do that. We do not have people on waitlists."
If you see an aged or ill neighbor or acquaintance up against it, Oatsvall promised they can provide nourishment within about 24 hours.
Oatsvall also highlighted the importance of daily social interactions among seniors and volunteers.
"They are very lonely. Food is obviously our foot in the door, but it's so much more than that," she added. "The effects of isolation and loneliness can be just as devastating mentally and physically as (hunger). … We need the community to step up and keep the program completely volunteer."