Waking up day after day in a time loop, endlessly repeating the same sequence of events sounds maddening. When that cycle is broken, the result is a life-changing lesson about community and making each day count.
That's the message KUSD Theatre Arts will deliver in their award-winning style as "Groundhog Day: The Musical" opens Friday at Bradford High School Auditorium, 3700 Washington Rd.
"The super objective of the show was best voiced by Andy Karl, the Broadway actor who played Phil Connors: The people around you make you better," said director/vocal director Holly Stanfield.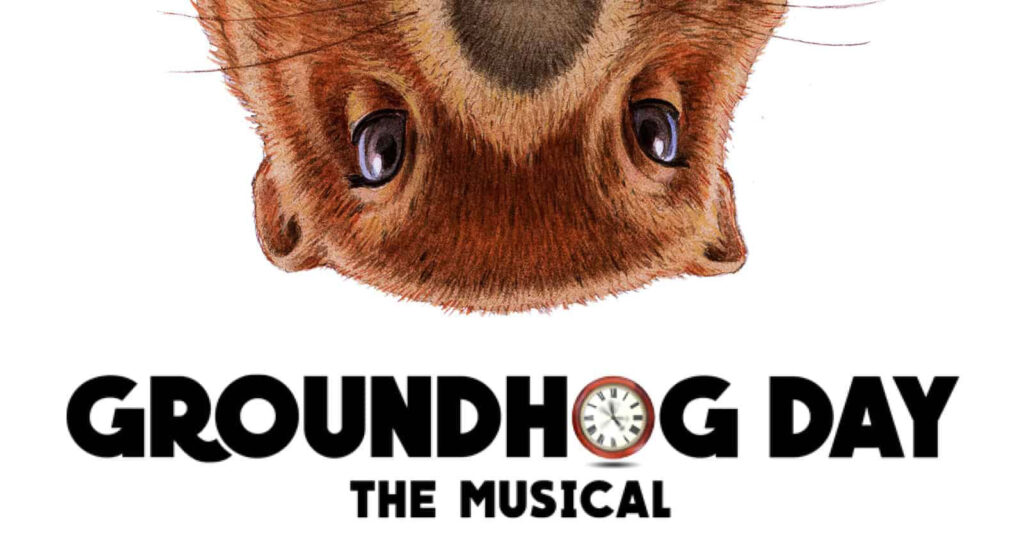 The show is set for 7:30 p.m. Friday (Oct. 29), Saturday (Oct. 30) and Nov. 5-6. Matinee performances are scheduled for 2 p.m. Sunday (Oct. 31) and Nov. 7.
"Groundhog Day: The Musical" is the story of Phil Connors, an arrogant Pittsburgh TV weatherman assigned to cover the annual traditional February event in small town of Punxsutawney, Pa. His disdain for the event draws a sharp contrast to the community spirit and hopefulness of local residents.
"As we come out of the isolation of the pandemic, we felt this was a great message for our students and our community," Stanfield said.
In the leading roles are Bradford seniors Sam Arnold (Phil Connors) and Jamie Hall (Rita Hansen). Joining Stanfield at the helm are choreographer Andrew Waters, technical director Jodi Williams, stage manager Lorelai Amborn and assistant stage manager Maddie Lallo.
In rehearsal since late August, this show will be KUSD's entry to appear on the Main Stage of the International Thespian Festival set for June 20-24 at Indiana University in Bloomington, Stanfield noted.
Inspired by the 1993 film starring Bill Murray, "Groundhog Day: The Musical" was written by Dan Rubin who co-wrote the original screenplay, with music and lyrics by Tim Minchin. The relatively new musical opened in London in 2016 where it won the Laurence Olivier Award for Best New Musical. After opening on Broadway in 2017, "Groundhog Day: The Musical" garnered seven Tony nominations including Best Musical and Best Original Score.
Tickets are $13 for general admission, $11 for senior citizens and $6 for students and staff, and are available online.
The show contains mature content and language. At this time masks are required and social distancing is encouraged but cannot be guaranteed, according to KUSD.