St. Joseph Catholic Academy's biggest fundraiser is underway with the annual All That Glitters Is Blue & Gold Auction.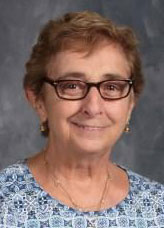 One-hundred percent of the proceeds support the school's operating costs to curb rising tuition and promote education, according to longtime event organizer Pauline McTernan.
"It's all about the kids," McTernan said.
For the second consecutive year, the auction has gone virtual for safety precautions. It can be accessed at this link https://one.bidpal.net/sjca2021auction/welcome. A variety of items — ranging from fishing charters to vacations to homemade lasagna — are available for early bidding and instant purchases through Sunday (Oct. 31).
The bidding continues with the addition of silent auction items through Nov. 6.
The auction typically takes place in the St. Joseph cafeteria with the dinner and social event in the school's gymnasium.
"Last year, we had to go virtual and it went a lot better than I expected," McTernan said. "We had no choice again this year."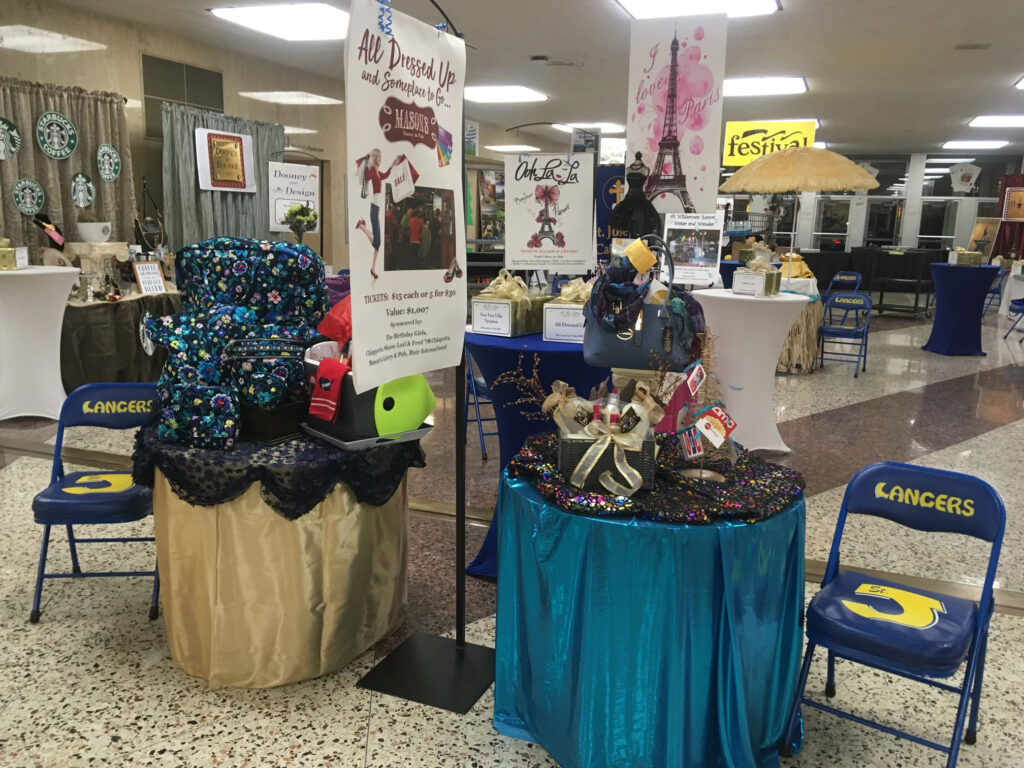 McTernan serves as St. Joseph's Director of Development. The Kenosha native spent the first 36 years of her professional career as an elementary school teacher and a reading recovery and resource specialist in the Kenosha Unified School District (Curtis Strange, Prairie Lane and Jeffery).
McTernan took over the auction 21 years ago, continuing the tradition started by St. Joseph graduate Mary Karnes and organized by former St. Joseph president Bob Freund.
"They came to me and said we need someone to take over the auction," McTernan said. "I told them I've taught school for 39 years, but I don't know anything about writing checks. They talked me into it. I ended up retiring from Unified and took a new job."
McTernan said she has plenty of help from her hard-working committee and benefits from all of the generous donations.
Some of the most popular items each year include sports memorabilia, outdoor excursions, vacation packages and student-made keepsakes.
"I'm very lucky," McTernan said. "Nobody ever says no to me."