Many area residents will dress up as a "Squid Game" character this Halloween.
Costumes inspired by the wildly popular South Korean survival drama are the most requested, according to Adam Laws, a sales associate with Spirit Halloween in Pleasant Prairie, 1211 120th Ave.
"Squid Game" premiered on Netflix last month and unexpectedly became its most successful launch ever. The bloody show follows a divorced and indebted father who is invited to play a series of children's games for the chance to win a large cash prize. However, players soon discover that losing a game results in a painful death.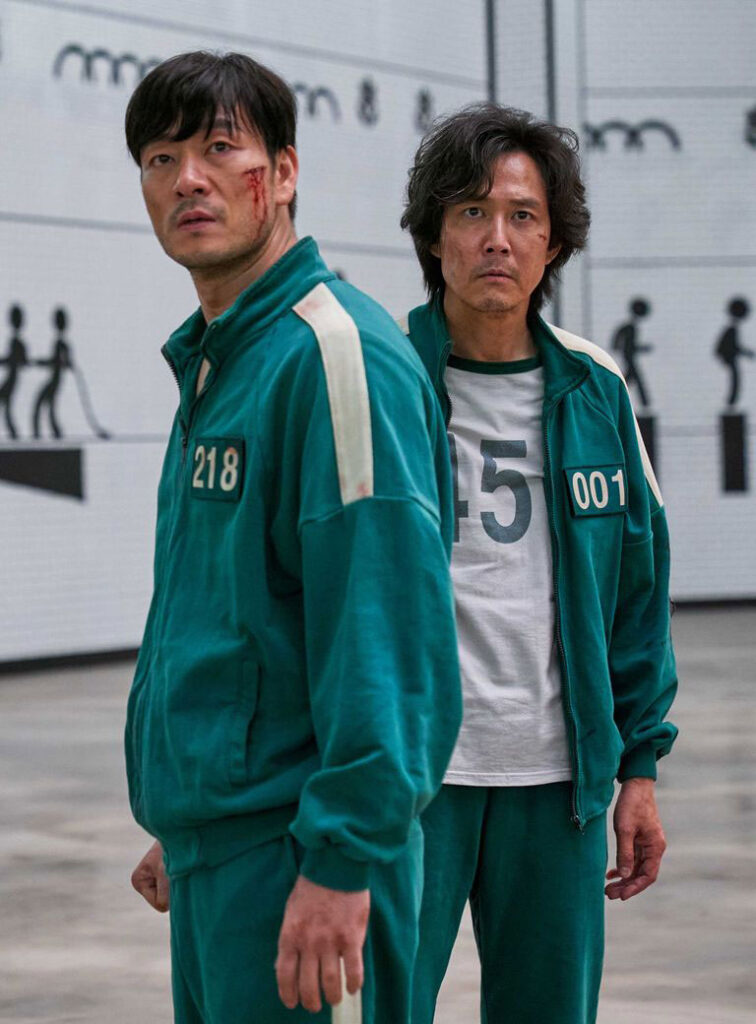 The contestants are made to wear green tracksuits and are kept under watch at all times by masked guards in pink jumpsuits.
"Everybody's asking for 'Squid Game' costumes. 'Squid Game,' 'Squid Game,' 'Squid Game,' Laws said. "With it being brand new we don't have anything with that but it's been out No. 1 ask. So many people are asking for it."
Steve Neu, a bartender at The Brat Stop, expressed similar sentiments.
"The biggest thing right now is 'Squid Game,'" he said. "People are telling me to dress up as it. … It's the one I've been hearing about the most."
There are even online tutorials for making your own "Squid Game"-inspired attire.
The Brat Stop, 12304 75th St., will host its annual Halloween party and costume contest Saturday (Oct. 30).
Neu also expects many to attend dressed as Marvel superheroes, former President Donald Trump and celebrities. Neu said he'll be dressed as The Hulk.
Still, Neu said, costumes inspired by trending movies and television series don't often win the establishment's top prizes.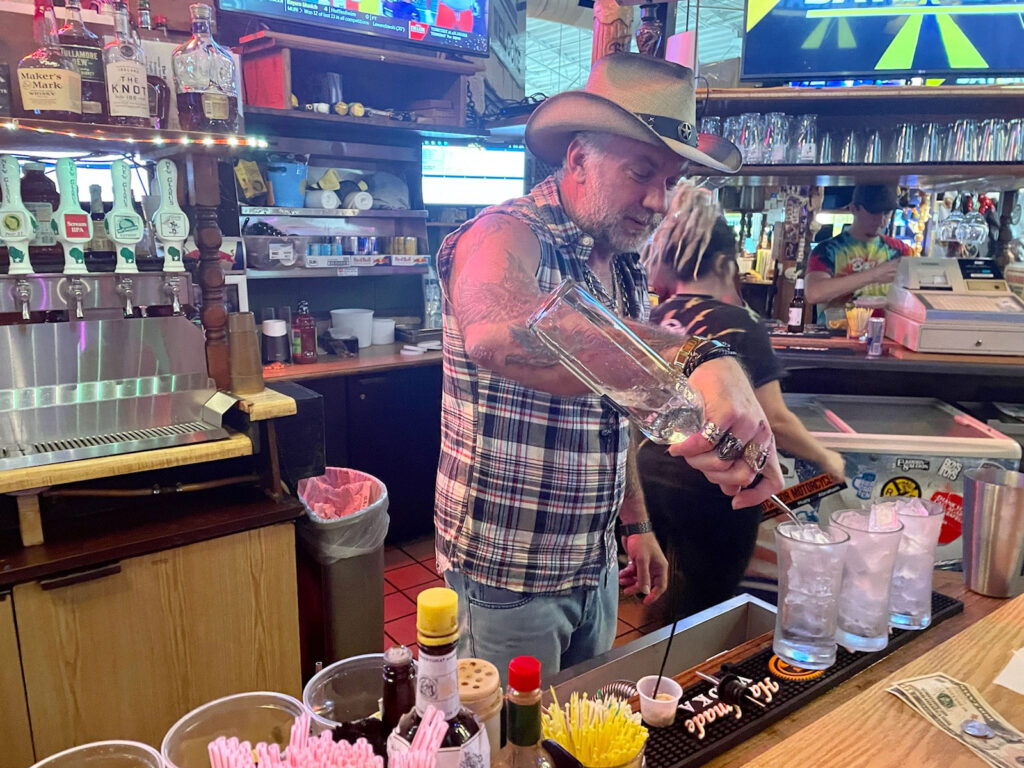 "A couple years ago we had a lady dressed as Rocket from "Guardians of the Galaxy" and a guy who was dressed as "Teen Wolf" from that movie from years ago won. He had a basketball and was giving out pizzas all night. He looked just like him," he said.
He hopes many of the people who didn't turn out last year because of the COVID-19 pandemic come out this year.
"I'm hoping we're really busy and hopefully fewer people are afraid to go out," he said. "There's definitely going to be some Jokers, Mad Hatters and Zombies here."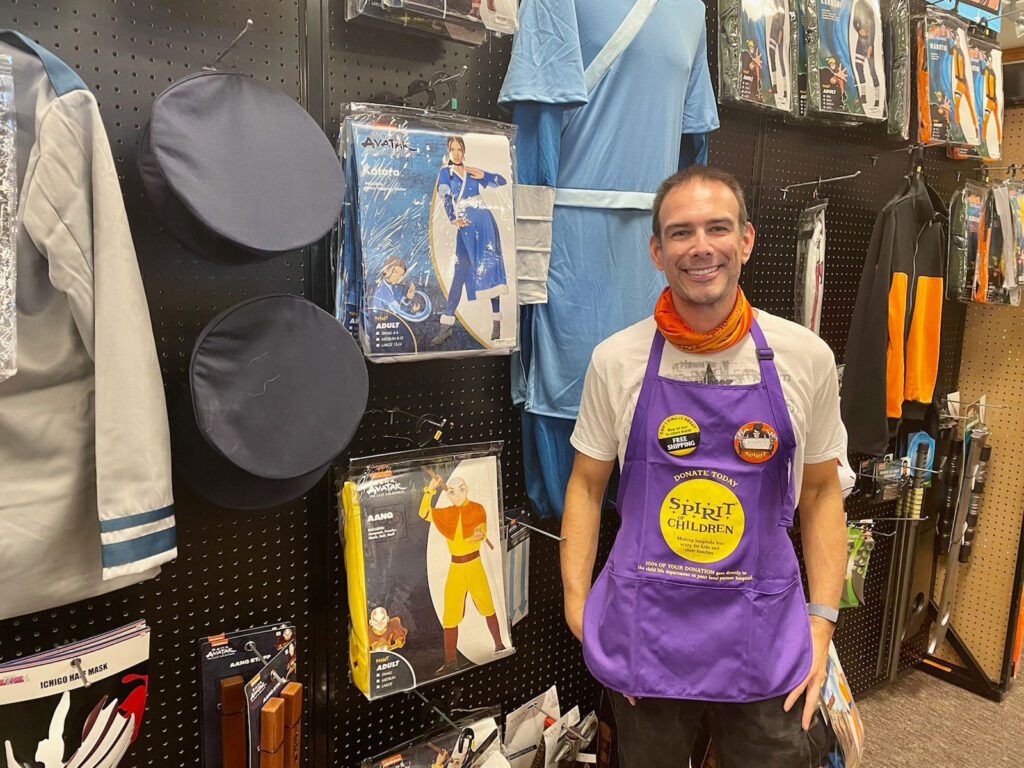 Laws said Spirit Halloween employees are trying to keep up with high demand. Costumes from "Gremlins" are very popular this year among adults. … We've also had a lot of ladies buying Cruella De Vil dresses from 'Cruella.'"
He suspects folks are making up for last year.
"We have been doing double our daily sales goals," he said. "People want to be a part of something this year."