Books and music: Is there a better combo for heart and soul? This week's Bookmark column highlights a uniquely local event that celebrates Kenosha's good fortune in both categories.
A few years ago, a group of young musicians as well as an aspiring publisher turned pop-up shopkeeper had big dreams for where their diverse talents could take them.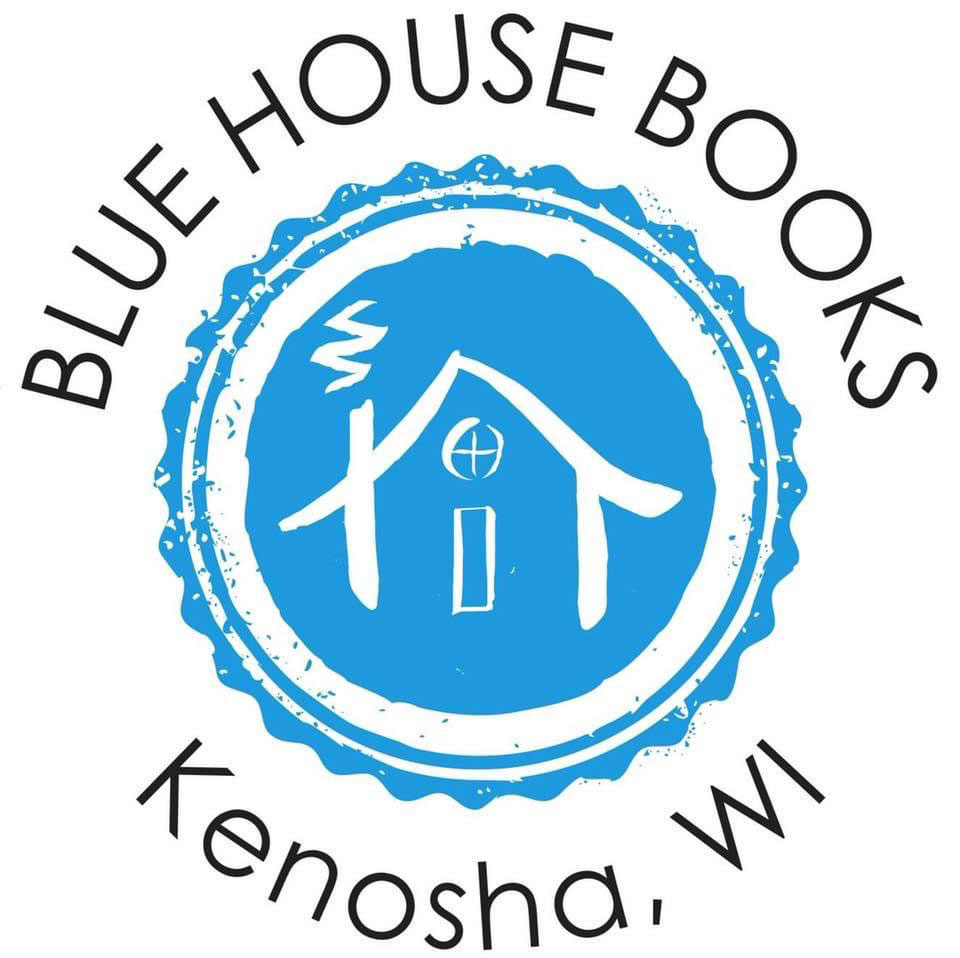 Flash forward to 2021, and thanks to those entrepreneurs and artists, Kenosha is home to a thriving independent bookstore as well as a successful band with deep roots, fresh material and a growing fan base.
Those success stories, Blue House Books and Lunde band, will join forces for a uniquely local event, Burning Bridges Tour – Blue House Books Acoustic Show/ Poster Signing, 7p.m. Thursday (Oct. 28) at the indie bookstore, 5915 Sixth Ave. A. Admission is free, doors open at 6:30 p.m.
"We've been wanting to do a nice little acoustic kind of hang out for a while now, and we were just location scouting and the brilliant new Blue House Books store seemed like just the place," said Lunde guitarist/vocalist Evan Steidtman.
Supporting others who are elevating the creative arts in Kenosha is important to Lunde, a homegrown product themselves, which made the collaboration with BHB owner Sam Jacquest a natural fit.
"All of us are very invested in what's going on locally in the scene, and when we connect with new people and make friends in the community, whether it be music, arts, community organizing, or even food vendors, it's a really magical experience," Steidtman said.
Thursday's magic will include an acoustic set by Lunde as part of their regional tour in support of their new single, Burning Bridges, set for official release the day after the Blue House event.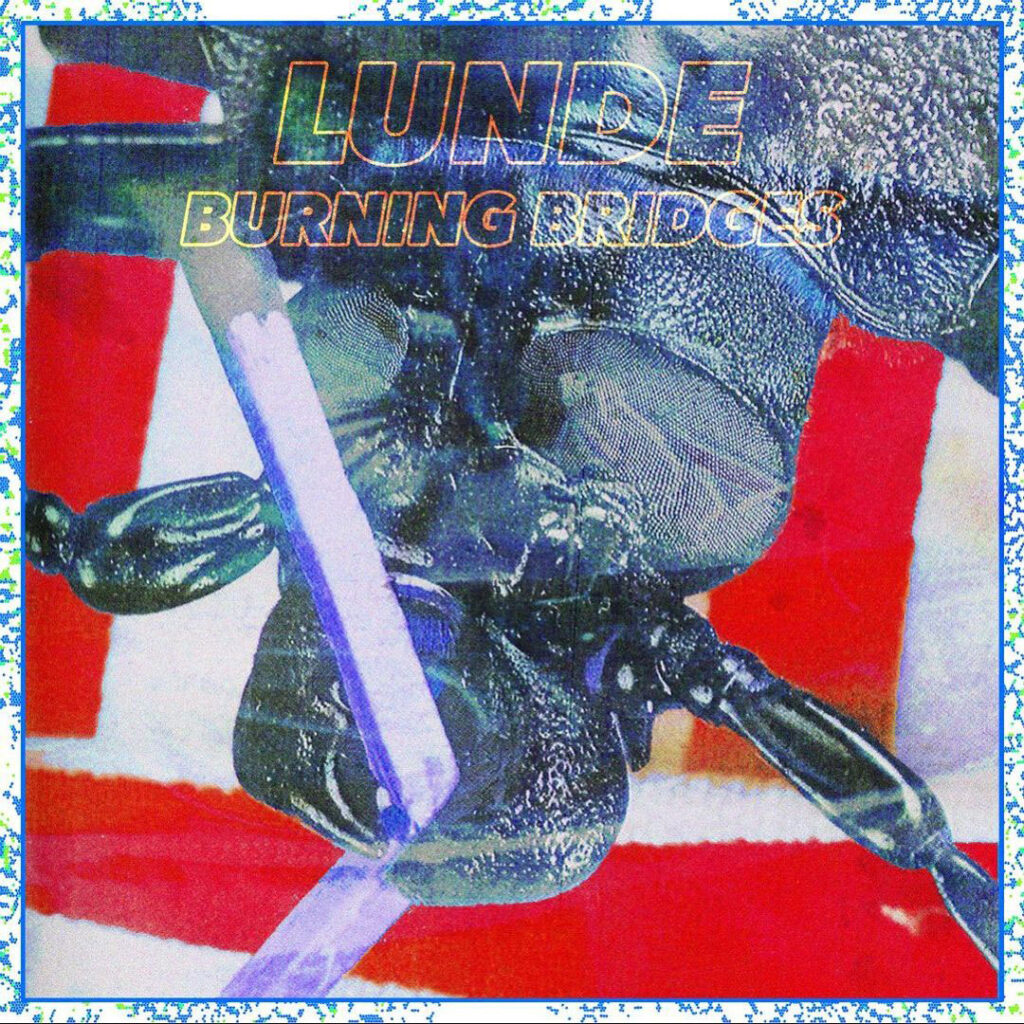 The intimate event also includes merchandise, $2 band posters and hot chocolate.
"Burning Bridges" will sound familiar to Lunde's quickly-growing and loyal following, as they've recently performed it live. But even for loyal fans, the single is something completely new.
"This new song called 'Burning Bridges' has been in our live rotation for a little while now. It's like nothing else in our catalog," Steidtman said. "Nate Uhrich sings the first verse, and Logan Haller takes the second verse.
"Writing the lyrics for this one was a true group effort and there's some references to some heroes of ours so keep your ears open for that," he said.
The single's cover art has a regional connection, as well. It was created by Chicago musician Cadien Lake James, who plays in bands that are favorites of Lunde members, including Twin Peaks and Column.
Signing autographs in their hometown might feel a bit surreal for these young musicians, but it's definitely a part of their experience that they enjoy.
"Poster signing is so fun for us. We love our fans so much," Steidtman said. "There's really nothing like hearing stories of people who met their best friends at our shows, and seeing the joy we can bring to our fans is incredible."
The Lunde lineup includes Ulrich on lead vocals, Jeremiah Lunde on drums/vocals, Steidtman on guitars/vocals, Joshua Janiak on bass and Haller on keyboards/guitar/vocals.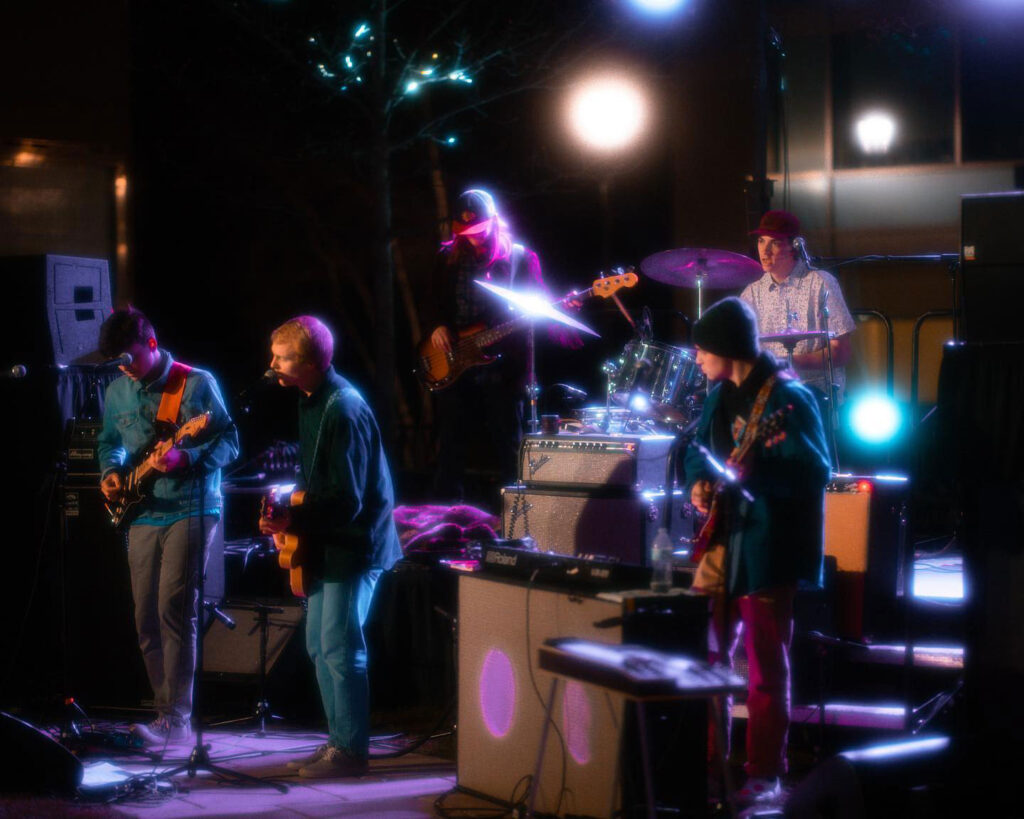 Both Lunde and Blue House will be busy in coming weeks with plenty of opportunities for the community to come out and enjoy live music, fall/Halloween literary events and more.
In addition to Thursday's acoustic show, Lunde will perform full electric shows 3 p.m Wednesday (Oct. 27) at Carthage College, 8:30 p.m. Friday (Oct. 29) at the Brat Stop, and 7 p.m. Sunday (Oct. 31) at the Halloween Bash (location TBA, check Kenosha.com's Kenosha Calendar for details).
This week's slate at Blue House Books includes its weekly storytime 4 p.m. Tuesday (Oct. 26), Book Club 6 p.m. Tuesday (Oct. 26), Lunde's show 7 p.m. Thursday (Oct. 28), a sold-out tarot card reading event on Friday (Oct. 29), and another storytime Sunday (Oct. 31). Blue House Books celebrates another local success story Nov. 3 with the release party for "The Seventh Queen" by author Greta Kelly, a Genesee Depot native and UW-Whitewater alum.