Birchwood Foods winning the Kenosha Area Chamber of Commerce's Best Place to Work in Kenosha County Award would be special any year. But during this year, as COVID-19 hit hard the meatpacking industry across the country?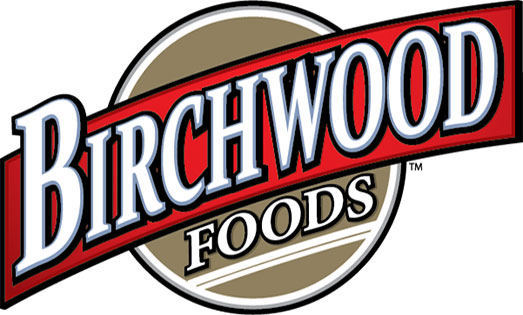 It's an especially proud moment for the 85-year-old Kenosha company led by third-generation President and CEO Dennis Vignieri — a recognition for what Birchwood has done and continues to do to keep its employees safe. 
The company received the award at the chamber's 105th Annual Meeting on Wednesday at The Club at Strawberry Creek, joining other local honorees and scholarship winners. 
You can see the full list of winners here.
"It's definitely very sweet after the roller coaster that we've gone through," said Kim Crawford, Birchwood's director of human resources and safety. "Dennis' grandfather started the company in 1936, and it's certainly lived through some very difficult world and national events. The last 19 months for all businesses, let alone the meat processing industry, have been tough."
Birchwood Foods was unanimously selected by the chamber's Best Place to Work Committee, made up of previous winners. Submissions came from more than 15 of the company's approximately 480 employees, according to the chamber.
And while traditional benefits like paid time off, sick leave, insurance offerings, retirement benefits, employee discounts, and work in the community were mentioned, Birchwood's efforts around employee safety — in a year when it was more important than ever — helped the company rise to the top. According to the chamber: "Birchwood Foods' clear communication during the onset of the pandemic made all workers feel safe and (gave) them a secure platform to voice any safety concerns."
That commitment is personal, Crawford said.
"What Dennis and Birchwood Foods put into ensuring our employees had a safe working environment to come to every day … it's like you protecting your own family from this terrible pandemic," she said.
Crawford cited "exceptional controls" Birchwood began taking early on to ensure employee safety, including masking in company buildings and daily health screenings of employees. Changes to their facilities and operations, many required by the federal Occupational Safety and Health Administration, have also included adding partitions to common spaces and on production lines, increasing social distancing and staggering start times. "They have been sustainable changes that have helped contribute to people being healthy," Crawford said.

Birchwood also continues to offer paid time off for employees who have been exposed to the virus or are at home awaiting results of a test. And it has been a leader in vaccinations, partnering with the Kenosha County Health Department on two on-site vaccination clinics and offering employees $100 incentives to get the shot.
Kimberly Molinaro joined the company in January as its employee health and safety coordinator, focused on COVID-19 safety, a hat Crawford had been wearing since coming to Birchwood near the start of the pandemic in May of 2020.
Molinaro has focused on using education as a tool to combat COVID, especially around addressing questions and concerns about the vaccination.
"We are very hands-on with the education efforts with our employees," Molinaro said. "To have that support from the top has been phenomenal."
Because of those combined efforts, "we had a very low case experience here, especially in comparison to others in our industry," Crawford said. "God forbid, none of our employees suffered to the point of employees losing their lives."
Other benefits
Of course, the reasons for winning the award extend beyond COVID safety — with much of it tying directly to the company's status as a multi-generation family business.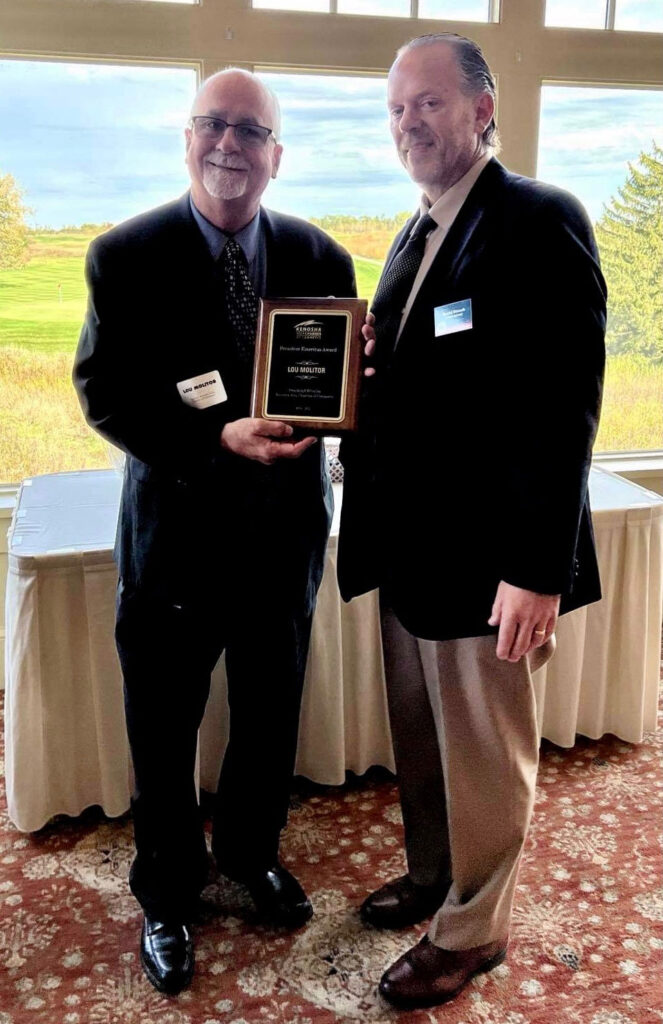 "We are constantly keeping the employee at the center of what we do — they are the center of the family," Crawford said. "We don't exist without them."
Employees cited talent development as another strength for Birchwood.
"Long before I got here, the stated philosophy, what we talk about and put in writing, is 'grow your own,'" Crawford said. "Our executive VP of operations started working here when he was 18 or 19 years old trimming sides of beef. You'll find that at all different levels. We work with people in sales and compliance and in customer-facing roles now that came to us as production employees.
"There is always that opportunity to grow your career here."
"The longevity of the commitment Birchwood has had both to Kenosha and the county at large, the number of years that Dennis and his family have been providing employees a place for people to call home … it's something to be proud of, for sure," she said.
Employee events are another perk, including Brat Fest last Friday, the company's July 4th cookout and Christmas prime rib roast — made available for employees across shifts. And Vignieri tries to be at every one of them. 
"He'll have a meal and talk to employees one on one," Crawford said, adding that Vignieri is also known for waving at each employee as he or she walks by his office before and after each shift. "You don't see that at many businesses."
Molinaro saw that personal connection quickly when she started, returning to work with the same company at which her father worked while in college decades ago.
"Hearing some of our employees' stories, how they came to America and settled in Kenosha … it's incredible to have a front-row seat to that," Molinaro said.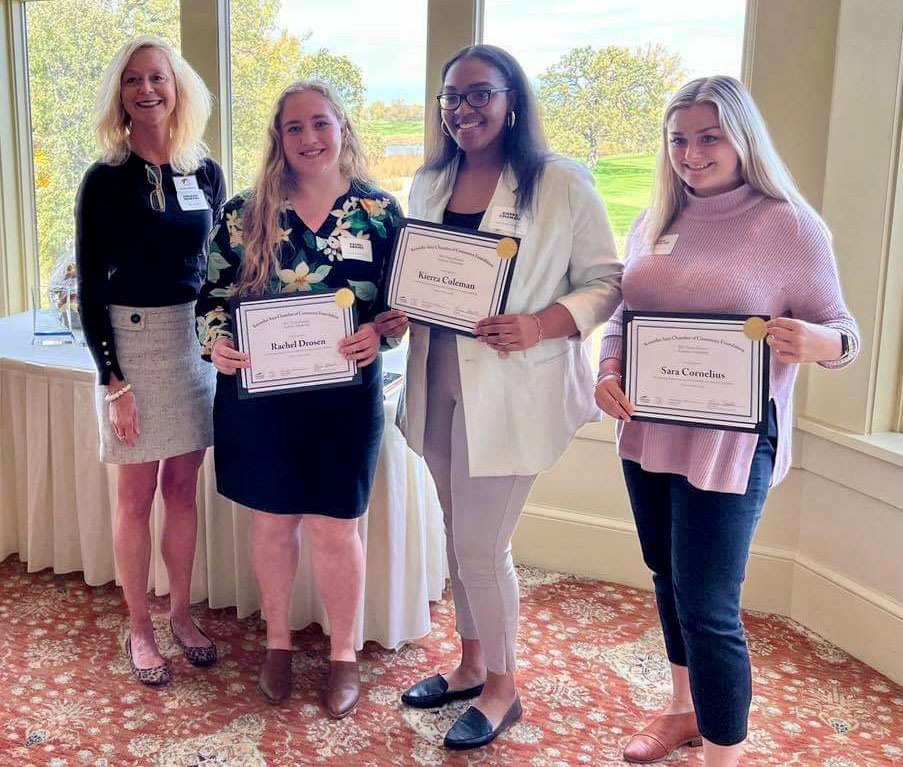 2021 Chamber Award and Scholarship Winners
Awards
KACC Foundation Scholarships (member affiliation)
Herzing University Scholarships (member affiliation)
Tempo Kenosha Scholarships (member affiliation)