The Restaurant:
DeRango's, 2135 31st St., has been a favorite neighborhood stop for low-key drinks with friends and dinner on a budget for over 45 years.
The Featured Dish:
Half Fried Chicken — Four pieces of hand-breaded chicken served with your choice of potato and soup or salad.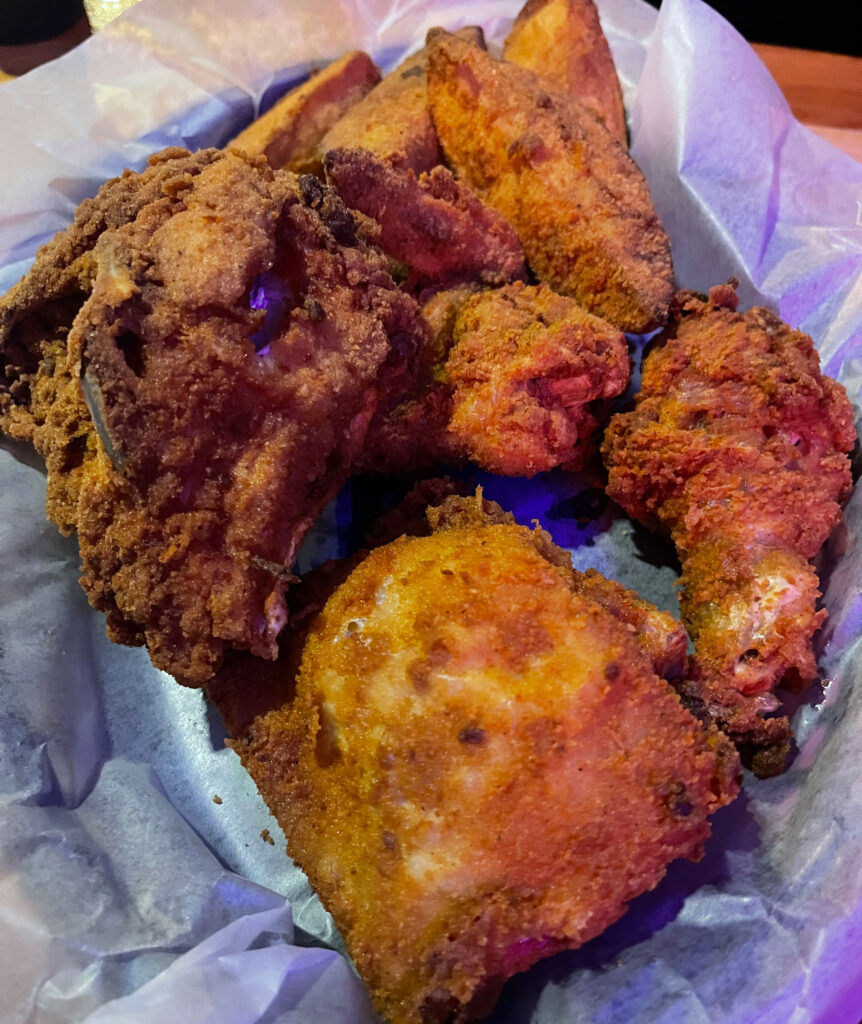 The Flavor and The Story:
DeRango's is a no-frills neighborhood pub and eatery with a reputation for ice-cold drinks and comfort food spanning almost 50 years.
While you won't find an extensive wine list or martini offerings, you will find that for some reason everything they serve is a bargain every day. From $2 bottles of beer to the ability to have dinner for two under $20, when you get your bill, you feel like you've traveled back in time.
While DeRango's may be the self proclaimed "The Pizza King," everyone I asked said the best item on the menu is the chicken. Until recently, it was listed as Wisconsin-invented "broasted" preparation, but the menu now simply states that it is fried.
I'm not sure if just the description has changed or the preparation, but it sure seemed broasted to me. While both preparations are technically fried, broasting differs from deep frying by using a combination of a pressure cooker and fryer to cook chicken fast while adding flavors and prevent drying.
The result is a crispy, tender piece of chicken that packs flavor all the way through and a bite that is juicy rather than greasy.
This is exactly the experience at DeRango's.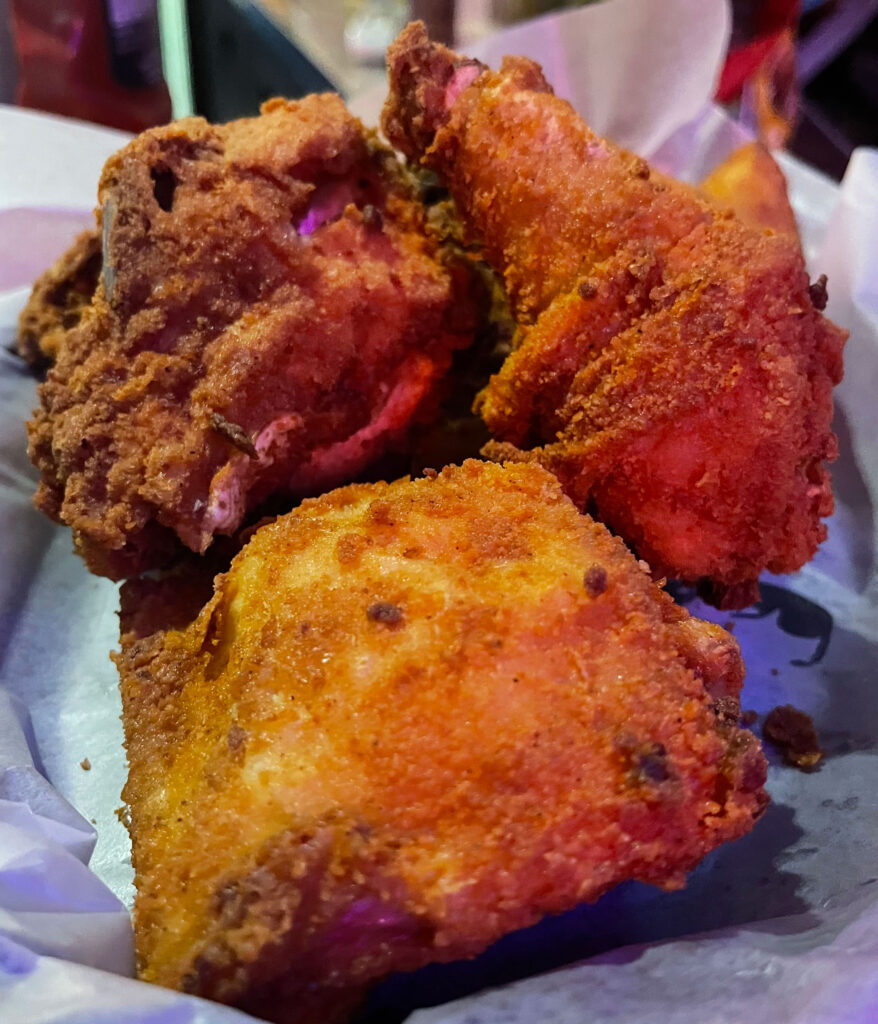 Not only was the meal delicious, it was also gigantic. Although, ordering a half chicken made me feel a bit like Joliet Jake Blues ordering "four fried chickens and a Coke." This entree could easily be dinner for two. I should have realized that with it being one of the most expensive items on the menu ($10.95), I'd be getting a full buffet.
While I didn't get anywhere close to finishing, every bite was moist and wonderful with a breadcrumb-like coating that was substantial and well seasoned. The taste can only be described as homestyle since every bite tasted more like a family favorite than a large-scale restaurant entree.
The Half Fried Chicken is available every day for $10.95 and includes choice of potato and soup or salad.
DeRango's is currently open for dine-in and also accepts carryout and delivery orders. The full menu, including this dish, can be viewed online at DeRangosKenosha.com.