Local residents can plan their next vacation, win a trip to paradise and experience the world at The Travel Showcase on Sunday (Oct. 10) at The Stella Hotel & Ballroom, 5706 Eighth Ave.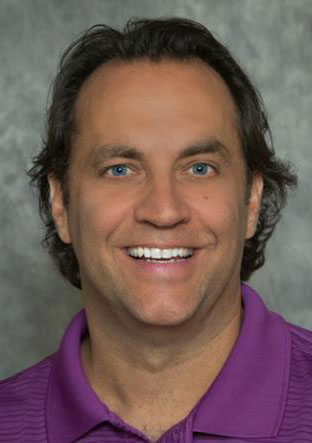 LaMacchia Travel, serving Kenosha for the past 90 years, is hosting the free event from 11 a.m. to 3 p.m.
Online registration is available at Kenosha.com/travel. A limited number of tickets will be available at the door.
The event features over 40 travel vendors from around the globe to help visitors plan their next stress-free getaway.
"When we book a vacation, we rely on other professionals with firsthand experience," said Tom Karnes, a Kenosha native and co-owner of LaMacchia Travel.
"The Travel Showcase is an opportunity to bring these people to the forefront and let the consumer talk to them and get a new level of comfort. These people are living, breathing their brands."
Karnes said it's a unique time for the travel industry with safety restrictions and guidelines in place due to COVID-19.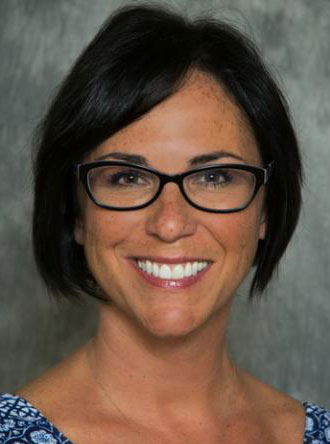 Whether consumers are traveling now or eyeing a future trip, people are itching to take their next vacation, according to Karnes.
"We feel the demand and interest in travel is as high as it's ever been," Karnes said. "There are a lot of people traveling, but the masses are still holding back."
Karnes owns the longtime Kenosha business with his wife Monica Karnes. The 1985 St. Joseph Catholic Academy graduates started The Travel Showcase in 2011 and have also held events in 2013 and 2018.
The Showcase was postponed in 2020 due to the pandemic.
Vendors attending this year's event include Funjet Vacations, Avalon Waterways, Karisma Hotel & Resorts, Southwest Vacations, United Vacations, Cosmos, Monograms, Voyages, Walt Disney World and more.
There will be seven, informative breakout sessions scheduled.
The lineup includes Virgin Voyages (noon), Outrigger Hotels & Resorts (12:20 p.m.), Globus Journeys (12:40 p.m.), Kensington Tours (1 p.m.), Cayman Islands (1:20 p.m.), Norwegian Cruise Line (2 p.m.) and Viking Cruises (2:20 p.m.).
"Traveling is definitely doable," Monica Karnes said. "We have people that just left for a river cruise and they feel like they have their own little excursion instead of traveling with a large group. They're getting much more out of it."
Interest in the sun-and-fun destinations like Mexico, Caribbean and Hawaii picked up significantly in recent months, according to Tom Karnes.


"Those destinations are pretty booked up," Tom Karnes said. "The flights are full. The hotels are full."
In addition to valuable information, attendees can win a free vacation.
Travel prizes include a five-night stay for two at the El Dorado Spa Resorts in Riviera Maya, Mexico; a three-night stay for two at the all-inclusive Moon Palace Cancun; a three-night stay for two at Couples Resort in Jamaica, two roundtrip tickets to Mexico or the Caribbean and a $500 LaMacchia Travel gift card.
The Travel Showcase is a relaxed, casual event where visitors can sip a beverage, enjoy brunch, have a rooftop cocktail and even watch the Packers and Bears games.
"It's an open house," Monica Karnes said. "Arrive when you want. Come and go as you like. We're excited to see everyone. We love Kenosha and we love supporting it."

The 1844 Table & Mash, located inside The Stella Hotel & Ballroom, will be open from 10 a.m. to 3 p.m. on Sunday serving all-you-can-eat brunch, bottomless mimosas or a giant Stella Bloody Mary. Online reservations can be made here.
The Stella's Crow's Nest rooftop bar and the Cafe at the Stella will also be open on Sunday. The Crow's Nest is open until 3 p.m. and the Cafe is open from 6:30 a.m. to 3 p.m.
LaMacchia Travel opened in Kenosha in 1931. The full-service travel agency employs 12 staff members (eight full-time).