For those of you who love summer, the seasonal change may be a tough time for you.
The kids need shuttling back and forth to school. Work meetings are increasing because vacation time is now winding down. Your calendar is once again filled with overlapping events and appointments.
You're probably thinking of all the wonderful memories from the past summer or thinking of all the things you truly intended to do that you simply didn't get to.
The sunrise is now getting later and the sunset is getting earlier, so there is even less daylight to get things done. Soon there will be a chill in the air.
Many are sad summer is over. I'm one of you. So here are my suggestions to help you cope with the change in seasons.
I guess when you come right down to it, most of us summer lovers struggle once we feel the crisp air and put it in our own heads that "time's up!"
We start to believe that all the plans we had for the warmer season are no longer possible because there simply isn't enough time now.
This "scarcity of time" mindset can lead you to feel the end-of-summer blues if you let it. I believe it doesn't have to be like this, though, if we just take a little time to shift our thoughts to new ideas and plans for finishing the year in the strongest, most positive way possible.
Time hasn't really run out. There's just more things jammed into shorter days.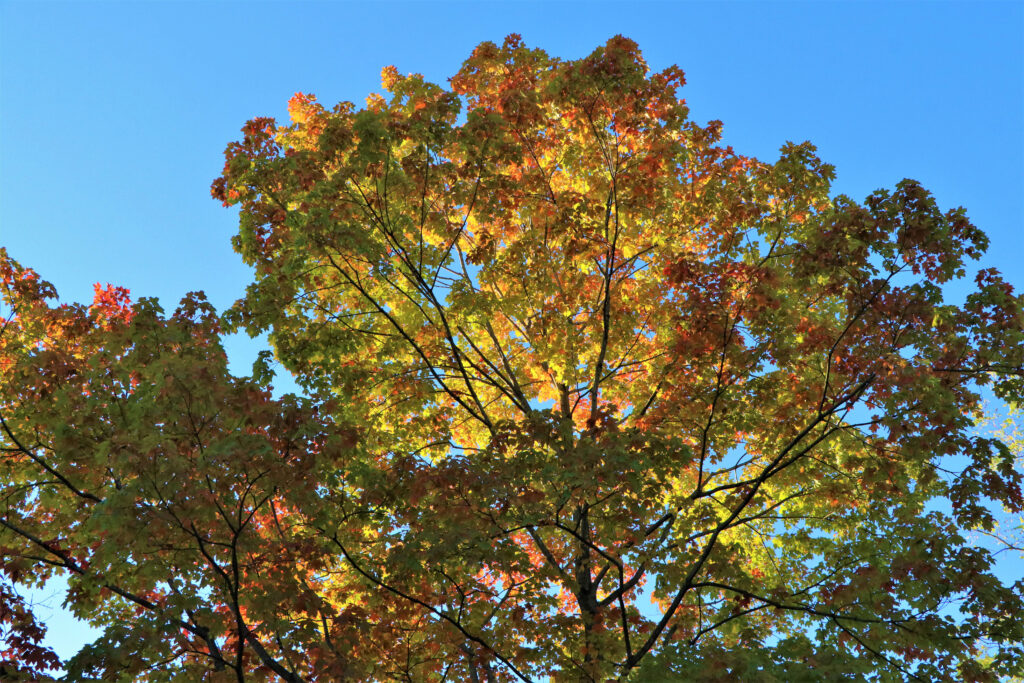 Have you noticed it yet? The people you meet lately often talk about how sad they are to see summer's departure. If your inclination is to express that same despair, you need to check yourself. 
Ask yourself, "Was it simply an automatic response or do you have things to look forward to in the fall and winter?"
While saying goodbye to summer, you also need to remember all the wonderful things you'll be welcoming.
In autumn, I change my thinking to thoughts of abundance. I purposefully try to imagine all the other great things that can still be experienced during the fall season in Wisconsin.
Things like apple picking at Brightonwoods Orchard, picking sunflowers at Thompson's Strawberry Farm, or visiting Jerry Smith's Pumpkin Farm and sampling some of those apple cider doughnuts. "Mmmm Donuts!"
When I think of these activities, it reminds me that without the change of seasons, we would potentially become complacent in our lives and just hang out in the house blaming our boredom on the summer's heat and humidity.
Never forget that a period of cooler weather will always give us a renewed appreciation for summer each year. Choose to look forward instead of just focusing on summer in the rearview mirror.
One way to do that is to engage your senses. Appreciate that new crispness in the air. Relish wearing cozy sweatshirts or favorite sweaters. Discover clothes you haven't worn in a while; maybe even treat yourself to something new by visiting one of Kenosha's small businesses.
Enjoy looking at the seasonal colors that will soon surround us, especially the reds, golds, oranges and browns of the changing fall foliage.
My suggestion to everyone within driving distance of Kenosha is to visit Petrifying Springs Park and walk the newly improved trail systems around the perimeter of the park. Don't just walk with your head down either, stop along your hike when you're in the tree groves, and just look straight up. You'll be amazed at what you see.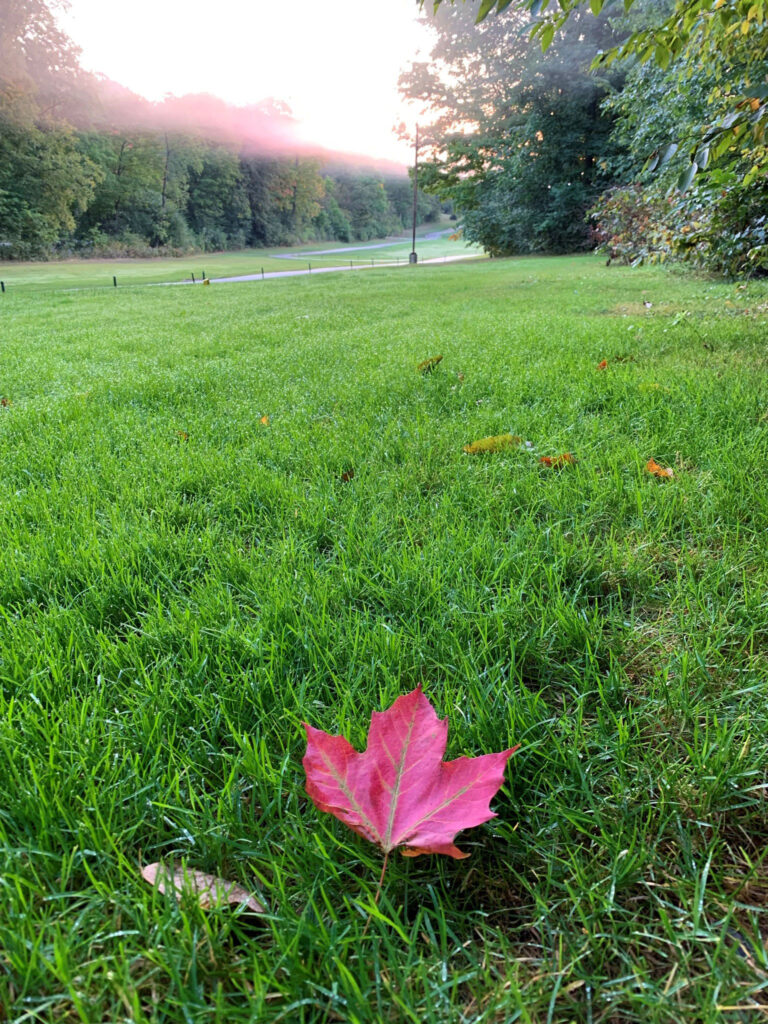 Fall is also a time for feasting when local restaurants switch over to heartier fare as well as warmer drinks. There are a number of fine establishments in Kenosha where one can dine outside or have drinks on the patio.
If you're visiting on the weekend don't forget to stop by the Petrifying Springs Biergarten for some awesome fall fare like bratwurst or hot pretzels in a genuine Oktoberfest atmosphere.
Imagine yourself smelling the first fireplace fires of the season or the smell of baking apples with cinnamon in the air. Of course, there's also the Sunday football ritual you'll be looking forward to all week.
Appreciate the structure of fall and find comfort in it. Also, let the holidays and rituals that coincide with the change in weather serve as a guide to moving forward and finding fun and enjoyment.
Hope you all have a wonderful day. Take care!