Joe Epping is getting a new roof, some peace of mind, and a long-overdue thank-you for his work in serving the community.
Epping, a Kenosha Fire Department firefighter and local coach, won the Dick's Roof Repair Service contest awarding a free roof to a local first responder. Dick's President Jeff Milkie informed the Eppings this week.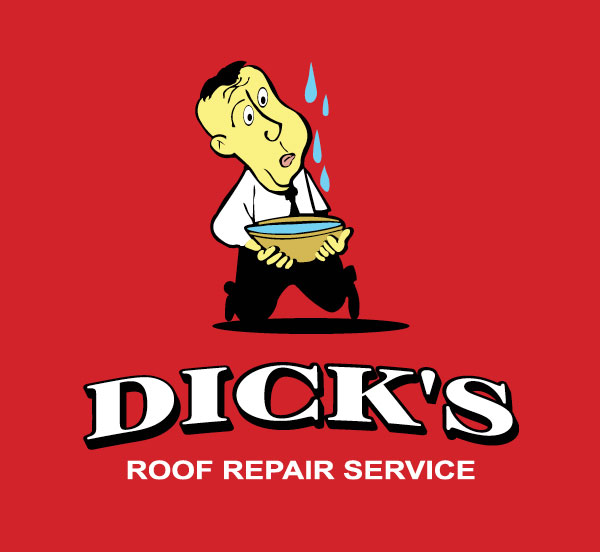 "It was incredible. I was at a loss for words — I still am," Epping said on Thursday. "It's a great opportunity. It will help out my family so much. And with the way the world is now, it's nice to see something like this can happen."
It's going to a much-deserving family, and it's especially sweet now for Epping, whose wife is in school and gave birth to their first child less than a year ago.
Epping is a Kenosha native and graduate of Tremper High School, where he played football and wrestled. He played football and rugby at the University of Wisconsin-Whitewater and has stayed closely connected to sports ever since, coaching football at Lance Middle School and football and wrestling at Westosha Central High School until taking the last year off with the birth of his daughter.
Epping joined the Kenosha Fire Department more than seven years ago — along with Kyle Dahl, who nominated him for the free roof award. ("The fact he thought enough of me to nominate me makes me appreciative I have guys like that in my life.")
In the nomination, "(Dahl) said (Epping) is the kind of guy who gives to everyone else and doesn't ask for anything in return. He always gives to others first," Milkie said.
Now Epping is getting some well-earned help.
Time for a new roof
Milkie estimated the value of the new roof on Epping's south side home at $8,000 to $10,000. It is expected to be installed in the next three weeks — and it can't come soon enough. The Eppings have lived in their home for about five years, and Epping said he regularly hears from other contractors walking through the neighborhood that his roof needs replacing. He sees it, too.
"Our house is probably 60 to 70 years old, and it's probably only had one, maybe two, roofs put on in that time. It's getting to the end of its life," he said. "It was going to be replaced in the next year or two — it was probably my next outdoor project to get done."
Home repair projects, he said, have been constant.
"Now not having to worry about putting a new roof on the house, I can finally do the front door, I can finally do the new gutters," he said.
Giving back to the community
For Dick's, this is the second year of the contest supporting Kenosha County firefighters and police officers, and Milkie said he would like to continue it each year, "as long as we can afford to keep doing it."
"It has been a difficult couple of years for our community's firefighters and police officers," Milkie said. "We want to honor the people who step up to the frontline to help our neighbors in times of need or crisis."
Dick Milkie founded the business in the 1950s, and it remains in the family, with Dick's sons Jeff and Rick and son-in-law Dick Pignotti leading it.
Dick's serves customers in Kenosha and Racine with their residential exterior home improvement needs, including roofing, siding, windows, gutters, chimney flashings, tear offs and re-roofing, rubber roofing, GacoFlex, repair, and new construction.
"We've been a very successful business and we're lucky to be able to give back what we do," Jeff Milkie said. "We like to give back to the community."
Said Epping: "I am from Kenosha, and Dick's has been around longer than I've been alive, and to see they are still helping out firefighters, cops, everybody, they don't have to do that. They do it because they are a part of the community."