The Anthem Blue Cross and Blue Shield Foundation has awarded the Boys & Girls Club of Kenosha a $10,000 grant to run programs that support healthy lifestyles and kids' overall well-being. Health became more important than ever during and after the COVID-19 pandemic. Along with the Anthem Foundation, the BGCK is committed to helping youth become healthy, stay active, learn new ways to handle stress, maintain a healthy body and form positive relationships.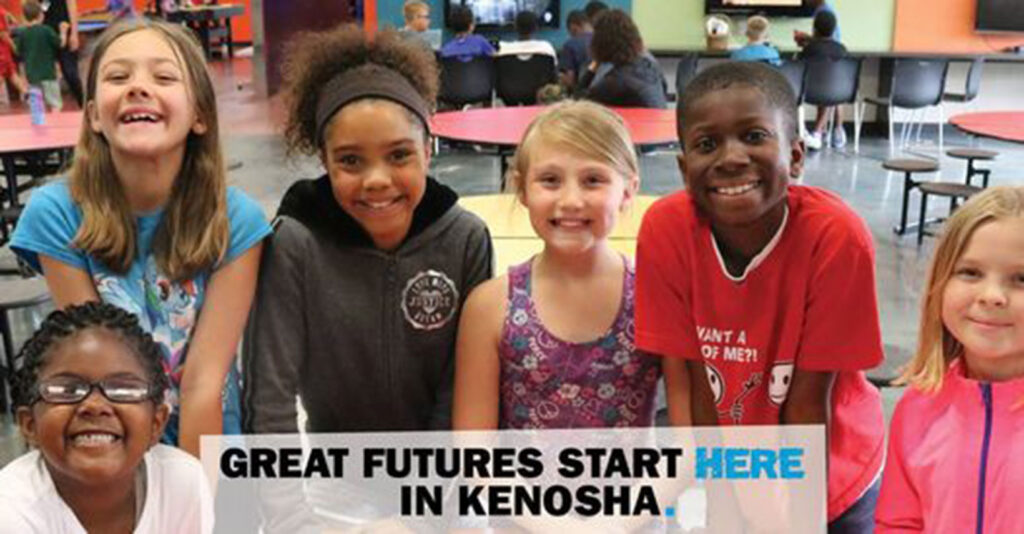 The Triple Play program at the Club focuses on the overall health and well-being of youth. This program is more important now than ever before. The healthier people are, the better off they are not only in battling COVID-19, but in facing other potential illnesses as well. The social and emotional aspect of Triple Play has been a big focus over the past several months given the emotional trauma that 2020 has caused, with limited time spent with peers, virtual schooling and more.
"The generosity of the Anthem Blue Cross and Blue Shield Foundation allows the Club to enhance the Triple Play program and explore new opportunities that directly impact our local youth," BGCK CEO Tara Panasewicz said. "The challenges that existed before the pandemic remain and we've continued to support our community by providing essential services to youth and families."
Anthem Blue Cross and Blue Shield in Wisconsin and its Foundation continue to support nonprofit organizations in addressing the effects of the COVID-19 pandemic, health disparities and social justice.
"The Triple Play programming at Boys & Girls Club is providing critical whole person health opportunities for Kenosha's kids," said Morgan Coleman, manager for Anthem Blue Cross and Blue Shield Foundation in Wisconsin. "The program's focus on wellness for the mind, body, and soul is more important than ever as our community's children deal with the ongoing impacts of COVID."