A weekend of raffle prizes, storewide sales and grilling demonstrations are planned for the long-awaited grand opening at Prairie Side Ace Hardware, 3505 80th St.
The celebration begins 8 a.m. Friday (Oct. 1).
"I want to invite people to see the store and really experience it, if they haven't already," Prairie Side owner Gary Dickes said. "We have some great sales happening this weekend."
The store is offering a "bucket sale" where customers can fill a bucket with regularly priced items and receive a 20-percent discount.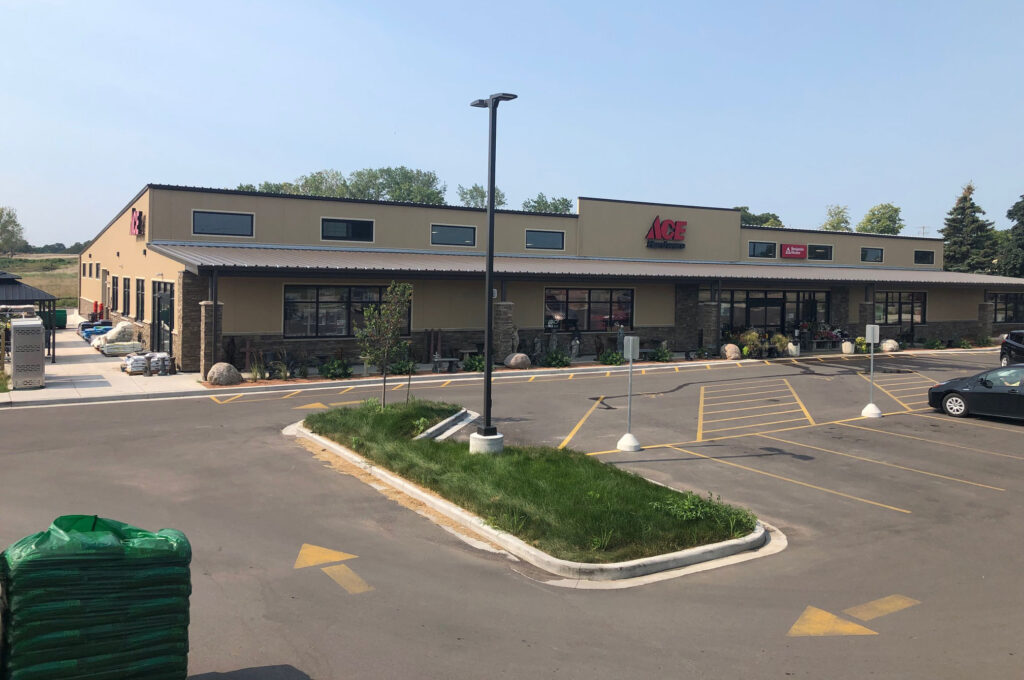 Visitors can also see some of the store's most popular outdoor grills in action with cooking demonstrations scheduled on Saturday and Sunday.
Dickes said he has a Weber, Big Green Egg and Traeger grill in his backyard.
"Because I sell them, I have to own them," said Dickes, a former aerospace engineer turned local business owner. "All three of them kind of offer an entirely different experience.
"If you get home at six o'clock and want to grill something, you fire up the Weber. The Big Green Egg is for Sunday afternoon. It's a wood-fired oven and once you heat it up, it's going to stay hot for four to five hours. You can bake a chocolate cake, roast some pork and cook a pot of chili."
For a combination of old and new, Traeger wood pellet grills and smokers can be controlled without ever leaving the recliner.
"If you're more of a tech type of person, you might prefer the Traeger," Dickes said. "You can turn the temperature up or down and check the meat right from your cell phone."
In addition to grilling experts, representatives from Milwaukee power tools will be on hand Friday to answer any questions about their product line.
Prairie Side Ace Hardware opened its nearly 20,000-square foot facility on March 19, just two blocks east of its previous location at 3755 80th St.
The new store is approximately double in size and includes an attached garden center, expanded retail options and future space for a propane station.
The nine-month project — led by Kenosha's Bane-Nelson — began with a groundbreaking ceremony on June 16, 2020. The work was completed almost entirely by local contractors.
"I know you wouldn't attach this to a hardware store, but I hear it over and over how people tell me the store is beautiful," Dickes said. "What we did with a steel building and exposed grey beams and white ceiling insulation, works for a hardware store."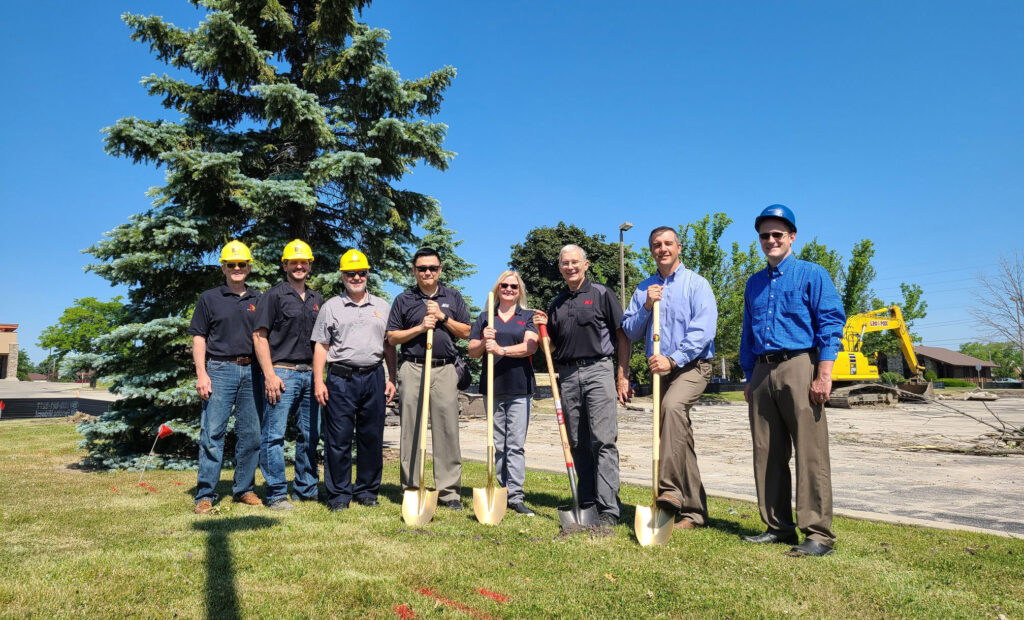 Customers, new and old, continue to come back because of the store's customer service, convenience and huge selection.
"You don't have to leave the neighborhood to find what you need," said Dickes, who owns the store with his wife Marilyn.
"You step into grilling central with a large choice of quality brands for grills and accessories. We are building a solid offering of power tools around Milwaukee, DeWalt, and Craftsman brands. The Benjamin Moore paint-store-within-a-hardware-store is a destination for do-it-yourselfers and pros alike. Nearly every department has expanded, making sure we have what you need for your next project or repair job."
Ace Hardware, which has nearly 5,500 independently owned hardware stores, received the JD Power award for customer service 14 of the last 15 years.