Jockey International, a 145-year-old brand recognized around the world for its premium underwear and apparel, has collaborated with Parkside Athletics to launch a unique partnership benefiting Parkside's student-athletes. The Kenosha-based company will provide a Jockey Player Pack to each student-athlete, outfitting the Rangers with premium activewear and casualwear.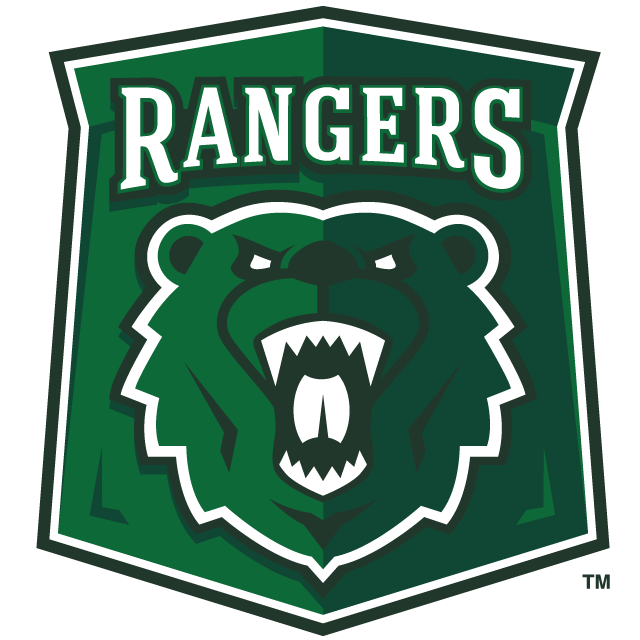 "We're thrilled to launch this unprecedented partnership with Jockey in support of our student-athletes," said Andrew Gavin, Director of Athletics. "Jockey is a world-renowned brand that also has long been committed to supporting our local community, and Parkside Athletics is excited to collaborate with this mutually-beneficial relationship."
The Jockey Player Packs will each include Parkside-branded performance tops and bottoms in addition to jackets and socks. The Rangers will be able to experience the comfort and quality of Jockey's apparel while working out, traveling, attending class, or hanging out on campus.
"The University of Wisconsin-Parkside and Parkside Athletics play an important role in the Kenosha community and as a company with roots in Kenosha for more than 140 years, Jockey is proud to partner and support Parkside student-athletes to be their best," said Tom Hecker, director of sports marketing, Jockey.
Parkside students, parents, alumni, and fans will also be able to purchase their own Jockey Player Packs on gamedays at the Ranger Store in the Sports & Activity Center.
Jockey immediately becomes a member of the Parkside Athletics Partners Program. Another highlight of the partnership will be the gameday sponsorship of the Parkside men's and women's basketball doubleheader against Michigan Tech on Saturday, Feb. 5.