In honor of Hispanic Heritage Month, this week's "Bookmark" column highlights a new debut novel by a Latina author, as well as opportunities to participate in a variety of activities honoring Hispanic heritage.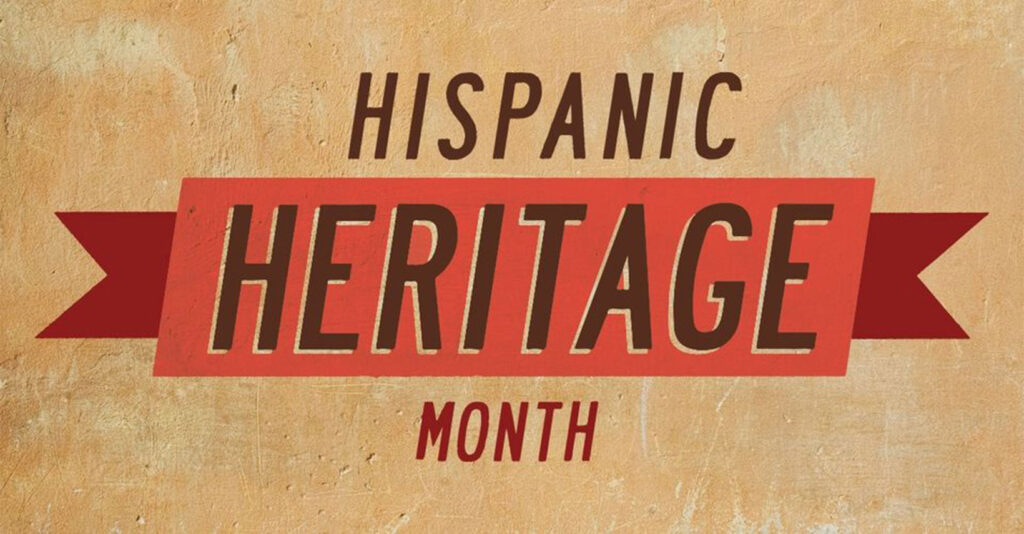 Released in March 2021, "Of Women and Salt" by Gabriela Garcia is both sweeping and intimate, an engaging story of generations of women with deep roots in Cuba and an examination of the impact of their past on present choices.
"Of Women and Salt" is set in present-day Miami, chronicling the life of Jeannette, a daughter of Cuban immigrants. Jeannette is battling addiction, escaping a damaging relationship, and sorting out her connection with her mother. In the midst of her struggles, she takes in the daughter or her neighbor who was detained by ICE
The swirling emotions are rooted in trauma, both personal and historical, sometimes systemic and sometimes self-inflicted. The story takes readers on a journey from 19th-century cigar factories to current detention centers on a road paved by resilient women who have to make life-changing, sometimes heartbreaking choices.
"This book is shaped, and given buoyancy, by Garcia's sharp prose and by Jeanette's ability to continue believing that the unexpected is possible, even as it repeatedly fails to materialize," wrote New York Times reviewer Danielle Evans.
Author Gabriela Garcia was raised in Miami, the daughter of immigrants from Cuba and Mexico. She is a long-time feminist and migrant justice organizer who has also worked in music and magazines. She has published poetry and short fiction before publishing her first novel at age 37.
***
Hispanic Heritage Month
Events celebrating literature, dance, and visual arts continue here at our Kenosha Public Library. Previously our "Bookmark" column featured the events kicking off KPL's celebration, and many events are planned for the second half of the schedule.
Afro-Cuban Jazz: Tunes & Talk: Join musician and educator Galen Abdur-Razzaq in a virtual event 6-7 p.m. Thursday (Sept. 23) to learn about the rich history of Afro-Cuban jazz in a live performance and discussion. Explore the sounds of drums, timbales, claves, and more through the music of prominent Latin Jazz artists, such as Mario Bauza, Cachao, and Machito. Registration is required online or call 262-564-6130.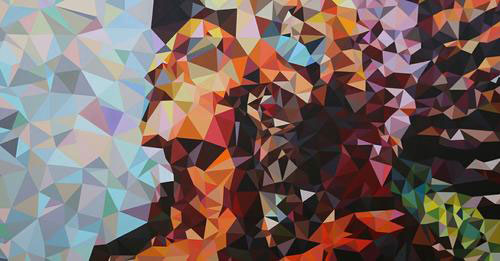 Muralist Mauricio Ramirez Virtual Gallery Tour: KPL is partnering with Latino Arts, Inc. on a virtual gallery tour of prolific muralist Mauricio Ramirez in his solo exhibit: Poly Wave – Seeds of Color and Shape! The tour is set for 6-7 p.m. Thursday, Sept. 30. Jacobo Lovo, Managing Artistic Director of Latino Arts, Inc., will guide participants through Ramirez's colorful work that explores his Mexican American cultural roots and the importance of public cultural arts in the community. Mauricio Ramirez is a prolific muralist with large-scale works throughout the United States.
Family Literacy Night: All ages are welcome for an evening of fun activities, food, and stories designed to teach about Hispanic heritage 5:30-7:30 p.m. Wednesday, Oct. 6 at the Kenosha Literacy Council, 2419 63rd St. Prepare delicious foods from Latin America, hear children's stories and more.
Fireside Folktales: Hawthorn Hollow Nature Sanctuary, 880 Green Bay Road will be the setting for folktales from a variety of cultures, told by the fireside from 6-8 p.m. Thursday, Oct. 14. Storytellers for Kenosha Public Library, UW-Parkside, and Gateway Technical College will share these tales and offer insight into the symbolism and wisdom they represent.
Teen Book Club: To celebrate Hispanic Heritage Month, the KPL Teen Book Club is reading and discussing "Don't Date Rosa Santos" by Nina Moreno, 5-6 p.m. Tuesday (Sept. 21) at the Southwest Library. Registration is required.
Mexican Folk Art Mirrors: Design a personal mirror inspired by Mexican folk art and tin-embossing techniques from 4-5 p.m. Friday, Oct. 22 at the Northside Library, 1500 27th Ave. Registration opens on October 15.
Teamwork makes the dream work: The following activities will take place at the Kenosha Public Museum, 5500 1st Ave., and are made possible by the partnership between our outstanding public museum and library system:
Alebrijes: Create fantastical animalitos inspired by a Zapotec folk art tradition at the Kenosha Public Museum, 5500 1st Ave., from 4-5 p.m. Friday, Sept. 24. Registration is required.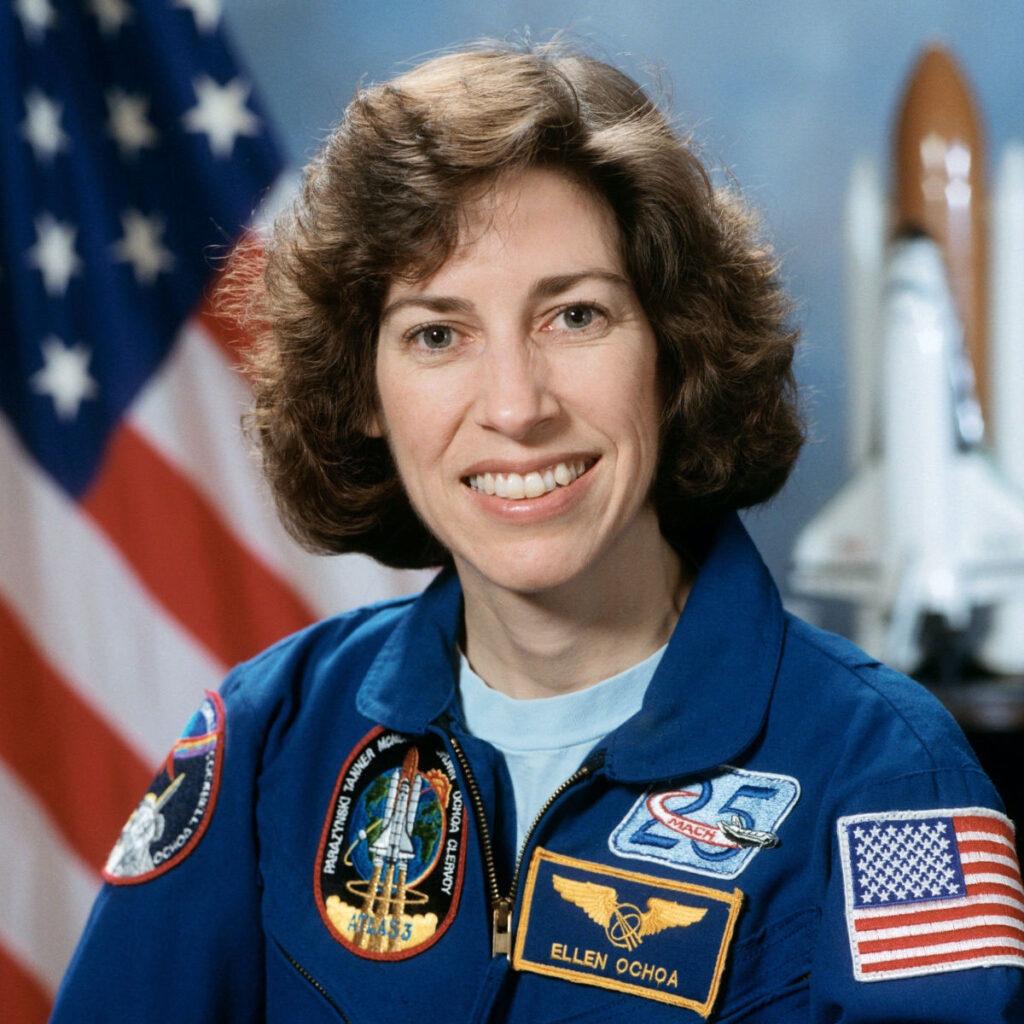 Out of This World! Another joint venture between KPL and MPM features a variety of outer space-related STEM activities from 4-5 p.m. Tuesday, Sept. 28. The event is inspired by the careers of Astronaut Ellen Ochoa, Spacecraft Engineer Scarlin Hernandez, and Planetary Geologist Adriana Ocampo. Registration is required and opens Sept. 21.
Picasso Mask: Participants will explore the famous Spanish artist Pablo Picasso, learn about cubism, look at the way Picasso painted faces and create Picasso-inspired masks at this interactive event set for 4-5 p.m. Tuesday, Oct. 5 at the museum. Registration opens September 28.
Prickly Science: Botanist Helia Bravo Hollis will teach about how cactuses survive and participants will build a desert biome to take home their very own succulent. The class is set for 4 p.m. Tuesday, Oct. 12 at the museum. Registration opens October 5.
Calling all readers (both prolific and occasional)! If you'd like to be included in an upcoming "Bookmark" column about "What Kenosha Reads," please email us at Laura@Kenosha.com, and we'll send you a brief survey.