"To be, or not to be, that is the question."
Featuring a cast of local talent, Fleeing Artists Theatre performs Shakespeare's classic "Hamlet" this weekend at the Rhode Center for the Arts, 514 56th St.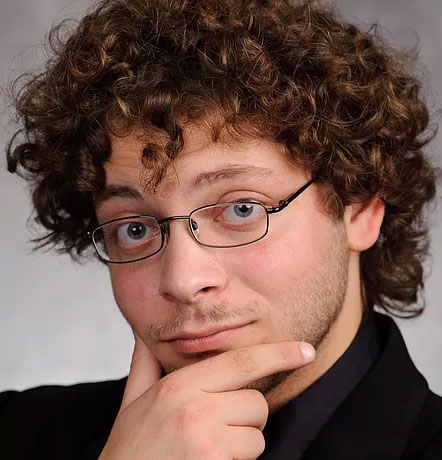 Showtimes are 7:30 p.m. Friday, 2 and 7:30 p.m. Saturday and 2 p.m. Sunday.
Tickets are available online. The cost is $13 for adults, $10 for students, senior citizens, military, teachers and first responders. The recommended age is 10 years and up due to mild fight scenes and scary images.
Fleeing Artists was founded by Kenosha residents Alex Metalsky, Kenneth Montley and Kevin Duffy. The group prides itself on promoting arts and theater by locals, with a goal to keep theater alive and thriving in Kenosha.
"When you look at Milwaukee or Chicago you see big theater productions that draw large crowds, that are certainly valid, but small towns are oftentimes overlooked artistically," Metalsky said. "We don't want the people of our city leaving Kenosha when we have so much local talent right here."
For that reason, Fleeing Artists has partnered with the Rhode Center for the Arts to bring comedy and drama productions to downtown Kenosha.
"The aim is to get people to come into Kenosha for theater, instead of leaving for the bigger cities to take in a show," Metalsky added.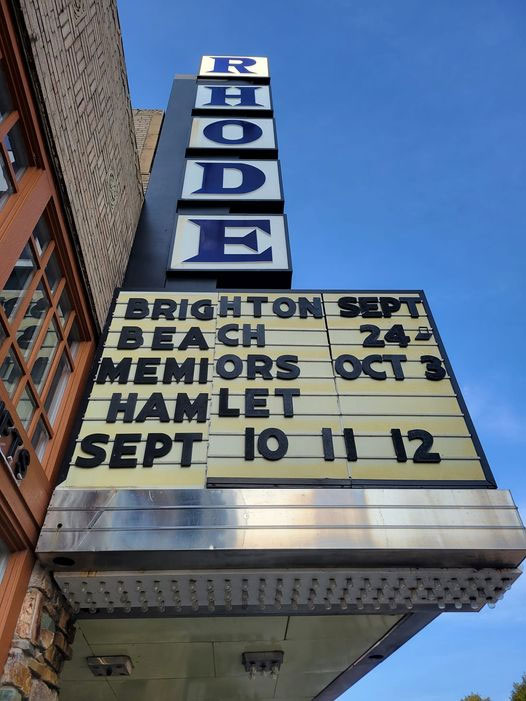 The Rhode is also home to The Lakeside Players, which tends to have a more family-friendly performance lineup. Fleeing Artists has taken on "Hamlet," a more serious Shakespearean classic.
"We are not competitors, we're simply two groups that share a common interest," Metalsky said. "It has been a great partnership so far and we are looking forward to finishing out our 2021 season there."
During the summer months, the performances aren't always inside.
This past July, the group performed the Greek tragedy, "Oedipus Rex" at the Lincoln Park Flower Garden. Community involvement is a core belief of Fleeing Artists.
"We welcome anyone and we want people to come down and get involved," Metalsky said. "We like to bring people from the community to give them the opportunity to experience part of a show, whether it be on stage, backstage, or even volunteering."
Anyone interested in trying out for an acting role is encouraged to audition, regardless of experience level. Beginners are welcome and encouraged to explore all facets of theater production.
To find out more about how you can get involved either as a cast member, a production crew member or even a volunteer, visit Fleeing Artists on Facebook.