At CMIT Solutions of SE WI, we get this question a lot. It's not an easy question to answer for a small- or medium-sized business focused on minimizing costs.
Our usual answer is … it depends. The old saying is true, you do get what you pay for.
Free software may seem like a great deal — and for most people and businesses, saving money is critical. But everyone deserves true cybersecurity and products they can depend on. That's why CMIT Solutions recommends that you think through these key points to make sure you have the right app or software solution for you.
Here are some of the things we discuss as we help our customer determine what's right for them:
Data Security
First and foremost, we ask our clients if and how their data will be stored and secured in this free software.
In a business context, data security is paramount, but it is also critical for us in our personal lives too. If you work at or in a business in any kind of regulated industry — healthcare, finance, legal, etc., you know how important it is to protect your customer's data. If you own a business, your customers may ask you how you will protect their information in your systems; and you may also be subject to civil and criminal penalties if you fail to protect certain customer data.
If you don't know how your free software is using your data and ensuring its security, you should take a pass and look for something else.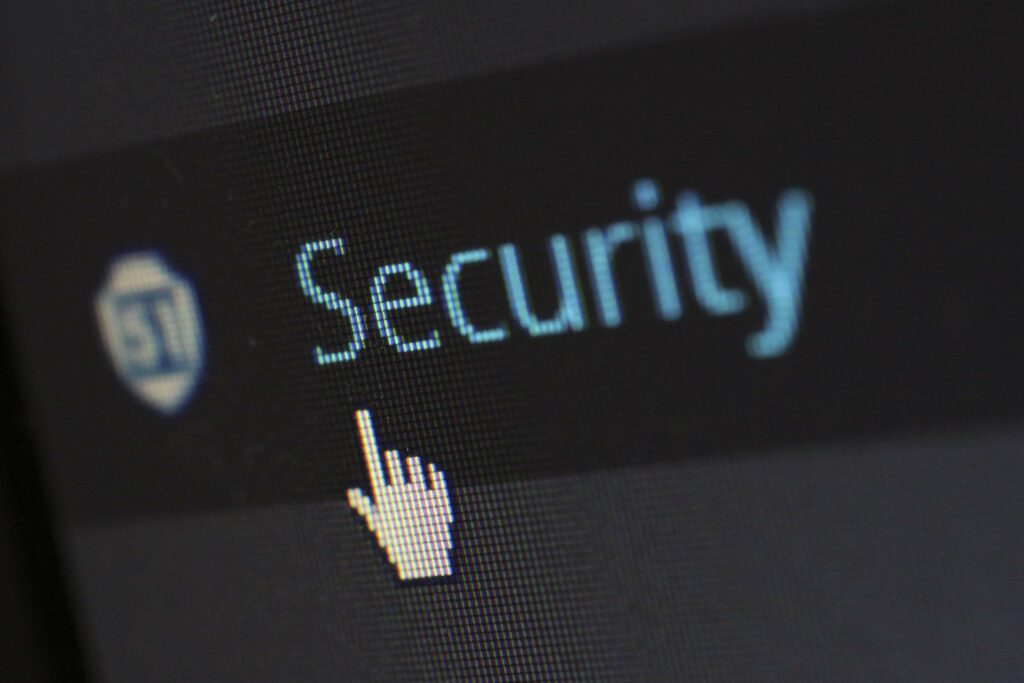 Data Accessibility
Today we access our apps from multiple places. You might be using an app on your phone, tablet, or computer one minute and the next using your web browser for the same thing. If you need that level of higher accessibility, you should know whether your information will sync across devices.
The COVID-19 pandemic has blurred the lines between our work and personal use of technology. If you do use work devices for personal purposes — or if you use personal devices for work purposes your data should be kept separate and secure whenever possible. With proper sync and share services, it is possible to separate your work from personal information. Look for software solutions and trusted IT partners that allow you to access your information from the devices and browsers you like to use.
Data Availability
Speaking of working from home, some of the best small business applications out there — like Microsoft Office, Adobe Creative Cloud and QuickBooks — allow you to edit files from anywhere, whether you have an Internet connection or not. Those solutions should have cloud capabilities built-in so that any work you do on one version of one file on one device will automatically populate to other versions across all devices once an Internet connection is reestablished.
Software Updates
You don't have to worry about most cloud-based solutions. If they do have a local app, it's usually small and the cloud system will keep it in synch. As I've written about in previous columns, automatic software updates and security patches are a critical first line of defense against new and evolving cyberthreats. Many strains of ransomware target out-of-date applications and recently established security vulnerabilities, giving hackers a fertile hunting ground for their illegal activities. Today's advanced applications use cloud-based Software-as-a-Service (SaaS) to keep important programs up to date automatically.
Full Functionality
Many free applications work fine … right up until the moment you need to do the final step. Then, those applications will prompt you to upgrade, install extra files, or pay a fee to have access to the full functionality. Other applications embed advertising which can provide a back door way for hackers to get into your systems or they embed some sort of watermark on your creation. With paid software, you won't get left hanging or wondering what action to take next when you get stuck.
There are a few other questions that are more business oriented and focus on business image as well as employee collaboration.
For more tips and tricks, see my other tech blogs on Kenosha.com or visit my website www.cmitsolutions.com/se-wisconsin. CMIT Solutions of SE WI is a locally owned and operated IT solutions provider serving businesses in Kenosha County and the surrounding area.