SOMERS — The upcoming inaugural Undie Run will benefit the Jockey Being Family Foundation and provide family fun for Kenosha County residents. 
The run will take place before the Petrifying Springs Biergarten and Kenosha County Parks' Flannel Fest on Saturday, Oct. 9 at scenic Petrifying Springs Park, 5555 Seventh St.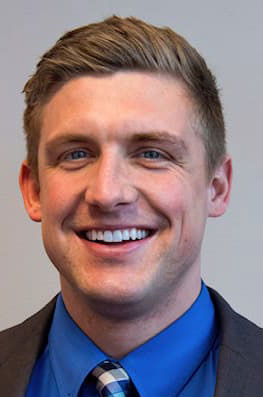 The Jockey Undie Run is a 3K run/walk starting at 10:30 a.m.
The Jockey Undie Run and Flannel Fest celebrate the company's early history and benefit the Jockey Being Family Foundation, which provides post-adoption support to families both locally and nationwide. Funds raised at the event will help fund a room makeover for a newly adopted child in Kenosha.
"We love doing activities that get families excited and also tie them back to the brand," said Jake McGhee, vice president and chief philanthropy officer at Jockey. "All the money raised will go to our post-adoption services and do a room makeover for a local kid who gets adopted. It eases some financial stress on the parents and at the same time it's a great way to welcome a new kid to the family. … We want to make sure families have the support they need."
Registration is open online now at GiveSmart. The cost is $20 for adults and $15 for children (12-and-under).

Participants must pre-register online prior to the event. Registration includes a pair of souvenir Jockey race undies, a race beverage (beer, soda or water) and access to post-race entertainment. The course will start and finish at the Petrifying Springs Biergarten and wind through the park and golf course.
McGhee said participants of all skill levels are welcome. The race will not be timed with chips, but a clock will be available at the start and finish line.
"You can walk the whole thing if you wanted to," he said. "It's just over two miles. … We're expecting people who take the run serious and expecting more people, hopefully, who don't expect the run to be serious."
Attendees are asked to please wear underwear over their clothing at the family-friendly event.
Flannel Fest will feature the Timberworks Lumberjack Show beginning at noon, the Brother's Quinn band from 6 to 9 p.m., and all-day activities and entertainment including a DJ, food trucks, and several kids' events including face painting, a balloon artist and more.
Jockey was originally founded by the Rev. Samuel T. Cooper in 1876 to help lumberjacks who were suffering from poor quality socks.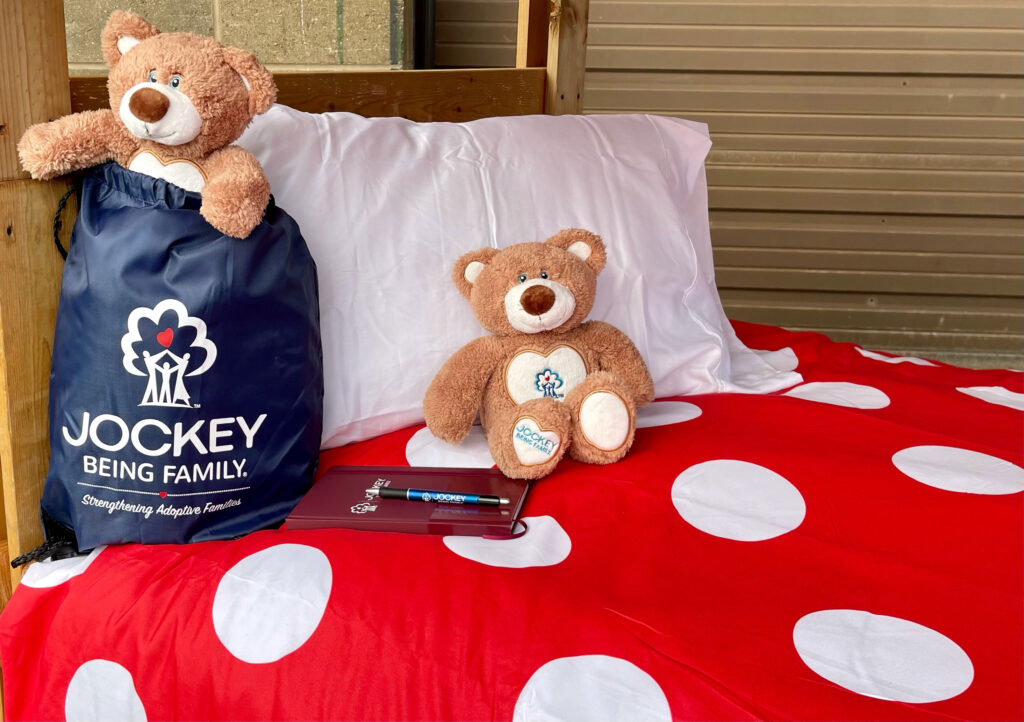 "It's going to be awesome!" McGhee added. "We tied it in with the Flannel Festival so you'll see a flannel theme throughout the day and the lumberjack show will be really cool."
McGhee said the county has also been supportive of the event.
"(County executive) Jim Kreuser is a big supporter of doing things for a good cause," he said.