Kenosha-based Jockey International Inc. is sponsoring the Petrifying Springs Biergarten and Kenosha County Parks' inaugural Flannel Fest featuring the Jockey Undie Run on Saturday, Oct. 9.
The Jockey Undie Run is a 3K run/walk starting at 10:30 a.m. and race participants are encouraged to wear their underwear over their pants. The race will be followed by Flannel Fest, hosted by Petrifying Springs Biergarten, which includes a day of family friendly activities at Petrifying Springs Park.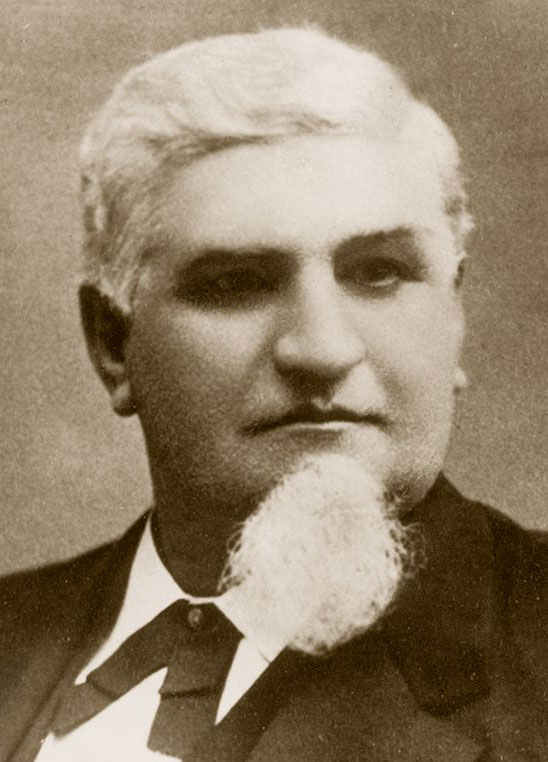 Flannel Fest will feature the Timberworks Lumberjack Show beginning at noon, the Brother's Quinn band from 6 to 9 p.m., and all-day activities and entertainment including a DJ, food trucks, and several kids' events including face painting, a balloon artist and more!
Jockey International was originally founded by the Rev. Samuel T. Cooper in 1876 to help lumberjacks who were suffering from poor quality socks.
The "Jockey Undie Run" and "Flannel Fest" celebrate the company's early history and will benefit the Jockey Being Family Foundation, which provides post-adoption support to families both locally and nationwide. Funds raised at the event will help support post-adoption service, like sponsoring a room makeover for a newly adopted child in Kenosha.
"Jockey is all about family and this is a great opportunity to not only be with your family for a fun-filled day, but to support a great cause at the same time," said Jake McGhee, Chief Philanthropy Officer at Jockey. "I'm not sure this is what Samuel Cooper envisioned when he founded the company more than 140 years ago, but I'm sure he'd be proud to see hundreds of people celebrating our history while having fun and doing good for others."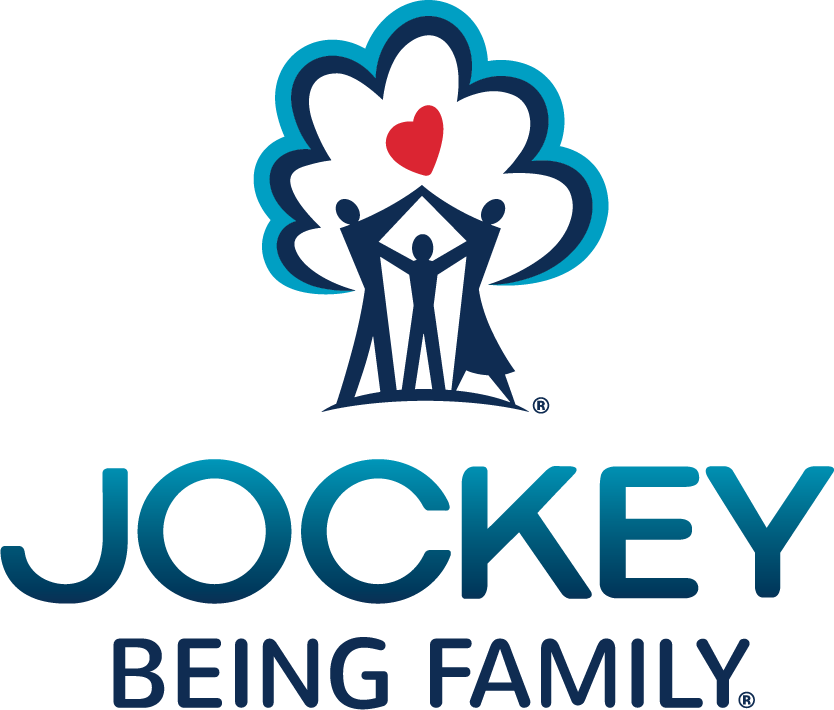 Kenosha County Executive Jim Kreuser added: "Kenosha County is proud to be a part of this fun celebration of a great Kenosha company, benefitting a very worthy cause. I appreciate Jockey and all it does for families in Kenosha County and beyond, and I urge the community to support this great event."
Registration is open online now at GiveSmart and the cost is $20 for adults and $15 for kids (12-and-under). Participants must pre-register online prior to the event. Registration includes a pair of souvenir Jockey race undies, a race beverage (beer, soda or water), other goodies and access to post-race entertainment. The course will start and finish at the Petrifying Springs Biergarten and wind through Petrifying Springs Park and Golf Course. Wearing underwear over your clothing is allowed (modestly please, this is a family-friendly event). Wearing ONLY underwear will not be permitted.
For more information, please contact the Jockey Being Family Foundation.