Laura Kaeppeler will bring positive vibes to Kenosha's lakefront this weekend.
Kaeppeler, a Kenosha native who was crowned Miss Wisconsin and Miss America in 2012, will host the inaugural "Celebrate Kenosha" concert Sunday (Aug. 29). 
The free concert will be held from 1 to 3 p.m. at the Sesquicentennial Band Shell at Pennoyer Park, 3601 Seventh Ave.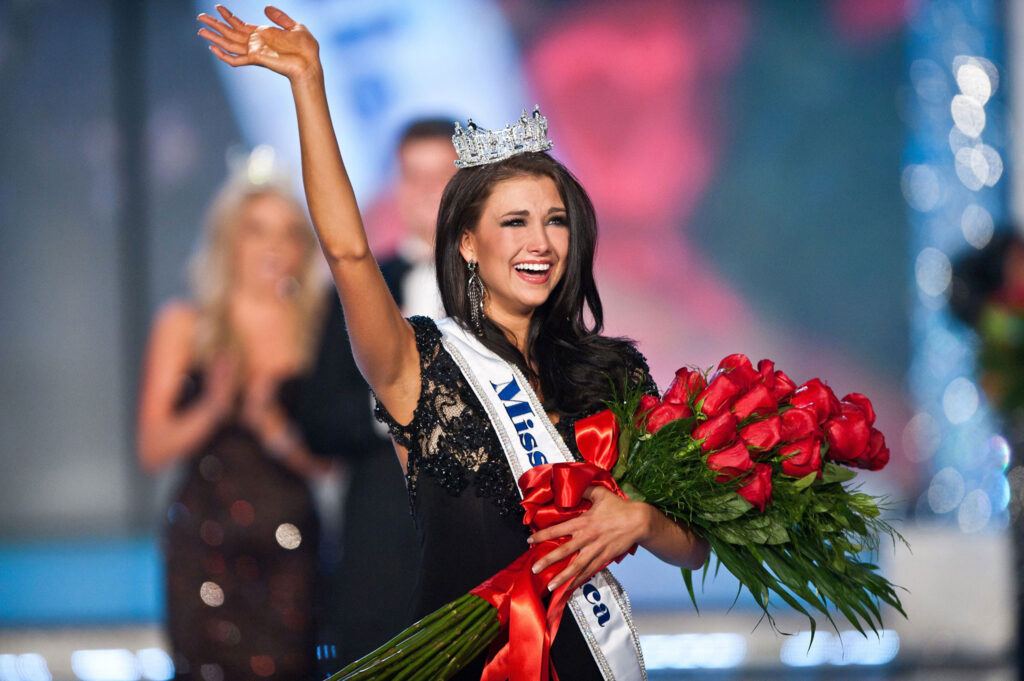 "I've wanted to do something like this for quite some time," Kaeppeler said. "The pandemic has been hard and it's been a difficult period of time. I felt like hosting something outdoors that was safe would be a nice way to bring people together and enjoy some music."
Kaeppeler, who now resides in California, said Kenosha is still "home" to her. She hopes the uplifting concert will provide a sense of calm and well-being to area residents.
"All my family is still there in Kenosha and I actually come back to visit quite a bit," she said.
"A lot of my good friends are still there. I still have a lot of close relationships in Kenosha. I've lived in quite a few places and still consider Kenosha home. Kenosha's been a community that through the years has always supported me. Giving back to a community that has always supported me and feels like home is something I always wanted to do."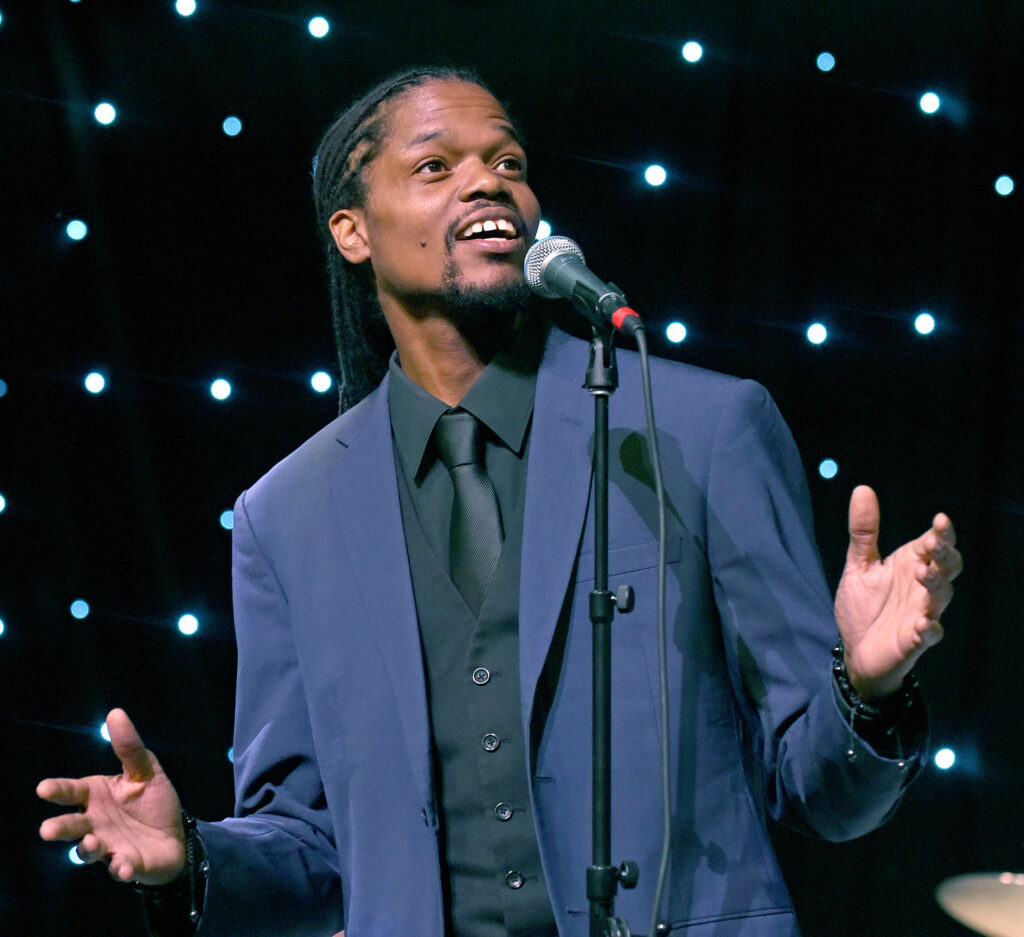 The event is free and attendees are invited to bring lawn chairs, blankets and picnic lunches. Alcohol is not permitted on park grounds. Kaeppeler is asking attendees to respectfully socially distance themselves from their neighbors.
Kaeppeler, who earned a degree in music and vocal performance from Carthage College, said "music is my outlet, my passion."
"Gathering everyone with a concert to enjoy some music I think is such a good way to sort of focus on something positive and be able to forget about some of the things that are happening in the world," she said.
The concert will feature an all-star lineup tribute to "The Great American Songbook," including performances by Landau Eugene Murphy Jr. ("America's Got Talent" season six winner), Joe Piscopo ("Saturday Night Live" performer), Haley Reinhart (platinum-selling Postmodern Jukebox vocalist and 2011 "American Idol" finalist), Dave Damiani and the No Vacancy Orchestra, Wisconsin native and vocalist Erin Boheme, actor Don Most ("Happy Days" actor) and Kaeppeler.
"There will be a lot of Frank Sinatra tunes, jazz tunes," Kaeppeler said.
Kaeppeler will perform "Embraceable You" by George Gershwin.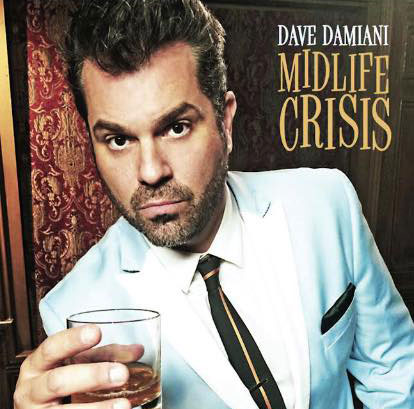 Uline and Carthage College are sponsoring the event. Kaeppeler hopes to make it an annual event and expand it to include vendors and food trucks. 
"Carthage was a place that really honed my musical talent and musical love, so it really felt fitting to partner with them in a musical endeavor," she said.
Attendees are also invited to arrive early at 11:30 a.m. for free yoga lessons with former Miss Wisconsin Joya Santarelli.
Santarelli recently opened Santosha Yoga at 11878 25th Court in Pleasant Prairie to help others find inner peace and physical strength.
"(I'm) honored to be part of this inaugural event to celebrate Kenosha!" Santarelli said. "If you are new to yoga and interested in trying out a class this would be a great opportunity. An all-levels and all-ages flow (that's) accessible to all!"