Snap-on, a local company with a global presence, celebrated over 100 years with a party of the century on Wednesday (Aug. 26) at the company headquarters in Kenosha.
Snap-on Chairman and CEO Nick Pinchuk kicked off the event with an hour-long multimedia presentation, highlighting the company's growth and featuring live interviews with Snap-on employees around the world.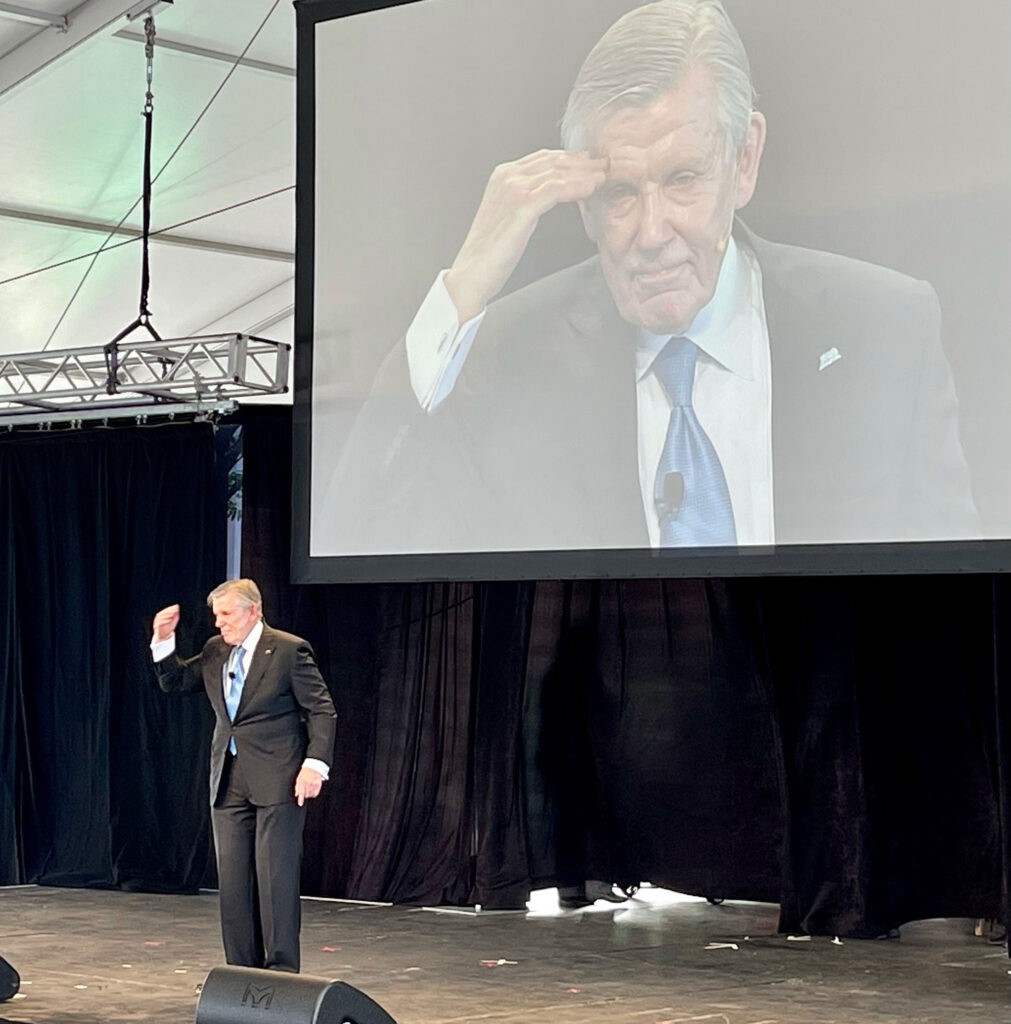 It closed with groundbreaking on a 90,000-square-foot expansion project at its headquarters.
"When we do this next time we'll have a brand new building right here," said Pinchuk, who was joined by Kenosha Mayor John Antaramian and Kenosha County Executive Jim Kreuser.
"We're doing this for two reasons: One, we believe we have a promising future. Two, we can't imagine that future without it depending on Kenosha and having the dedication, capability, energy and the great people of Kenosha at our backs."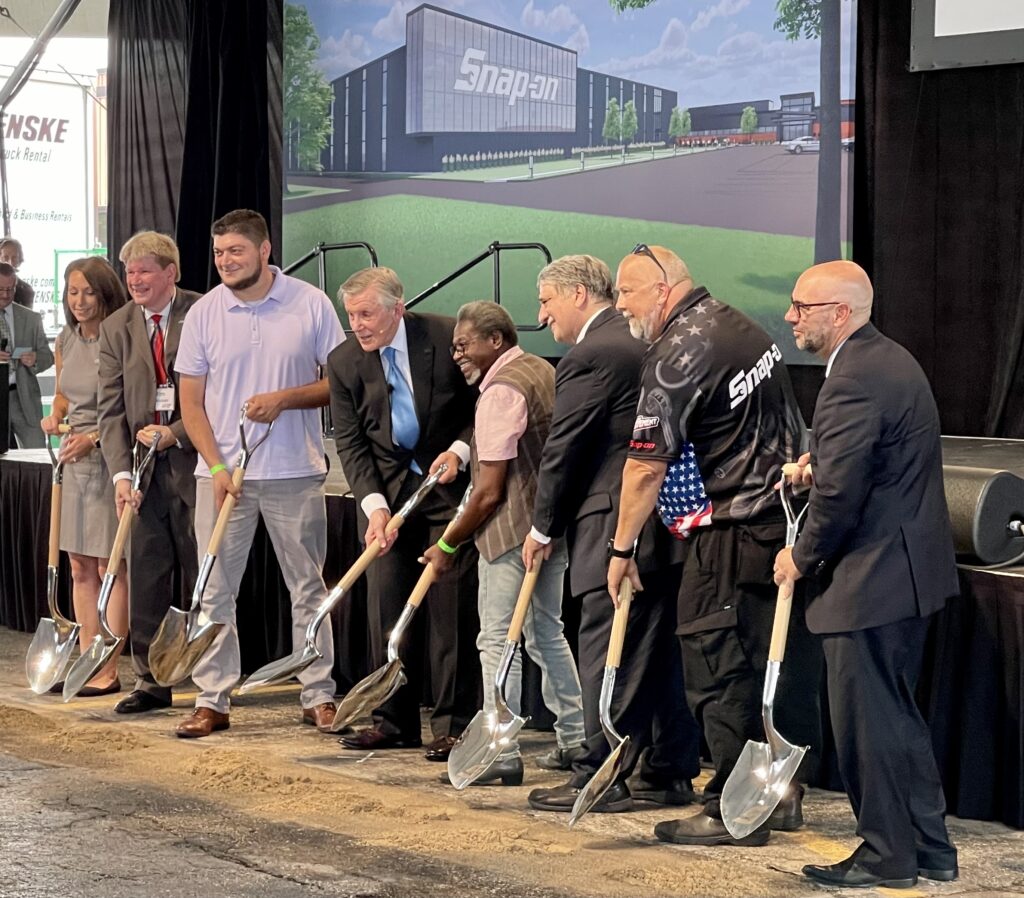 The event included a car show, motorsports teams, Snap-on demonstrations and displays, wood carving, kids' carnival, food and beer tent, live music, hot air balloons and sky divers.
On a hot and steamy afternoon, Pinchuk brought passion and occasional humor to the stage as he recognized countless Snap-on employees and spoke at length on the company's successful past and promising future.
Founded in Milwaukee in 1920, Snap-on relocated to Kenosha in 1930. The high-end tool and equipment designer, manufacturer and marketer features over 80,000 products, over 3,300 active and pending patents, 4,800 mobile stores and over 3,400 franchise vans in the United States.
Pinchuk delivered a video conferencing presentation with six consecutive interviews with Snap-on employees in South Africa, Argentina, Australia, Sweden, Spain and China.
It was a powerful demonstration of a local company's global reach.
"They're huge and centered right here in Kenosha," said Dave Strash, Kenosha Area Chamber of Commerce President and CEO.
"It's unbelievable. I knew they were an international company, but not to the extent of what they are. It was really neat to see the representation from each of their areas around the world."
Snap-on, which produces $3.6 billion in revenue, has 13 factories in the United States. Its Kenosha headquarters has approximately 700 employees.