Social media gets a bad rap, but there are times when it has some redeeming qualities.
On a regular basis, private Facebook groups like "Kenosha Strong" and "You know you're from Kenosha" (believe it or not, there are three) turn into a virtual lost and found.
Scroll through these pages and it is a regular occurrence to see someone post something they found. On many occasions, the item ends up being reunited with its owner.
Two such examples happened recently.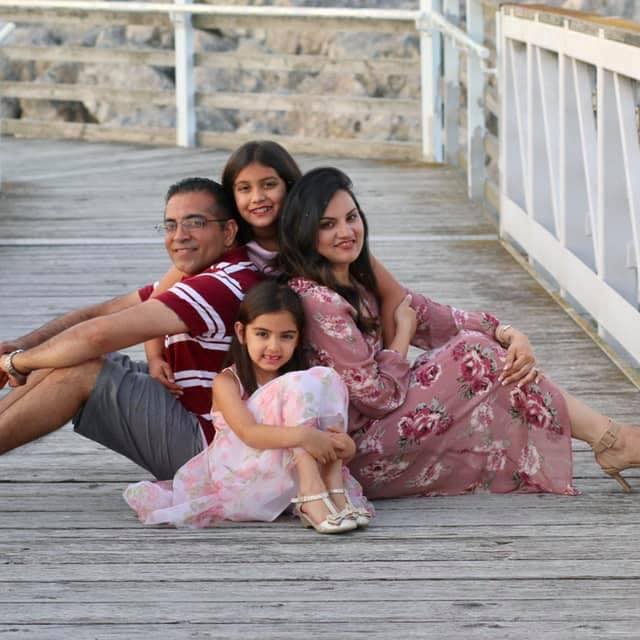 On Wednesday, Aug. 18, Punita Kukreja and her husband Gaurav and daughters Shriya and Siara were taking an evening stroll by Lake Andrea when Shriya found an Apple watch. Protected by a passcode, the phone's owner was a mystery. After asking some people nearby if it belonged to them, Punita Kukreja posted her discovery to the "Kenosha Strong" page.
Last year, Gaurav Kukreja wasn't so lucky when he accidentally left his new phone behind. When he went back to retrieve it a short time later, the phone was gone.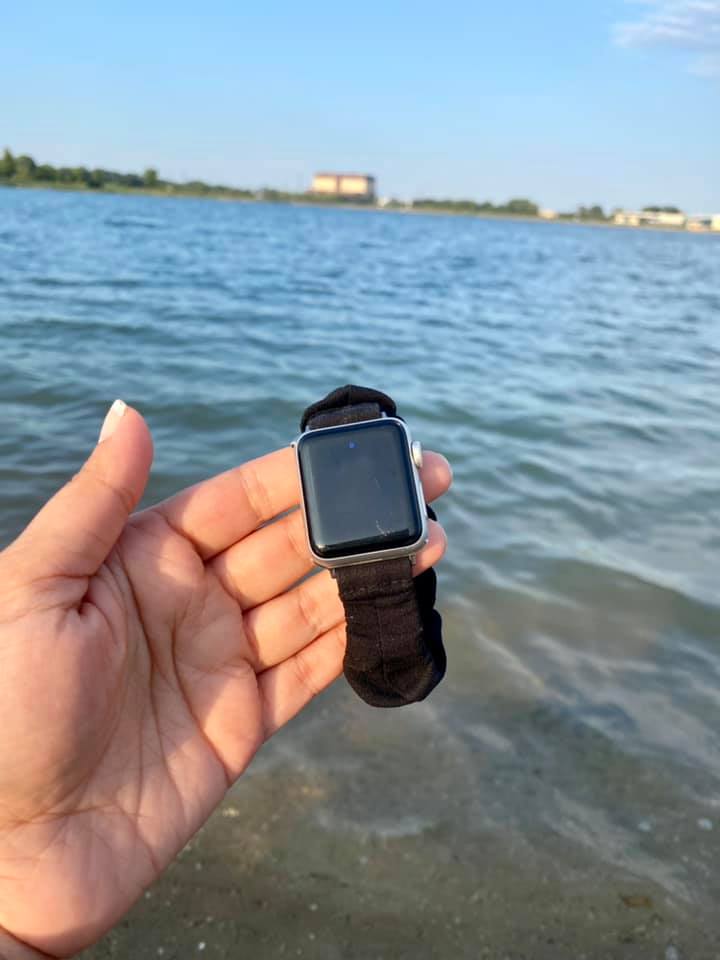 "It was just really hurtful to see what people do these days," said Punita Kukreja, a chiropractor at Sozo Chiropractic. "That's why I was like, 'We need to find the owner somehow.'"
After posting a picture of the phone, the owner was found the next day. The phone was returned to its owner on Tuesday.
Three cheers for social media!
"It's not always a bad thing," Punita Kukreja said with a laugh.
The watch belonged to Aliyah Perez, who lost it at the beach a couple of days earlier.
"My daughter said to me the day before, 'Mom, my watch is either in your car or the beach bag.' I looked. It wasn't," said Tara Perez, Aliyah's mother. "And then, I just so happened to be scrolling on Facebook and saw this posted picture of this watch and the band is my daughter's.
"I said, 'Aliyah, is this your watch?' As I showed her the picture, she said yes. I reached out by text to the woman who posted and found it. Happy ending. There's still good people!"
Success story II
A few weeks earlier, Sandy Porter was in the Aldi parking lot at 3524 57th Ave. when she spotted a hearing aid on the ground in the handicapped parking area.
"I'm in a motorized wheelchair and I looked down and saw it and called my husband over to come and pick it up because I can't reach the ground from the chair," she said. "Because my husband wears them, we know how expensive they are and how bad it would be to lose one. When he got his, they were $2,000 apiece."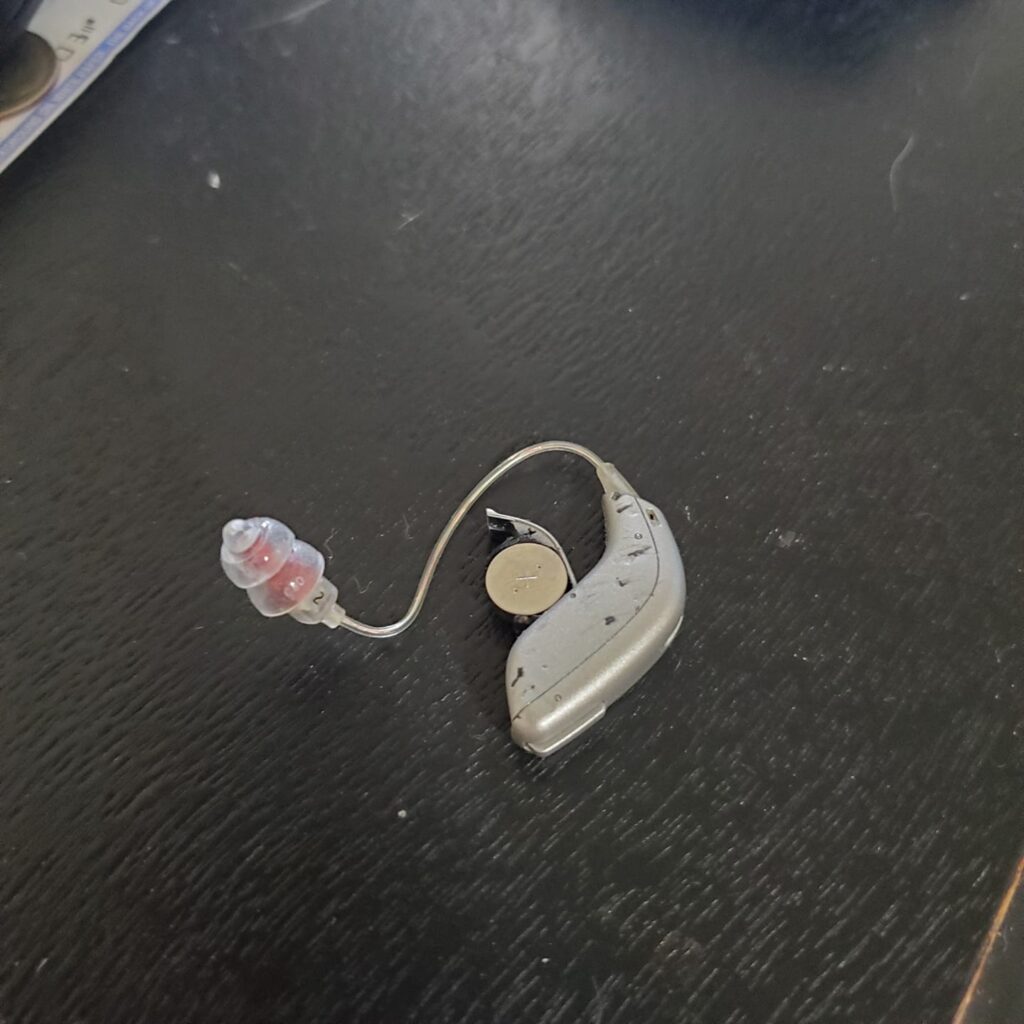 David Porter posted the found hearing aid on the "You know you're from Kenosha when …" page the next day on Aug. 2. They later contacted Hearing Life, 7214 Green Bay Road, and ended up dropping it off there.
"There's a serial number kind of hidden (in the battery compartment)," said Sandy Porter, a native of Charleston, S.C., who has lived in Kenosha since 1986. "My husband's hearing aids are from Hearing Life. It just so happened that the owner of the one we found was also a client of theirs."
Another good deed with a happy ending.
"I'm all about that," said Sandy Porter, who is celebrating her birthday today (Aug. 25).
Elizabeth Ulrich Spencer, a member of the "You know you're from Kenosha when …" group lauded the lost and found success story.
"My husband's hearing aids cost over $6,000 and insurance does not cover," she wrote. "Thank you all for pursuing this … love, love, love the power of FB sharing! I am sure the hearing aid owner is THRILLED! Good job everybody!"
NOTE: To nominate a Kenoshan of the Week click here or email Andrew@Kenosha.com.