United Way of Kenosha County will introduce its first Born Learning Trail to the community on Thursday (August 26).
The public is invited to attend the ribbon cutting, which takes place in Columbus Park, 2003 54th St. at 11:30 a.m. Online registration is encouraged.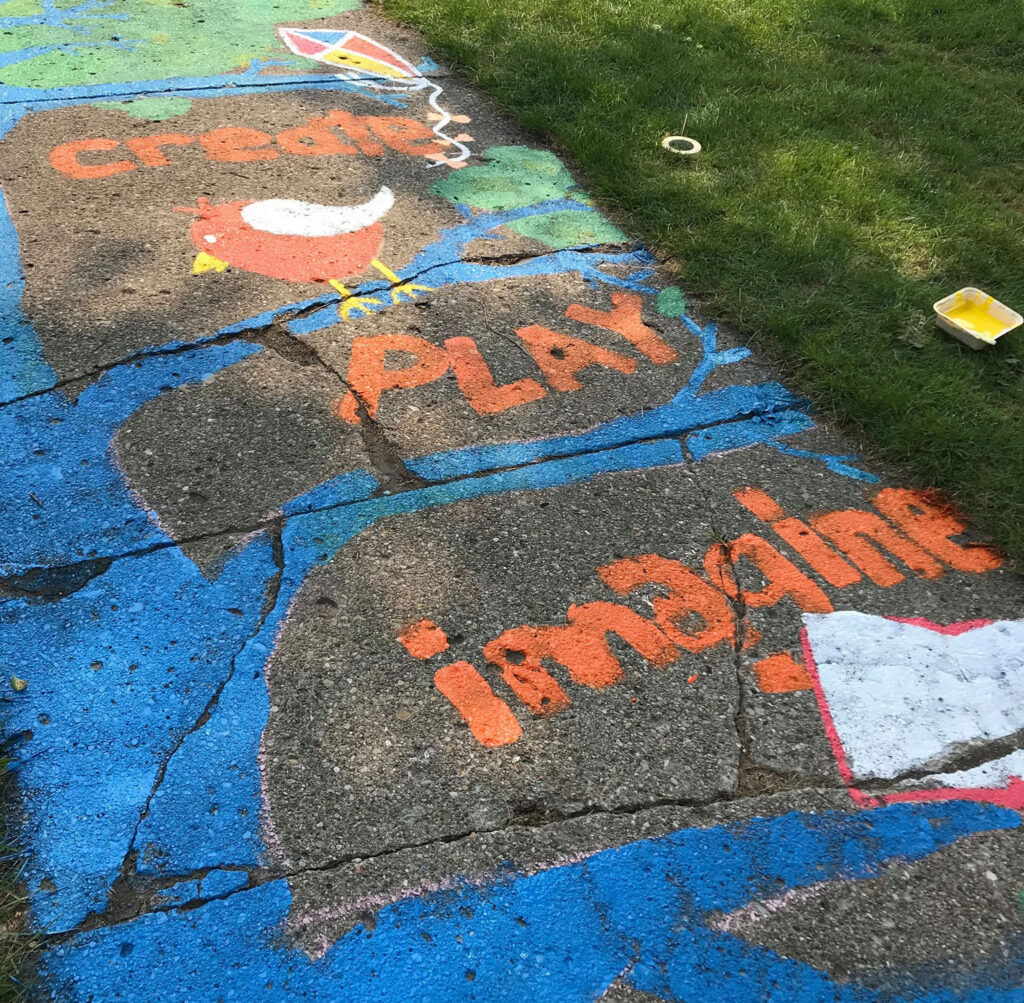 The Born Learning Trail, sponsored by Educators Credit Union, offers families and caregivers a variety of hands-on activities designed to nurture learning and literacy skills in young children.
The Trail runs through a portion of Columbus Park and features brightly painted activity stations.
"Born Learning Trails have been used by United Way agencies nationwide to expand our outreach to the community," said Carolynn Friesch, Chief Executive Officer of United Way of Kenosha County. "The Trails are part of our focus on educating children ages 0-5."
This outdoor learning space came to life with the help of the City of Kenosha Parks Department and 20 volunteers from the community.
As Victor Thrasher, Educators' Director of Community Engagement explained, "Educators Credit Union is a longtime supporter of the United Way of Kenosha County. We jumped at the opportunity to be involved with the Born Learning Trail. It allows families to be engaged, be active and be together."
The Trail offers families diverse activities like hopscotch, the ABCs, numbers, an introduction to rhyming and storytelling. Signs (in English and Spanish) explain each activity.
"The stations provide everything from education to physical activity to social-emotional skills," Friesch said. "These activities get children prepared to start school and hit their milestones."
United Way of Kenosha County hopes to install more Born Learning Trails, with the help of community sponsors.
For more information, visit their website or contact Friesch at (262) 658-4104.