Tickets are still available for the HarborPark Jazz, Rhythm & Blues Festival on Saturday (Aug. 21) at Kenosha's Celebration Place in HarborPark.
General admission tickets are $25, while VIP Lounge tickets, which include concert admission, food and complementary beer, wine, soda and water, are $85.
The HarborPark Jazz, Rhythm & Blues festival is a major annual fundraiser for the Mahone Fund, which provides educational opportunities for economically and academically deserving youth, while also supporting healthy lifestyle initiatives in communities of color. Created in 1999 to perpetuate the legacy of local social justice leaders and education advocates Mary Lou and Arthur F. Mahone, the fund is a component of the Kenosha Community Foundation.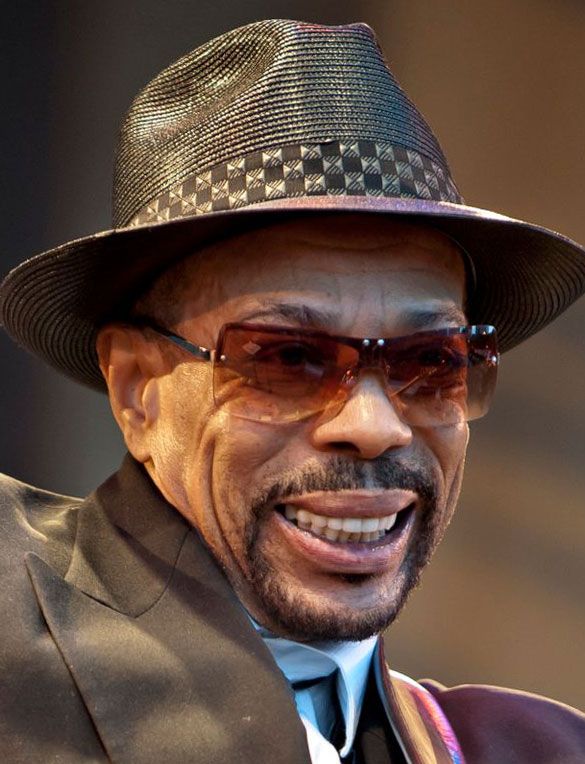 The music program will kick off with a performance by the Kenosha Unified School District High School Summer Strings ensemble at 3:30 p.m. Chicago Blues Hall of Fame member John Primer & the Real Deal Blues Band will perform at 5 p.m. with internationally acclaimed jazz pianist Alex Bugnon and saxophonist Marion Meadows to follow at 7 p.m.
Members of Kenosha Professional Firefighters Local 414 will vie against their counterparts from Waukegan Firefighters Local 473 in the Wisconsin vs. Illinois BBQ Border Battle. This contest of barbecue cooking skills will be featured in The Cooking Studio, the popular interactive cooking demonstration that kicks off the daylong music festival. The cooking festivities will begin at 1:30 p.m.
More information about the festival, including how to purchase tickets, is available at mahonefund.org or by clicking this link.