The many branches of the Llanas family gathered to celebrate a century-long journey filled with courage, resilience, pride and gratitude for what they have accomplished in America.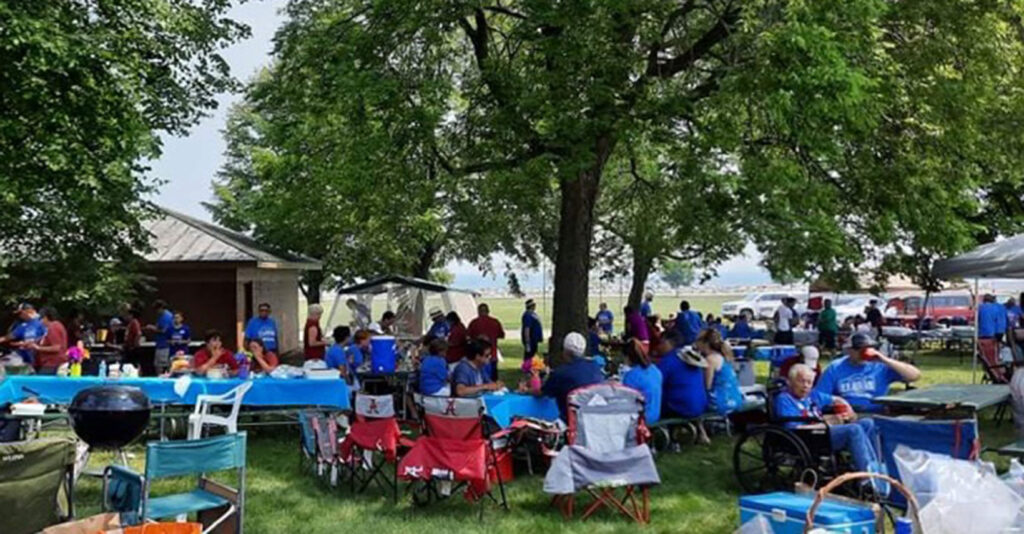 "This year marks 100 years since our family has come over from Mexico for a better life to the United States," said Anna Rios. "We trace our family history back eight generations."
Six of those generations were represented at the annual Llanas Family Reunion as more than 250 people attended the recent centennial celebration at Kennedy Park.
The Llanas family's living members currently span almost 100 years as well; the oldest attendee is 93 years old, the youngest Llanas is just one month old, not quite old enough to make the trip.
The annual celebration always includes the staples like games for both kids and adults, multiple piñatas and a decadent dessert table, but the purpose of the reunion goes far deeper than a party.
"It's not just a picnic," Rios said. "It's a way we get to learn about our family history — where we came from, how we got here and trying to better ourselves."
Toward that aim, several years ago the Llanas family started a scholarship fund for all the seniors in the family graduating from high school and going to college.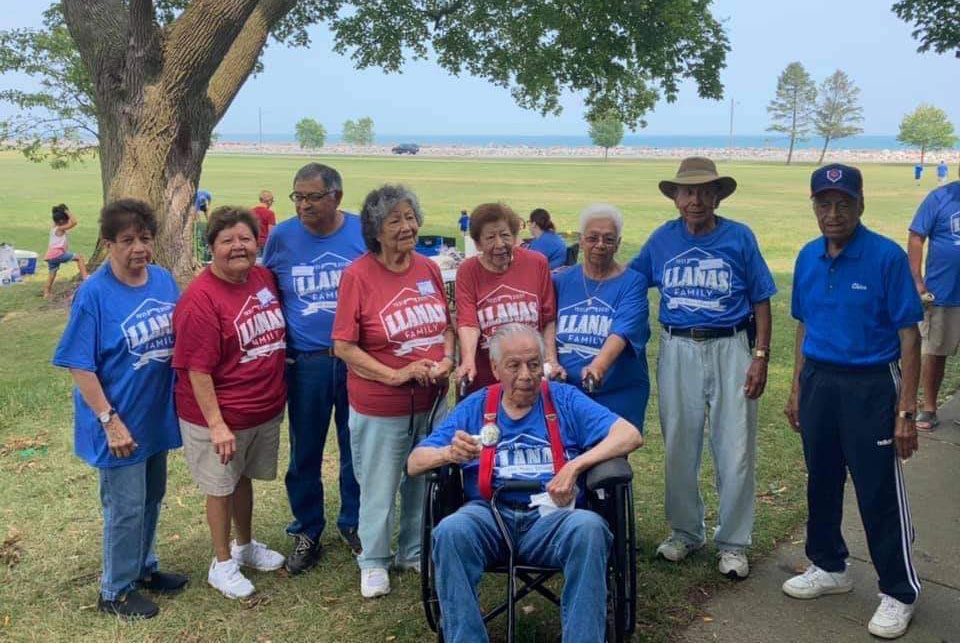 "Education is very important in our family so we started doing raffle baskets and over the years we have been very successful and able to give scholarships," Rios said.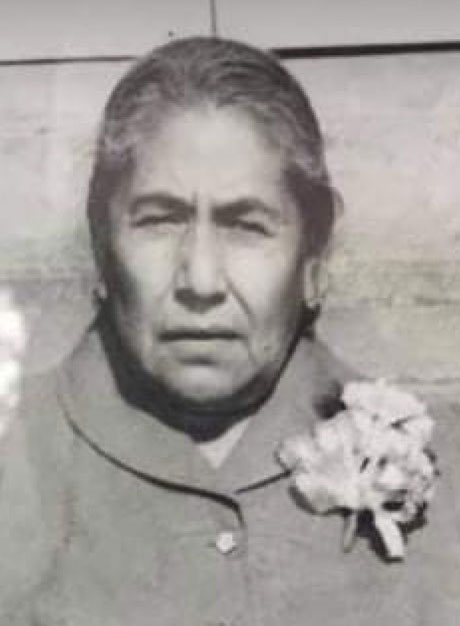 The family's roots are in the State of Durango, city of Gomez Palacio, Mexico. Their first home in the U.S. was in Texas, where many still live and were among those who traveled the farthest to this year's reunion. Others trekked from Minnesota, Michigan, Alabama and California to join their Wisconsin relatives at the reunion.
Family members shared documents, memorabilia and photos, including pictures of Anna Rios' great grandfather Bibiano Llanas her great-great grandmother Daria Urives Llanas.
Remembering those ancestors is an important part of the reunion, Rios said. "We have a memorial table every year for our loved ones that passed away," she said. "We give a moment of silence for them."