Corporate America's loss turned out to be a major gain for one local nonprofit.
Laid off from his sales job due to the recession in 2008, Karl Erickson was unemployed for almost two years, but it was "not all dread," he assured. "I had some little kids at the time, so it was a lot of fun."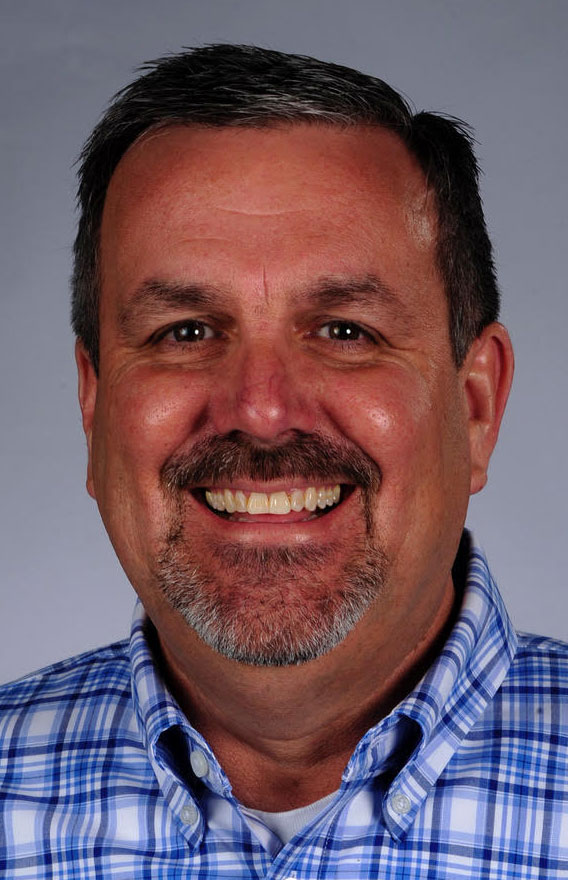 He returned to the working world thanks to the help of fellow church member Pat Demos.
"Pat asked me if I ever thought about running a nonprofit," Erickson recalled. "I think it was one of those things where God was kind of pushing me in this direction."
The direction turned out to be the ELCA Outreach Center. Since 2010, Erickson has been the organization's executive director, helping those in need in Kenosha.
John Anderson, who has worked alongside Erickson in nonprofit work for almost a decade, continues to be impressed "by the way he gives so much of himself to our community."
"As the executive director of the ELCA Outreach Center, Karl embodies their mission statement: 'Sharing God's love by addressing the needs of children, youth and adults through programs and services that encourage them to become self-sufficient, caring and participating members of the community,'" said Anderson, who recently relocated from Kenosha to Waterford and serves as a pastor at Vernon Lutheran Church in Mukwonago.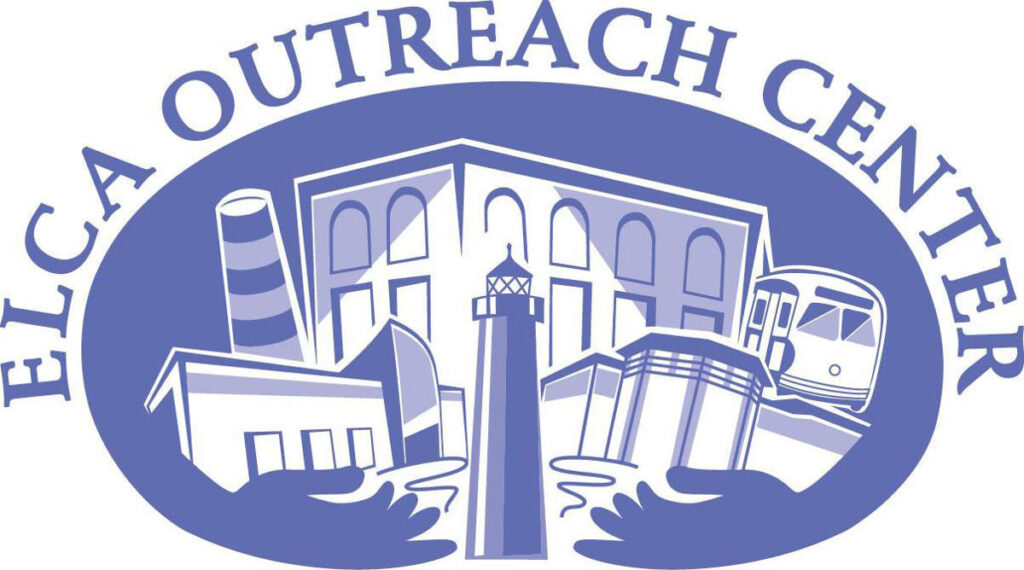 "Though Karl would point to the staff and volunteers around him, he is one of the biggest reasons the Outreach Center has had such an impact in our community over the last decade. He embodies everything I believe a Kenoshan of the Week should embody. He leads with humility, seeking out the least in our community and doing all he can to lift them up."
An Ohio native who has lived in the Kenosha area for 21 years, the 56-year-old Erickson was indeed quick to credit his staff consisting of Danielle Nixon (assistant director), Raul Hernandez (legal advice coordinator), Mary Zorn (administrative assistant) and Willie Colister (childcare provider). A team of 30 to 40 volunteers also assists on various fundraising projects throughout the year.
The organization will be celebrating its 25th anniversary in 2022.
"One of the things that I'm most proud of is that the staff here has been here forever," said Erickson, noting that his four-member team has a combined 60 years of experience with Zorn having been aboard for 23 of those years.
Another source of pride occurred when the Outreach Center, 6218 26th Ave., purchased its own building in 2014.
"That has really helped us expand a lot," Erickson said. "And we paid off the mortgage within four years. To be debt-free in your own building is a pretty sweet thing."
Take a quick scroll through the Outreach Center's Facebook page, and it is easy to see the good work being done. In addition to providing a variety of programs and services, the organization generally hosts three functions a year – a Spring Benefit at The Club at Strawberry Creek, a Donor Dinner in the fall and a Winter Event at Carthage College.
Married to Jodi, who is employed by the Kenosha Unified School District, the Ericksons have three children – Kayci (30), Thomas (19) and Lilly (14).
An avid sailor who grew up sailing on Lake Erie, Erickson recently took part in the Racine Yacht Club's 38th HOOK Race on Lake Michigan, which covers 189 nautical miles from Racine to Menomonie. Joined by his son along with Miles Hartley, Tom Hartley and Kevin Poirier, the group finished the race in about 44 hours.
"I've sailed all my life," said Erickson, who owns two boats. "I love sailing and my kids do, too – my wife, not so much. The season is so short here, though.
"The Kenosha lakefront is fun to hang out at. I love Kenosha. It's a nice feeling to know a lot of people in town."
To donate to the ELCA Outreach Center, or to see the organization's current wish list, go to elcaoutreachcenter.org or call (262) 652-5545.
NOTE: To nominate a Kenoshan of the Week click here or email Andrew@Kenosha.com.