We've all heard of "dinner and a movie" as a standard idea for date night. The ever-innovative team at Fusion is raising the bar with "A Movie and a Live Band" event set for 8 p.m. Saturday (Aug. 14) at the venue, 5014 Seventh Ave. in downtown Kenosha.
The event features a screening of "Why Am I Doing This?", a documentary by Eric Fundingsland which chronicles the life of playing and traveling in a DIY touring band.
"It is a must-see film, especially if you have ever piled into a van to go on the road playing your music to other people," according to the event description.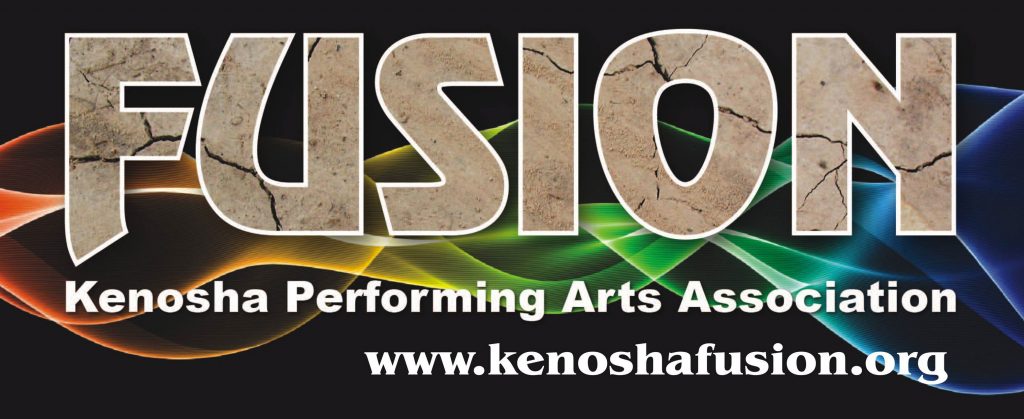 In a twist that makes this event unique, the movie will be immediately followed by a live set from the band featured in the film, Conan Neutron & the Secret Friends.
Aimee Crucianelli, who runs Fusion with her husband Danny Crucianelli, said the event is a natural fit for the venue.
"Jeff Moody approached us about it and we thought it was perfect," she said. "Conan Neutron is an incredible musician with an important story to tell, and he did so through this documentary. Conan Neutron & The Secret Friends is a fantastic and very 'in your face' band. They play loud and hard and I promise everyone is gonna love it!"
Meet the band
Conan Neuton & the Secret Friends is a rock band formed in Oakland, Calif., in 2015 by vocalist/guitarist/songwriter Conan Neutron. The group is currently based in Wisconsin, with core members living in Kenosha and Milwaukee.
The band recently released "Dark Passengers" on Learning Curve Records, an 11-song record about depression and mental health. Their catalog includes three other albums and a collection of singles, all featuring Dale Crover of the Melvins on drums and Tony Ash (of Kenosha's own Cheap Sleaze) on bass. The live shows feature Neutron, Ash and a revolving cast of accomplished musicians. Citing influences from classic rock, noise rock and post-punk, the band describes their style as "big rock thrills in a post-punk package; arena rock for smart-asses and malcontents."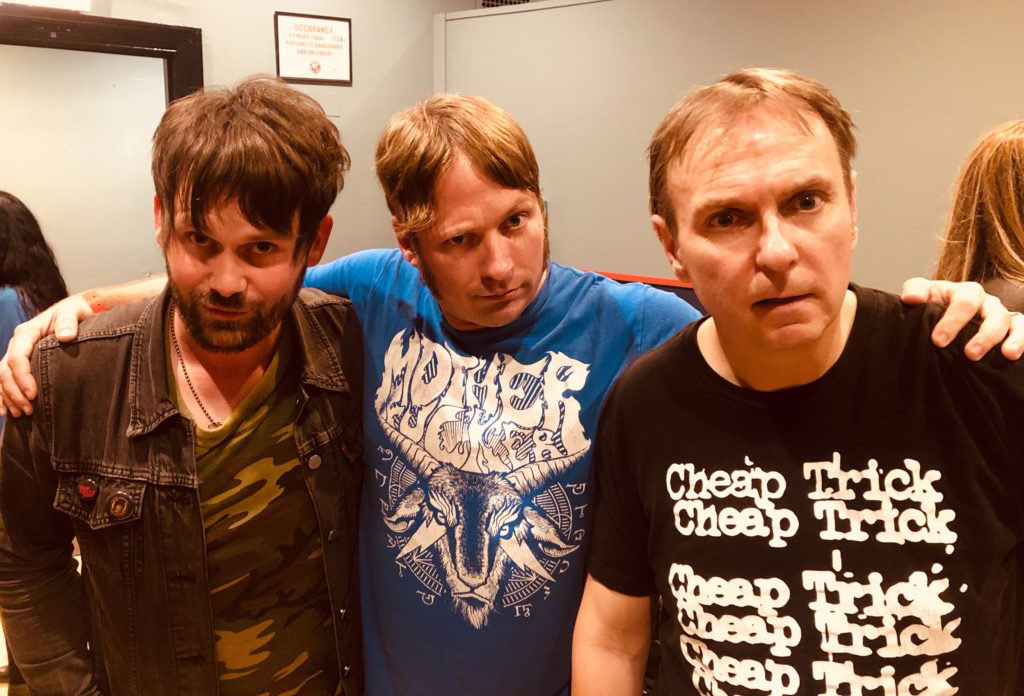 The documentary follows the band on the road. In fact, being on the road is what led Conan Neutron & the Secret Friends to make the unlikely switch from California to Milwaukee several years ago.
"My old band, whenever we'd come through town, we would always play Milwaukee and have a great time. Some of my closest friends are from touring, a large portion of which live in Milwaukee," Neutron told Milwaukee Radio in a 2018 interview.
In a case of life imitating art, the day after the Fusion event Conan Neutron & the Secret Friends will pile into the van and head north to play another live show as they appear at the Wisconsin State Fair Sunday (Aug. 15).
"Why Am I Doing This?" connects with both those who do the touring and those who show up to see them play, Crucianelli said.
"Going on tour is a dream for every musician. It took my band (Dropping Daisies) 10 years to finally make it happen ourselves," Crucianelli said. "I feel this film is going to open some eyes for those that don't play. It will also ignite some creative energy in our local musicians and you know that's my favorite part!"
The Movie and a Live Band event is another in Fusion's array of creative ideas to keep live performance and engagement with the arts alive in Kenosha. Since being able to welcome back patrons, they've hosted everything from a steampunk tea party, to a wedding reception, a retro night, and staples like open mic nights and live performances across genres. Festivals are on tap, too, with Fusionelli Fest set for Aug. 20-22 with 26 bands over three days.
"Fusion encompasses far more than open mics and a night at the bar with friends," Crucianelli said. "If someone has a creative idea and a concept to execute it that works we are open to it. We still do intimate shows when requested. We have art workshops and featured monthly artists.
"Collaborating with others in Harborside such as Studio Moonfall and Captain Mike's has been so much fun and we really hope to expand on that. If you have an idea send us a message and if it's artistic let's try it!"
Tickets are $10 and are available here.