Trust me, I get it. With all the conversation surrounding the crazy housing market right now, I would be intimidated to buy, too! It's hard to go out in public without hearing conversations of bidding wars, offers above asking price, etc!
But, here's what the conversation is missing… For every great thing that sellers are experiencing—there is something great to offer for buyers as well!
I want to remind the people of my community that you don't have to put your dream home on hold! There are still SO many great reasons to buy right now! I've listed my TOP 5 below!
1. Historically Low Rates
Interest rates are the lowest they've been in YEARS! Currently, interest rates are averaging at just under 3%. This is the lowest they have been since the 80's! Real estate forecasters don't expect this to last—in fact many of them expect a jump in interest rates in the next 12 months.

Think about it – even if interest rates rise by only 1% in the coming years, if you wait to buy till rates are back up that could mean losing thousands of your family's funds to your mortgage lender! So, if you're worried about losing money by paying too much for a house right now—you may end up paying even more if you wait!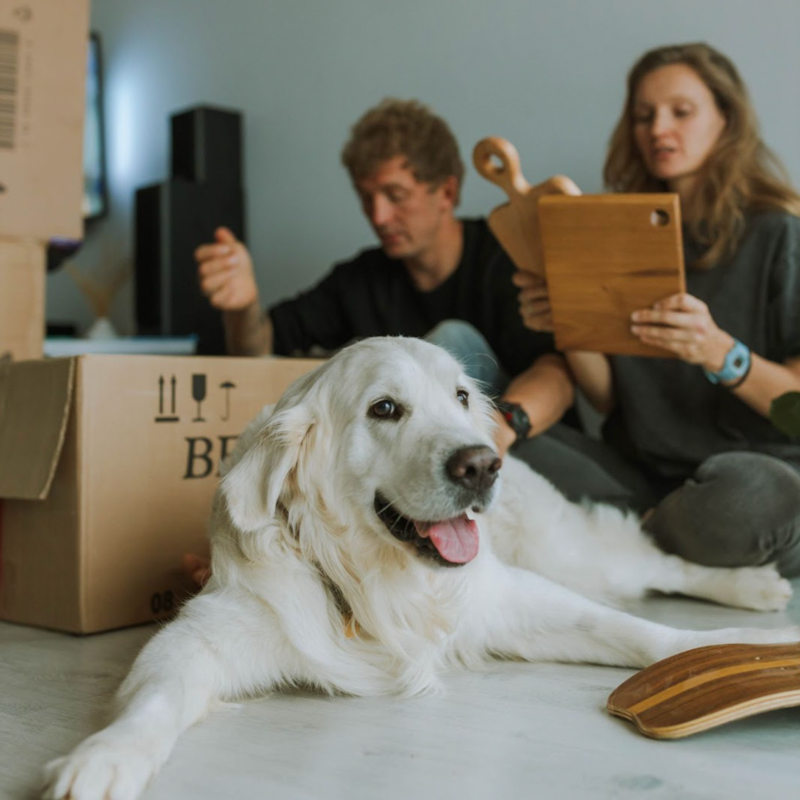 2. Owning > Renting
Renting can be a wonderful short-term solution, but it will only hurt you in the long run! When renting, one is growing equity for their landlord. If you OWN your home, you're growing equity for YOURSELF!

I know, I know – a down payment is expensive!! But, it's not nearly as expensive as losing money on a rental for years to come. At Go Felicia, we want the absolute best for you and your family, and that's why we urge Kenosha to buy, buy, buy!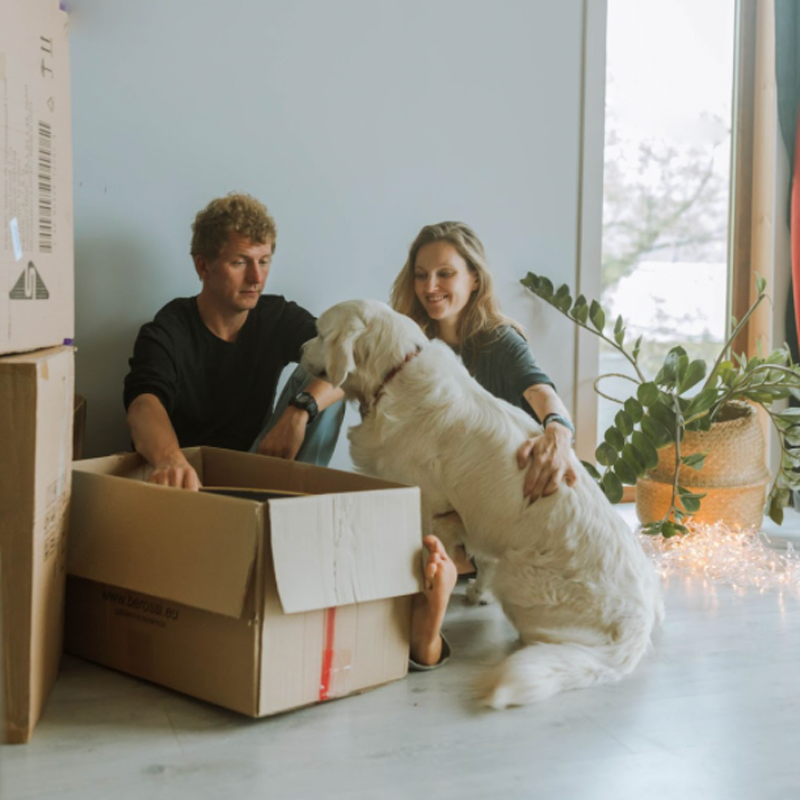 3. There's still inventory!
It couldn't be such a "seller's market"…without people selling!

More and more people are deciding to sell their home in Kenosha, and these homes are ready for your family's next move!

At Go Felicia we are determined and fired up to get you in your dream home – and we have strategic plans set in place to get you there.

There's no better time to have our team on your side fighting for you!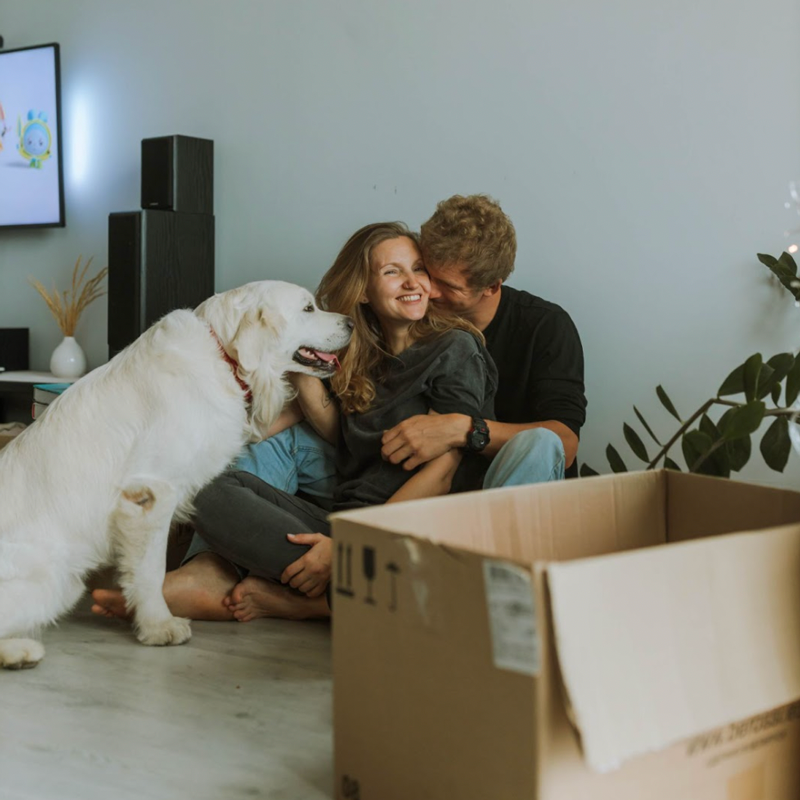 4. Security and growth!
Besides growing equity, there are a number of reasons why buying a home is one of the most beneficial things you can do!

Renting can be tricky— rent prices that can be changed at any time, landlords dictate when your repairs get done, surprise fees, and more! Owning your own home ensures security and growth that you can't achieve with renting.

We feel so strongly about this and really urge people to make the move because we know just how great it can be for you!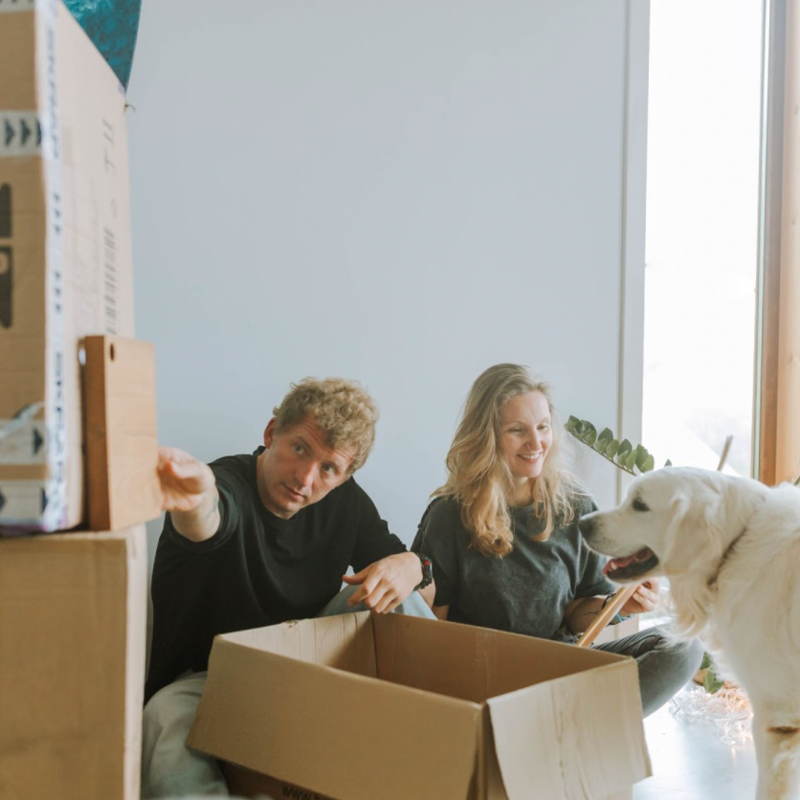 5. THERE'S A GREAT TEAM RIGHT HERE TO HELP YOU!
Sometimes you just need someone to talk to. Our team is here to help you every step of the way! We want to make sure you have all the resources you need to make an informed decision and get you started on the right path. Have questions about the market? Need advice on financial decisions? JUST ASK US! 🙂
If you are thinking of buying, now is the time! Inflation tells us that waiting five or ten years down the road will only end up costing you more money lost!
So, if you've found the one…Don't WAIT! Call Go Felicia to start the conversation! Contact Us Today