This year's HarborPark Jazz, Rhythm & Blues Festival on Aug. 21 will feature a hot battle between members of two area fire departments.
Members of Kenosha Professional Firefighters Local 414 will vie against their counterparts from Waukegan Firefighters Local 473 in the Wisconsin vs. Illinois BBQ Border Battle.
This contest of barbecue cooking skills will be featured in The Cooking Studio, the popular interactive cooking demonstration that kicks off the daylong music festival in Kenosha's HarborPark. The cooking festivities will begin at 1:30 p.m.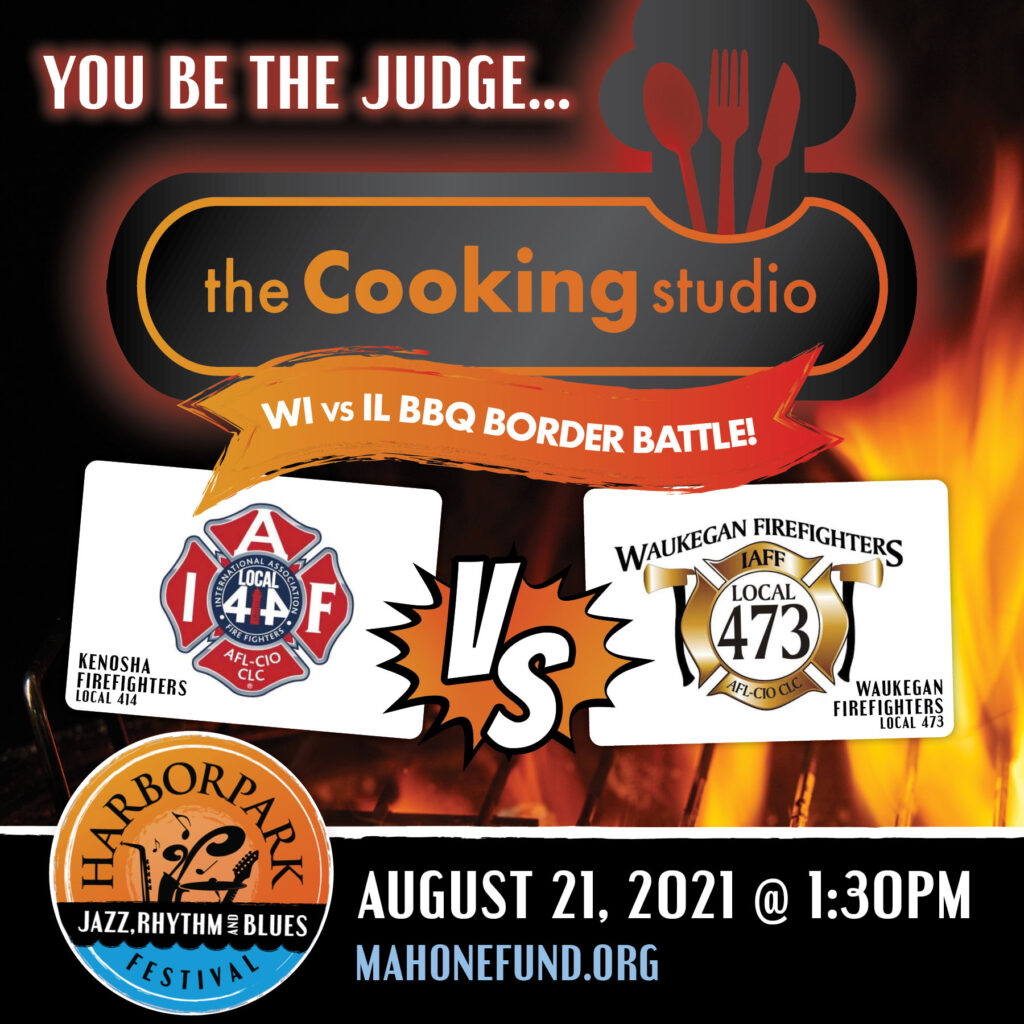 "We are so excited to have our firefighters back in the Cooking Studio," said Ardis Mahone-Mosley, Cooking Studio co-chair. "This year we are kicking the competition up a notch by pitting the defending champion Kenosha Local 414 against their new foe from across the border, Waukegan Local 473. This Border Battle on who can BBQ the best pork promises to be the most competitive yet. It will be Illinois vs Wisconsin with the audience voting on who does the best BBQ all while raising money for scholarships."
At the most recent HarborPark Jazz, Rhythm & Blues Festival, in 2019, the Kenosha firefighters group prevailed over their friendly foes from Racine Professional Firefighters Local 321.
Joey Sielski, vice president of Local 414, said the Kenosha group is looking forward to defending
its title, all while supporting a good cause.
"We look forward to this event every year," Sielski said. "It's an honor to be a part of this competition that raises funds for a truly outstanding organization. As firefighters, we use our talents and resources to help others and support programs that help the community."
Justin Johnson, Local 473 Gold Shift steward, added: "Waukegan Firefighters Local 473 members are delighted to share an opportunity to support Kenosha's community with our brothers and sisters across the border. Building relationships with our neighbors is always a rewarding experience. Raising funds for a worthwhile organization while cooking and eating food is a function we are made for. We're looking forward to having a great time."
Teri Jacobson, co-chair of the Cooking Studio along with Mahone-Mosley, said the cooking competition is a great way to kick off a fun day of music on the lakefront.
"Everyone who attends the Cooking Studio will get an inside look into what it's like to cook for a firehouse, and they'll get some great recipes and delicious samples," Jacobson said. "In the past we've gotten great tips and treats; I'm sure this year will be even better."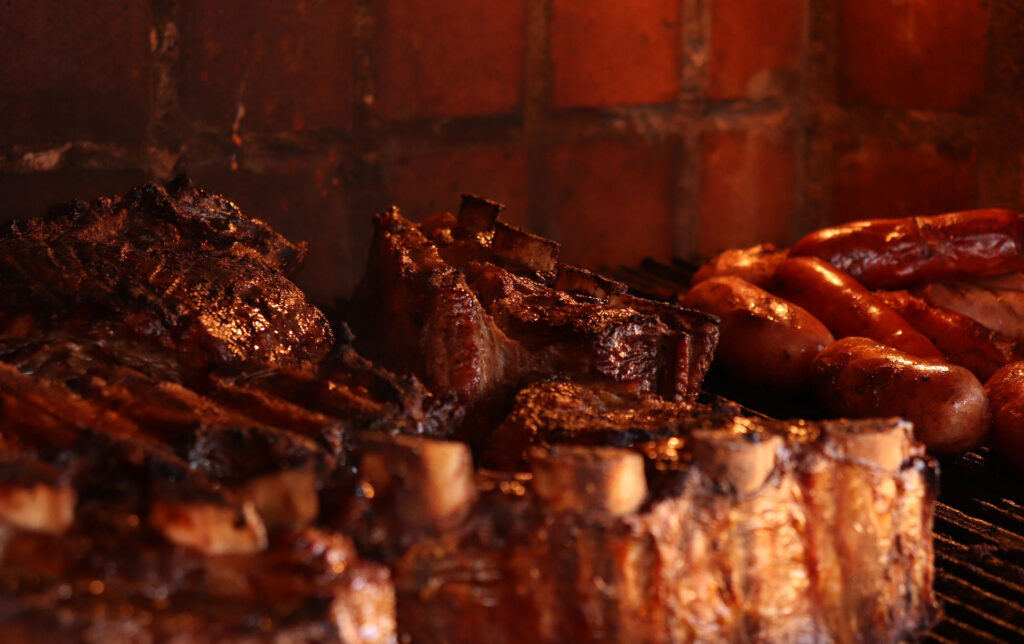 The HarborPark Jazz, Rhythm & Blues festival is a major annual fundraiser for the Mahone Fund, which provides educational opportunities for economically and academically deserving youth, while also supporting healthy lifestyle initiatives in communities of color. Created in 1999 to perpetuate the legacy of local social justice leaders and education advocates Mary Lou and Arthur F. Mahone, the fund is a component of the Kenosha Community Foundation.
This year's festival will include performances by internationally acclaimed jazz pianist Alex Bugnon and saxophonist Marion Meadows, as well as Chicago Blues Hall of Fame member John Primer & the Real Deal Blues Band. The music program will kick off with a performance by the Kenosha Unified School District High School Summer Strings ensemble.
General admission tickets to the festival are $25. VIP Lounge tickets — which include concert admission, food and complementary beer, wine, soda and water — are $85 each.
More information about the festival, including how to purchase tickets, is available at mahonefund.org or by clicking this link.