Holy cow! Halloween stores are opening and our favorite stores are carrying back-to-school items already. It's hard to believe that in just a few short weeks our kids will be back at school.
Times are still a bit uncertain as COVID continues to change and impact our lives. We don't know yet how much schooling will be in person or continue to be taught virtually.
Regardless, here are a few quick tips to help reduce the risk of falling victim to a "hack attack."
Protect your devices
Some school-age children are being issued new devices like Chromebooks and iPads to make their e-learning possible. In some cases, parents are providing them. Either way, these devices are not cheap and protecting them from damage is critical to keep them in working order. Protective covers and screen guards are a cheap form of insurance when compared to a costly repair or replacement.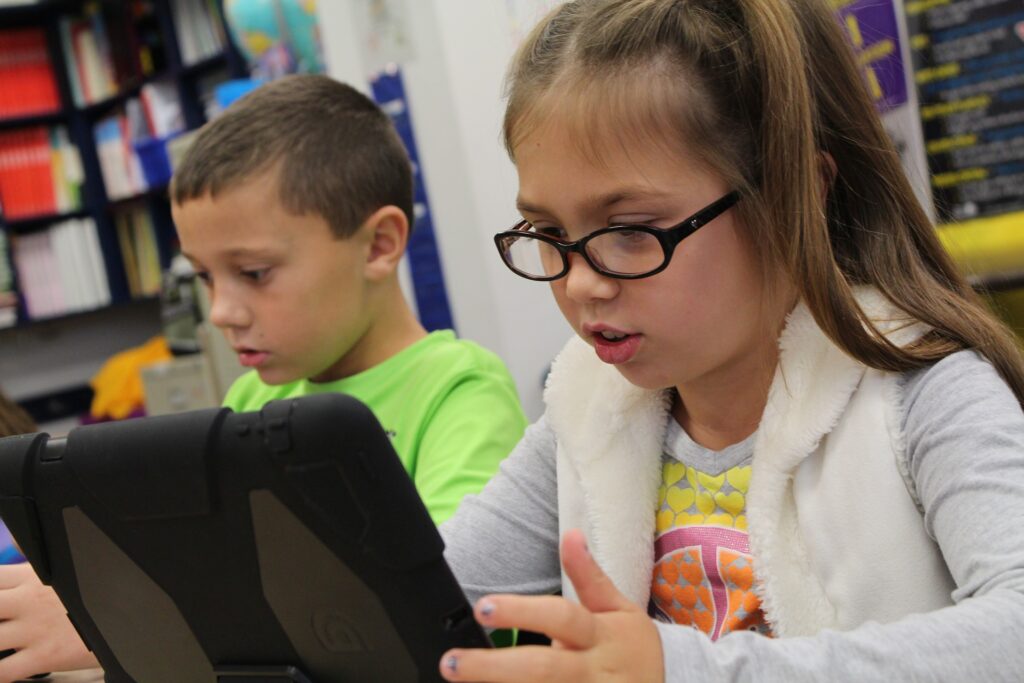 Check your passwords
We hear talk of "Strong Passwords" … what is a strong password? Simply put, it is a password that cannot be easily guessed, contains a mix of upper and lower case letters, numbers and special characters like $,!,*. It's also important to limit reusing passwords across multiple logins to reduce the risk of identity theft if one account gets hacked.
Be wary of unexpected requests for information or too-good-to-be-true offers
Uncertainty creates opportunities for cyber criminals. "Bad" emails posing as legitimate email from known places like Amazon, your friends, and even government agencies are still very common. The bottom line is avoid clicking on links, especially when you are asked to provide your login ID or password, or when the link looks funny. If you get an email from Amazon or Walmart, don't click on the links in the email. You can simply login to that site as you normally would and check your messages there.
Can you spot the difference between AMAZON.COM and AMAZ0N.COM? I promise you one is not right and can potentially lead you down the path of giving up your ID and password!
Take extra precautions with unfamiliar emails
Remind everyone in your home to be suspicious of email messages that don't look right or don't seem normal. Regardless of how tempting it may be, never open ANY attachment or click on ANY link if the sender is not recognized or if you weren't expecting the email and attachment. Even if you do recognize the sender, be careful with links and attached files. A simple trick is to hover your mouse over links and look at the URL the link is pointing to. If it doesn't look right … don't click it!
You can always message a sender you know and ask them if they sent you the email.
Back up your important data and photos
Whether it's from a hardware mishap or something worse, data loss seems almost inevitable. Most cell phone providers, and other services like Google, OneDrive and iCloud do a great job of backing up your files. A good rule to follow is the 3-2-1 rule. Have three copies of your files, stored in two places and make sure one of the places is in the cloud.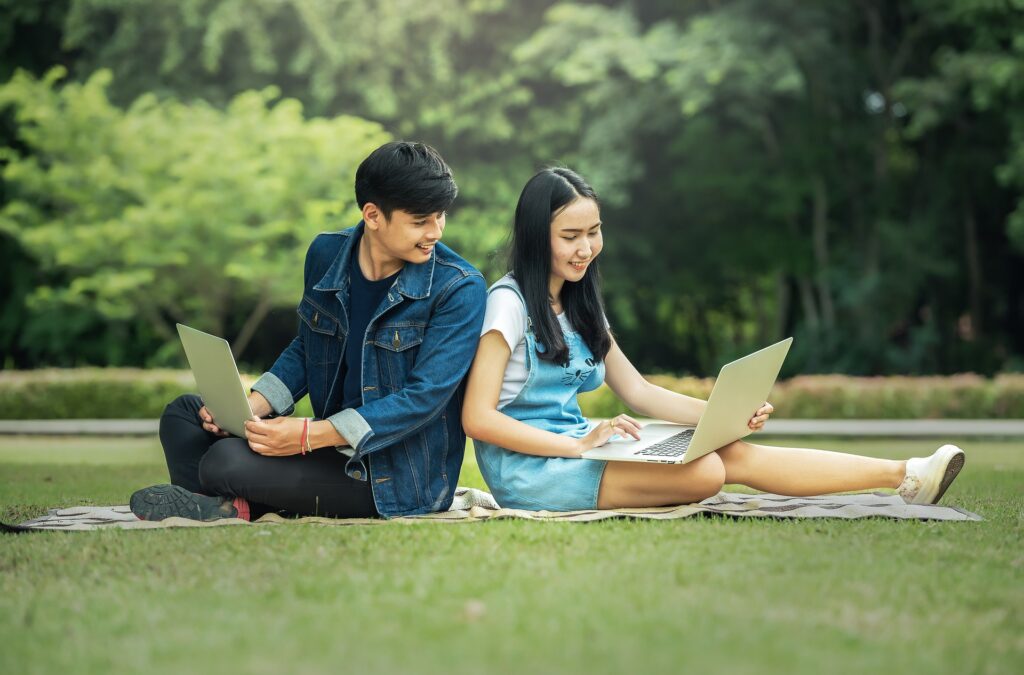 Talk to your kids about parental controls, screen time limits, and other online activity
Whether your back-to-school preparation is underway with an eager teen or a hesitant tot, the most important tip here is to communicate. Your kids may not be happy about it, but parental controls can help reduce your anxiety about what they are up to online. There are many parental control and tracking apps on the market to help lockdown and monitor your child's online activities. Internet browsers like Google Chrome, Firefox, Microsoft Edge and Internet Explorer all offer security options and content filters. If your kid likes to negotiate, consider trading extra screen time for the use of parent-approved, kid-friendly browsers, apps and social media networks.
Secure your entire home network
If a virus or malware gets on one device in your home, it is likely that it will jump to all the rest of the devices. Schools have limited resources for such IT protection, and most are not able to afford the security layers needed to keep malware off devices. Make sure all your devices, including your phones and tablets, have antivirus on them. Even the once-impregnable Apple fortress is no longer as secure as it once was.
These back-to-school tech tips only scratch the surface of the support needed as millions of North American adults and kids juggle remote work, online learning, and hybrid schedules that mix in-person interaction with virtual instruction.
Most security breaches are triggered by an email or a download. You are the first and most important step in cyber defense. Be very cautious when opening email, visiting websites, and downloading items off the internet. Make sure you are doing everything you can to protect your device hardware from accidents and maintain good cyber security practices.
For more tips and tricks see my other tech blogs on Kenosha.com or visit my website cmitsolutions.com/se-wisconsin.