The Kal Bergendahl Project will liven up the lakefront Tuesday (July 27) during their Twilight Jazz concert.
The instrumental jazz-funk band will perform on the south lawn of the historic Kemper Center, 6603 Third Ave., from 7 to 9 p.m.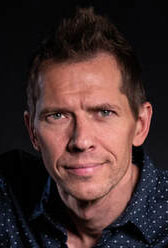 It will be the second performance of the popular Twilight Jazz series organized by the Anderson Arts Center.
Rena Lee, administrator of the Anderson Arts Center, said she's excited to finally see the band perform.
"We are very excited to bring them back," she said. "They were on our schedule for last year's series and unfortunately we had to cancel it due to the weather. We're bringing them back this year."
The group has released a handful of albums including "Parallels Ch. 1" in 2016 and "Parallels Ch. 2" in 2020. 
"We'll be performing all original music," Kal Bergendahl said. "It's a six-piece band with three horns that kind of lead the band. … I'm super excited. This is our first show in about a year. It will be great to get out with the guys and play again."
The band's recordings are available on Spotify and Apple Music.
The group has taken on many different forms over the years, combining jazz with pop and soul, according to the band's website. More than 20 musicians have been featured in the group since it was founded in 2004.
Lee said the center's first concert of the 2021 season was a huge success. Scat Cats performed July 13.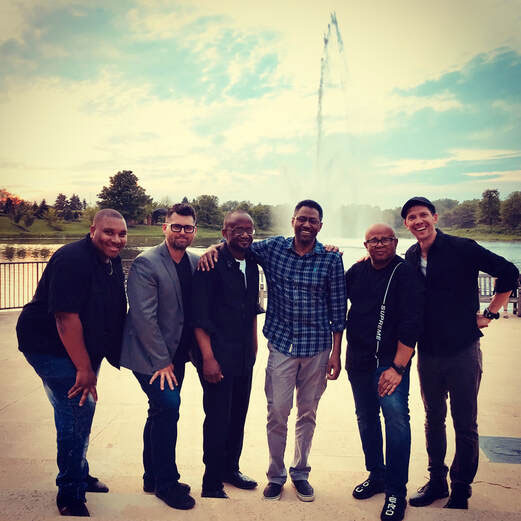 "Scat Cats were wonderful and everyone had a great time," she said. "We had record numbers coming out to see the show. … We had great crowds at the last show. It was great. Everyone had a great time."
Vocalist Janet Planet, who was inducted into the Wisconsin Area Music Industry Hall of Fame in 2014, was set to perform June 29 but the concert was cancelled due to weather.
"We rescheduled her to be our last show of the season," Lee said. Planet will perform Aug. 31. "We wanted to make sure she came back this year. She's excited to play."
Attendees may bring their own blankets or lawn chairs when the grounds open at 6 p.m. on concert days. Food and drinks, including wine and beer, will be available for purchase. However, no carry-ins of alcohol are allowed. Families are welcome to bring their own picnic baskets. The event is free.
Remaining 2021 lineup
July 27 – The Kal Bergendahl Project, 7-9 p.m.
Aug. 10 – The John Crawford Jazz Band, 7-9 p.m.
Aug. 24 – Kenosha County Suffrage Celebration: Blues and Twilight Jazz with Elaine Dame and a special opening performance by Ivy Ford. The grounds open at 4 p.m. Ivy Ford takes the stage at 5 p.m. and Elaine Dame performs at 7:30 p.m.
Aug. 31 – Janet Planet, 7-9 p.m.
The concerts are sponsored by Berkshire Hathaway, Crawford & Wright Orthodontics, First American Bank, JDR Painting LLC, Jockey, Knight Barry Title Group, Lake County Press, Palmen Motors, Prophet Wealth Management, Spectrum Wealth Advisors, Tithof Tile & Marble, Dooley & Associates and Kenosha.com.