The Kenosha History Center announces the opening on Friday (July 30) of a special exhibit of 40 photos "Through the Lens of a Photojournalist: A Tribute to the Life and Work of Al Fredrickson."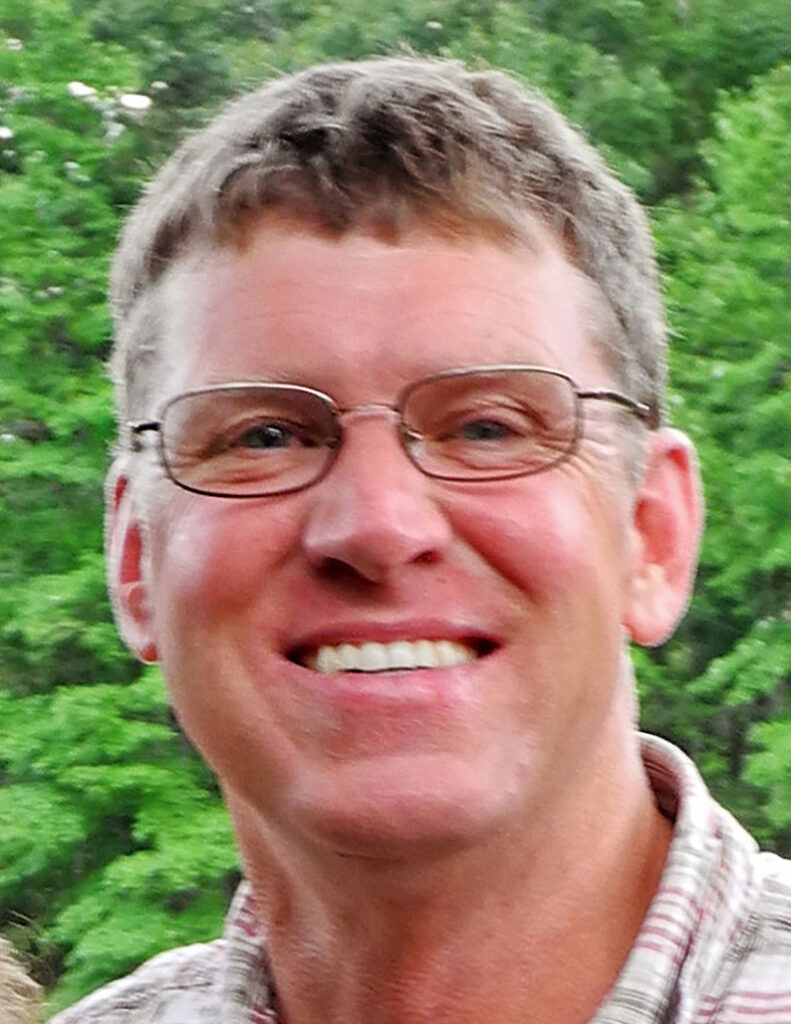 The exhibit extends through Oct. 15 and is guest-curated by Bill Siel, retired Kenosha News photojournalist. The exhibit is brought to the museum by the collaborative efforts of the Fredrickson family, Walt Ulbricht, and with support from the Kenosha Public Museum.
The exhibit includes Al Fredrickson's extraordinary black and white photos taken in Kenosha County, Waukesha County and Milwaukee during the 1970s and 1980s, capturing the working lives, joy, and pain of local residents.
In addition, the display features unique shots of NASA shuttle launches, notable celebrities, and Wisconsin professional sports teams.
Fredrickson attended Prairie Lane Elementary and graduated from Tremper High School in 1969. After a stint in the Army, Fredrickson graduated from UW-Parkside and established himself as a versatile photographer. He worked for the Kenosha News, Racine Journal Times, Waukegan News-Sun, Waukesha Freeman and the Milwaukee Journal Sentinel.
For more than a decade, Fredrickson served as a Special Photo Correspondent for the British-based Reuters international news agency. He was also owner of Al Fredrickson Photography, contributing to the Associated Press (AP), Universal Press International (UPI), and Agence France-Press (AFP).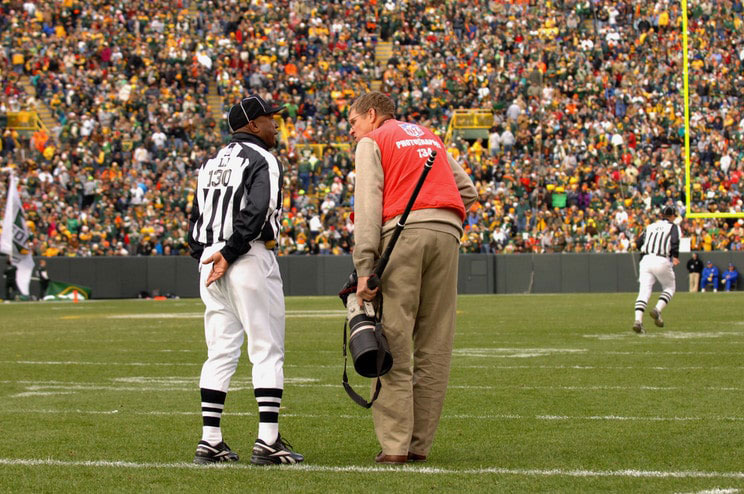 Fredrickson was also a selfless family member and friend. He passed away in April 2021.
"It is a great honor for the Kenosha History Center to be able to shine a light on the life and work of Al Fredrickson," Kenosha History Center executive director Chris Allen said. "The 'Through the Lens' exhibit is an opportunity for museumgoers to understand and experience the diversity and skill involved with Mr. Fredrickson's work. We hope that the exhibit inspires young Kenoshans who may follow in his footsteps, and bring back memories for others."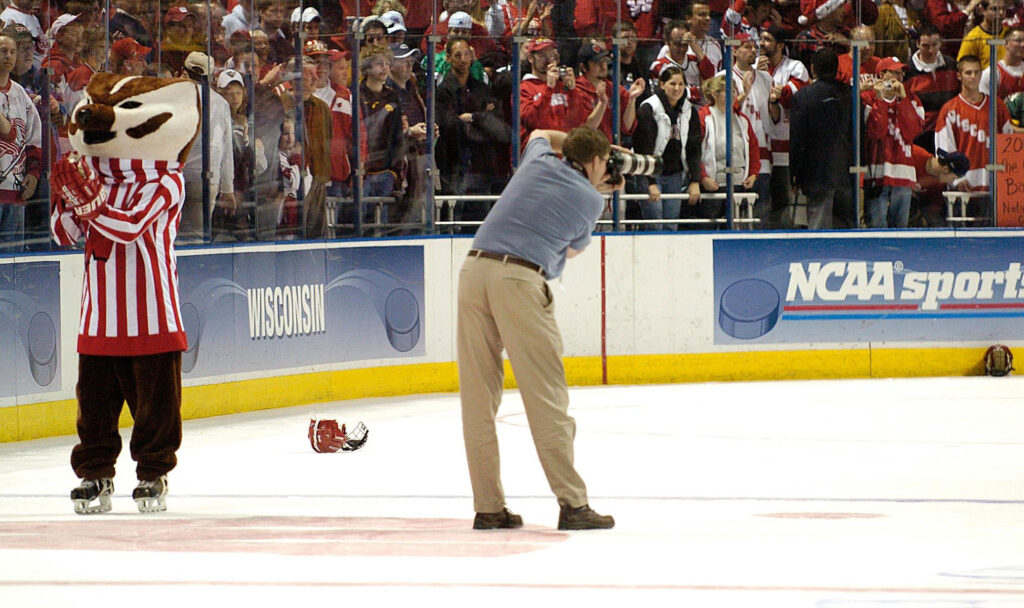 For more information, contact the Kenosha History Center at (262) 654-5770 or visit its website.
Please note that the Kenosha History Center does not charge admission.
Donations are welcome.
For more information regarding events or upcoming exhibits please contact Chris Allen, Executive Director (262) 654-5770 (ext. 102).