The Kenosha Symphony Orchestra and the Mary Lou and Arthur F. Mahone Fund are launching a partnership that will bring musical events and conversations to the community over the upcoming year, the organizations announced recently.
The collaboration will launch with the Kenosha Symphony Orchestra's sponsorship of the KUSD High School Summer Strings, which will perform as the opening act at the Harbor Park Jazz, Rhythm & Blues Festival on Aug. 21.
Under the direction of Kenosha Unified orchestra directors Nathan Gardner and Heather Kamikawa, the KUSD High School Summer Strings are a districtwide string ensemble including ninth-through-12th-grade violins, violas, cellos, bass from Bradford, Indian Trail, Tremper, and Harborside High Schools.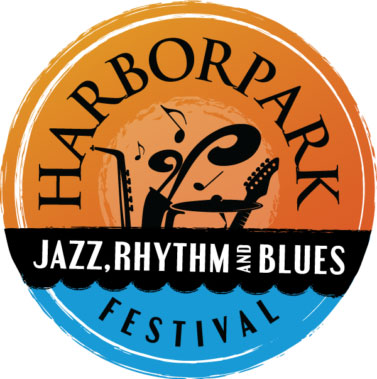 String selections at the Harbor Park concert will include patriotic favorites; selections from the Pixar films "Finding Nemo," "Cars," "Up!" and "Toy Story"; the traditional gospel work "Battle of Jericho"; a string arrangement of Randall Thompson's "Alleluia"; a new rhythmic work titled "Changes in Time"; "Blue-Fire Fiddler"; and music from "The Pirates of the Caribbean."
"Our high school students are looking forward to connecting with the community through music," Kamikawa said. "Many of our students have not performed in a live concert for over a year. We cannot wait to finish the summer as the Harbor Park Jazz opening act. We thank the Mahone Foundation and Kenosha Symphony Orchestra for asking us to join in on this great event."
Mahone Fund Chairman Tim Mahone added: "We are thrilled to have our talented KUSD students return as an opening act for the 2021 Harbor Park music fest. The KUSD High School Summer Strings represent the future musicians in Kenosha, and it is important for them to demonstrate their talent in front of our audience and get exposure to nationally renowned, Grammy award-winning artists. This exciting performance, however, will be a catalyst for all of us to convene as a diverse people and bring some sanity back to humanity in Kenosha."

Future events through the Mahone Fund-Kenosha Symphony partnership will include small to large music groups, with performances at many different venues in the community, Mahone said.
"We have the very best music and choral advisor in Dr. Kinchen, who will use his decades of world class expertise to guide us through this journey," he said.
Dr. James Kinchen, Professor of Music and Director of Choral Activities at UW-Parkside will serve as the musical advisor for the collaboration and facilitate the development of the ongoing performance series and ensuing conversations throughout the community.
"I am delighted to be part of this initiative that honors the legacy of one of our great citizens by helping to use music as an instrumentality that speaks to the diverse cultures and musical experiences among us." Kinchen said.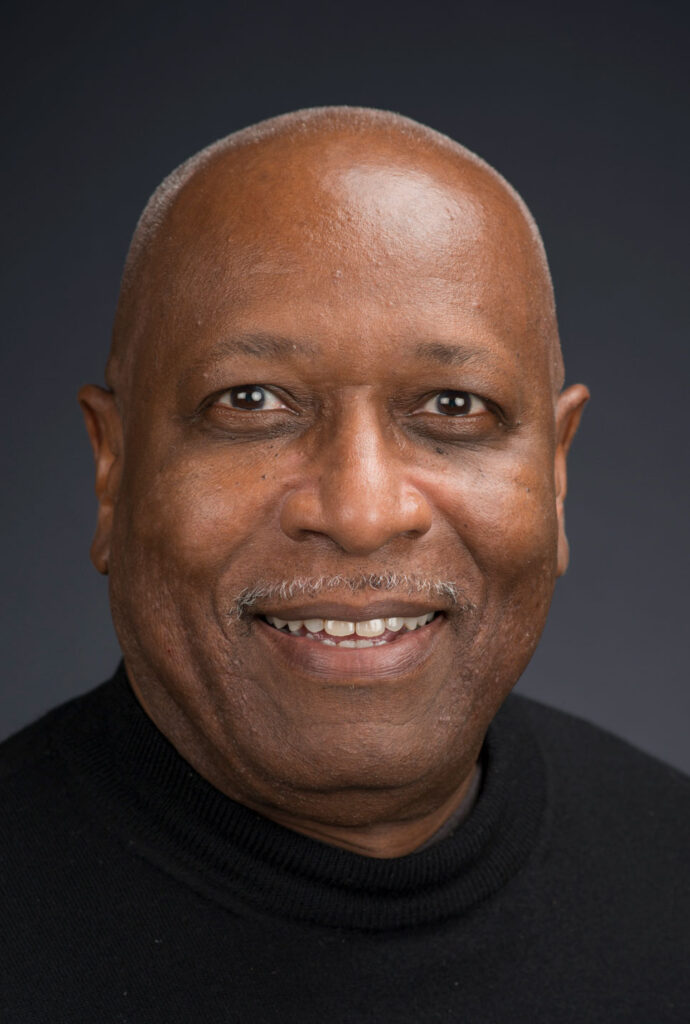 More information about these upcoming events will be announced in the coming months.
Coming off a year of civil unrest and a worldwide pandemic there is a major need to find that common activity that can be fun and healing at the same time, organizers of the partnership said.
"Music connects and heals us, and both our organizations recognize that our community is at a point where we as people need to come together," Mahone said. "Through this new partnership, we're aiming to provide a series of musical events and organize a series of meaningful conversations for 2021 and beyond that will foster conversation, understanding and change."
Julia Nowicki, a Kenosha Symphony Orchestra board member, echoed those sentiments.
"Bringing people together through music is a natural fit to restore confidence in the strengths of our diversity in Kenosha," she said.
Committee member Roberta Puntillo added: "We hope the Kenosha Symphony and Mahone Fund collaboration will foster a feeling of unity as well as drive meaningful conversations about music and race in our community. We look forward to presenting a variety of fun and engaging musical events this year and beyond."
The Kenosha Symphony Orchestra has provided the City of Kenosha with a professional orchestra for 82 years. It is dedicated to bringing best of musical worlds to the city, including classical and pops, and high-level soloists. Throughout the COVID-19 shutdown, the symphony continued to provide free-streamed concerts to the public and then, most recently, a well-attended free concert at Petrifying Springs Park this summer.
A component of the Kenosha Community Foundation, the Mahone Fund provides educational opportunities for economically and academically deserving youth, while supporting healthy lifestyle initiatives in communities of color. It was created in 1999 to perpetuate the legacy of the late Mary Lou and Arthur F. Mahone, noted social justice leaders and education advocates
in Kenosha.
Its existing programming includes the Lincoln Park Live Music Series, which brings free pop, rock, R&B, salsa and jazz performances to Kenosha's Lincoln Park each summer. This year's remaining concert dates are July 28 and Aug. 11.
The Harbor Park Jazz, Rhythm & Blues Festival is a major annual fundraiser for the Mahone Fund that brings nationally renowned acts to Kenosha each year.
This year's daylong festival will be headlined by jazz artists Alex Bugnon and Marion Meadows and Chicago blues legend John Primer.
"We are pleased that through our new partnership with the Kenosha Symphony, we'll now be able to kick off this day of great music, great food and great fun with an orchestral performance by our local student musicians," Mahone said. "It will be an appropriate way to showcase some local talent and will serve a reminder of the bright future that we have in Kenosha."
For more information about the Harbor Park Jazz, Rhythm & Blues Festival, including how to purchase tickets, call Karen Kaiser at the Kenosha Community Foundation at 262-654-2412 or click this link.