Summer weekends in Kenosha are for festing. From church festivals to music events and markets, there is truly something for everyone.
This coming weekend, given the variety and caliber of events, Kenosha is home to an unofficial literary fest. The lineup includes another in the Kenosha Public Library's nighttime events plus a pop-up book sale and two author appearances.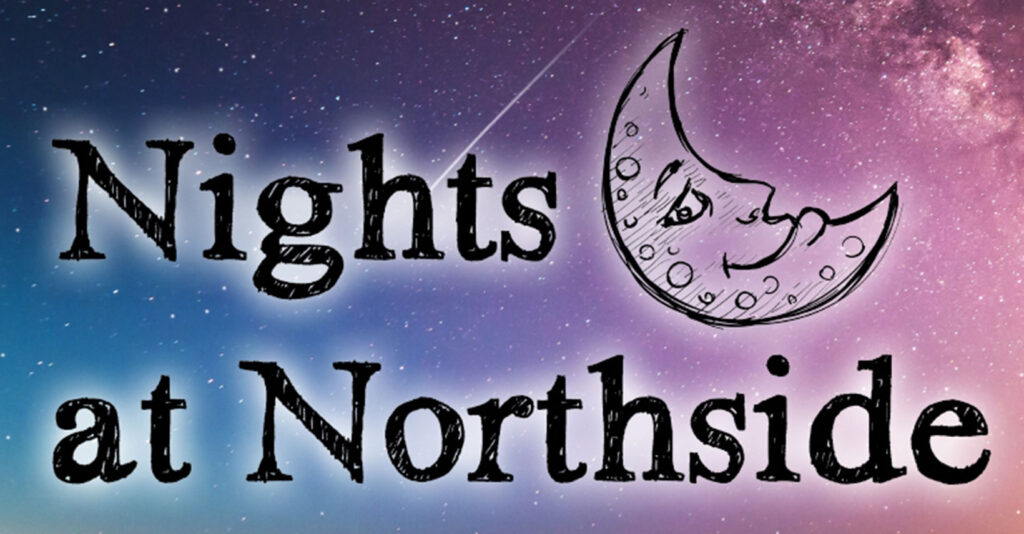 Kenosha Public Library's Nights at Northside highlights this "readers' delight" weekend with a special opera performance Friday evening outside the Northside branch, 1500 27th Ave. The public is welcome to bring lawn chairs and enjoy great seats for the free event.
Activities are set from 6:30 to 8 p.m. with the performance 7 to 7:30 p.m., and food trucks will be available.
Kenosha Opera Festival troupe will present "Birds of a Feather," a family-friendly children's opera based on the characters from Mozart's "The Magic Flute" with a message of accepting people for who they are, organizers said.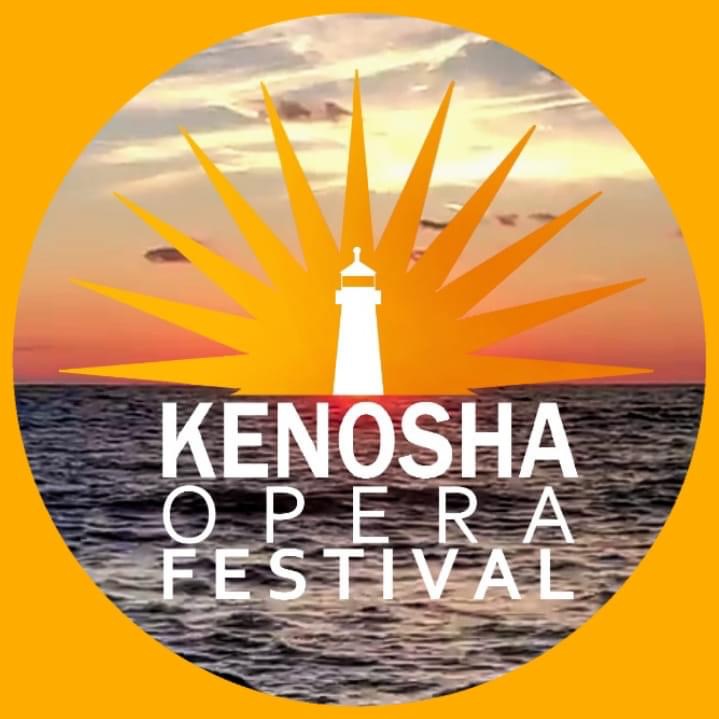 This short, English language opera is by local artist and radio host, Greg Berg.
Children's books, DVDs and audio versions of "The Magic Flute," the famous opera on which Friday's performance is based, are available through the Kenosha Public Library.
The Friends of the Library will host a pop-up book sale featuring children's books in conjunction with this weekend's Nights at Northside event.
***
Blue House Books, 5615 Seventh Ave., welcomes two author appearances on back-to-back evenings.
Madison-based author Christina Clancy will do a reading from her novel "Shoulder Season" beginning at 6 p.m. Thursday.
Clancy's recently released novel, published by St. Martin's Press, tells the fictional story of 19-year-old Sherri Taylor's journey as an unlikely bunny at the Playboy Resort in Lake Geneva.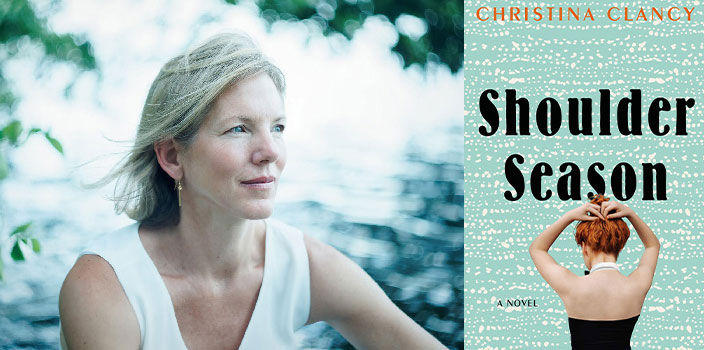 Clancy will also take questions from the audience and sign copies.
A UW-Milwaukee alum, Clancy drew critical acclaim for her first novel, "Second Home." Her writing has appeared in the New York Times, Washington Post, Chicago Tribune, The Sun Magazine and in various literary journals.
A purchase of "Shoulder Season" from Blue House Books either in person or online is required to attend.
***
"A Night with Alex Aller — A Music and Book Reading Event" is set for 7 p.m. Friday at the store.
Aller, a Puerto Rican musician and writer from Queens, New York, will read from her recent novel "Building You Up."
Aller also wrote an accompanying soundtrack of original music, creating a beautifully immersive literary and musical project, organizers said.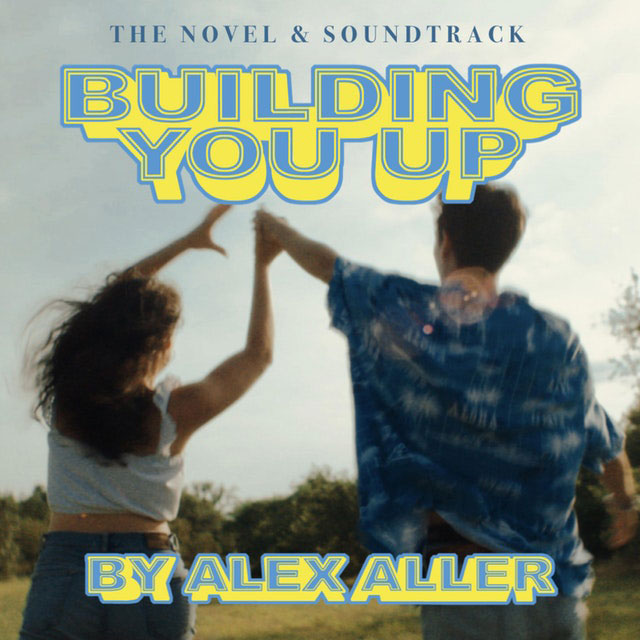 Aller will take questions from the audience and perform songs from the soundtrack.
Tickets to Aller's reading and live performance are $10. Patrons who purchase a copy of "Building You Up" receive a ticket to the event and exclusive access to additional music.
For both events, readers who would like a signed copy but cannot attend, may purchase the book which will be signed for them during the event.
Visit Blue House Books in store or online for tickets and more information.